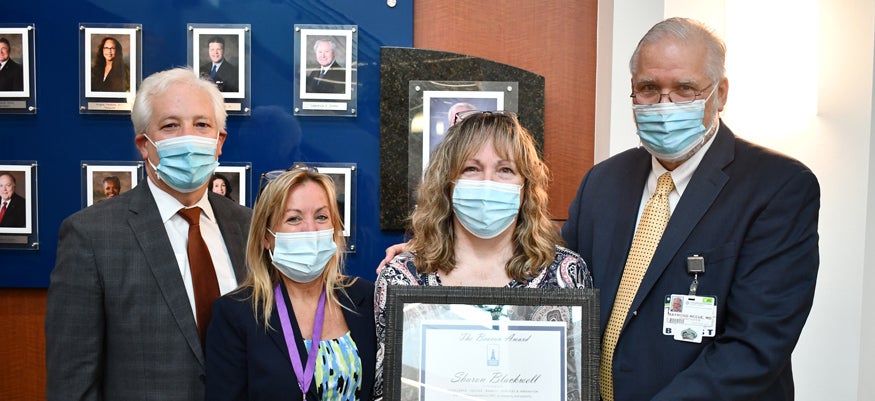 Overview
At Chesapeake Regional, we are dedicated and passionate about making a difference in the lives of our patients and their families each day. It is this commitment that shapes our organizational values and makes us a great place to work. In addition, CRH's unique position as one of the few remaining independent hospitals allows us to offer rewarding nursing careers with benefits supporting flexibility, financial security and work-life balance - an approach that permits our nurses to realize their full potential at work, while still caring for their personal well-being and families at home.
Personal Health Benefits
Medical

Dental

Vision

Employee and Dependent Life Insurance

Spouse and Dependent Life Insurance

Short-term Disability

Long-term Disability

Flexible Spending and Health Spending Accounts
Financial Health Benefits
Pre and post tax Retirement Savings Plan
Professional and Personal Development Benefits
Work/Life Balance Benefits
Legal Service Plan

Family Medical Leave

Employee Assistance Program

Wellness Program
Pet Benefits
Chesapeake Regional Healthcare is excited to offer special insurance offered through Nationwide to protect your pets! You can save some money on vet bills with my pet protection®, including accidents, common illnesses, serious or chronic illnesses, hereditary and congenital conditions, surgeries, and more.
Covered pets include
Birds
Cats
Dogs
Rabbits
Reptiles
Other exotic animals!
Documents