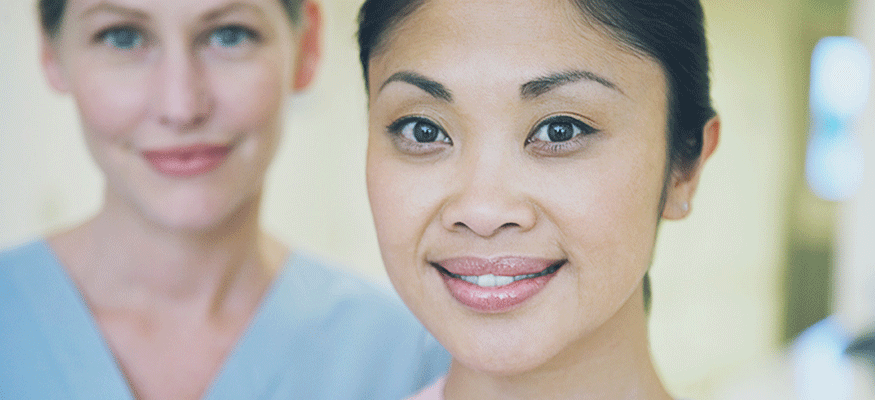 Why Should You Work at Chesapeake?
As an independent health care system, Chesapeake Regional Healthcare is free to focus, invest, optimize and deliver care by enabling all our clinicians, staff and employees to treat each of our patients as a person. And we continue to be recognized with praise and awards from national organizations. Chesapeake Regional Healthcare provides exceptional, compassionate health care right in your own backyard.
About Chesapeake Regional & Hampton Roads
We are a nationally recognized, independent health care organization offering a wide variety of career opportunities in clinical, administrative and support areas, all with excellent compensation and benefits . If your goal is to be part of a team that is dedicated and passionate about quality health care and the community, you have found a home at Chesapeake Regional Healthcare.
The benefits of bringing your career to Chesapeake Regional Healthcare go far beyond our medical campus. It also means you'll be living in one of the nation's safest communities filled with outstanding schools, miles of friendly, tree-lined neighborhoods and acres of great shopping and outdoor recreation. Read more…
Search for a Career at Chesapeake
We are pleased that you are interested in working with us! We are looking for individuals who are committed to our core values of Service, Dignity, Excellence, Justice and Innovation. View open positions on our job board.
Information for New Graduates
CRH's full-time R.N. Residency Program is a six-month progressive orientation designed to enhance participants' nursing knowledge and skills, while developing a personal and professional relationship in a team environment on an assigned unit. With a comprehensive curriculum presented in a variety of educational styles, including presentations, lecture series and clinical rotations to ancillary departments, R.N. residents graduate from the CRH program as highly-qualified practitioners. Learn more about our New Graduate Nurse Residency Program.
Affirmative Action & Nondiscrimination