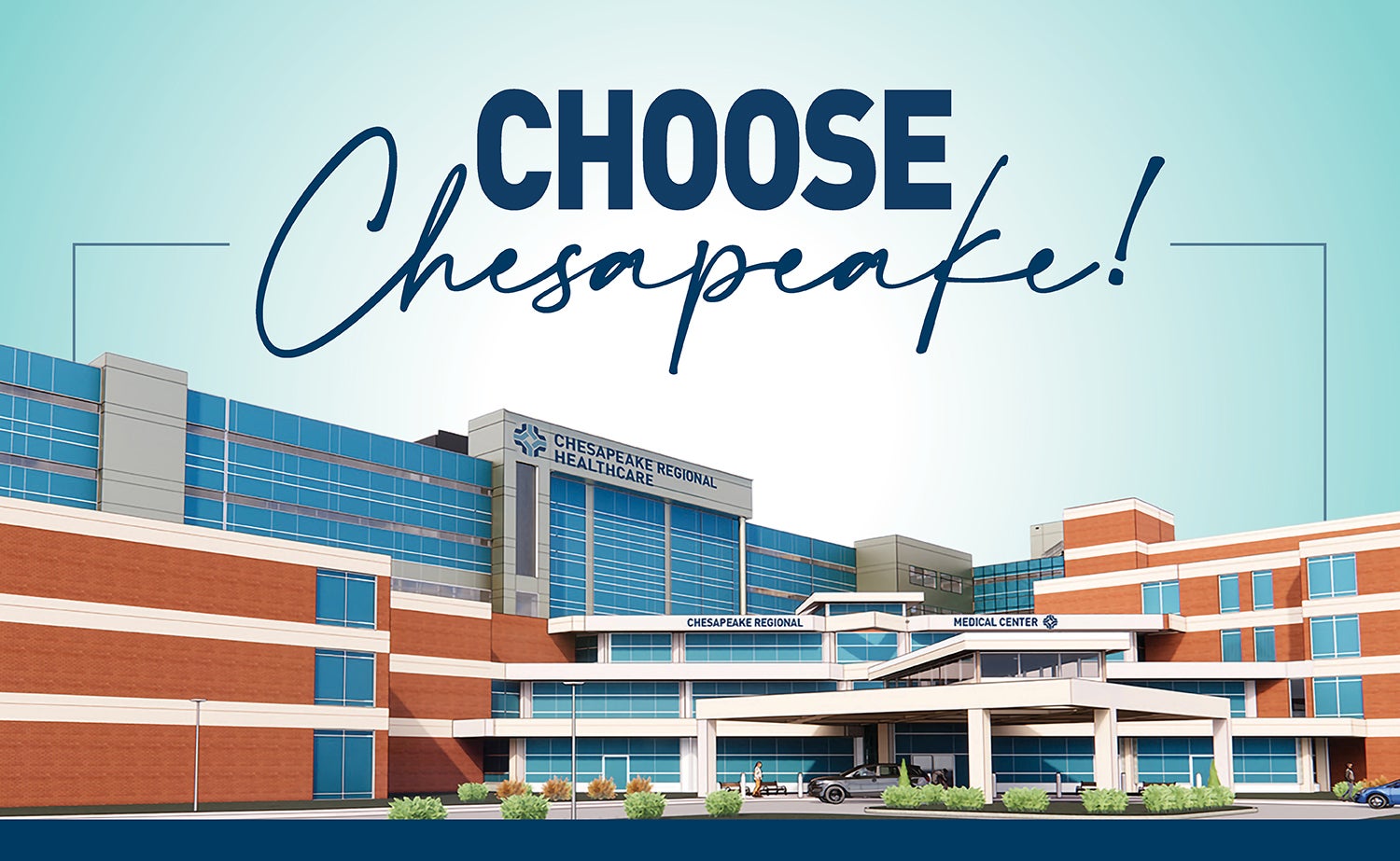 Why Should You Choose Chesapeake Regional?

Choose Chesapeake for a health system that continues to grow and supports your professional growth too.
Choose Chesapeake for a unique, collaborative, family-like atmosphere.
Choose Chesapeake and live in a vibrant area of the country, close to beaches and waterways, amusement parks, culture and theatre.
Choose Chesapeake, where you can have a career that changes lives and improves health by bringing safe, high-quality, personalized care to the communities we serve.
Our new open-heart surgery program, the Priority Toyota Cancer Center, the Richard S. Bray Critical Care Tower and The BirthPlace renovations are just a few examples of the innovative, exceptional, patient-focused care Chesapeake Regional provides.
About Chesapeake Regional & Hampton Roads
Chesapeake Regional Healthcare is a health system laser focused on innovation, known for making medical history in the region and providing patients with truly personal care. Our hospital, Chesapeake Regional Medical Center, is the only independent, community-based hospital in Hampton Roads. For nearly 50 years, Chesapeake Regional has been delivering exceptional, compassionate health care for the community. We are nationally recognized and offer a wide variety of career opportunities in clinical, administrative and support areas, all with excellent compensation and benefits. If you want to be part of a team that is dedicated and passionate about quality health care and the community, choose Chesapeake.
The benefits of bringing your career to Chesapeake Regional Healthcare go far beyond our growing medical campus. Chesapeake is located along the Atlantic Intercoastal Waterway, with protected farmland, forests and wetlands. Here, you'll be living in one of the nation's safest communities, filled with diversity, outstanding schools, miles of tree-lined and friendly neighborhoods, great shopping, and acres of outdoor recreation.
Read more…
Search for a Career at Chesapeake Regional
We are pleased that you are interested in working with us! Choose Chesapeake to be a part of the exceptional patient-focused care our system provides.
Nurses: sign-on and receive $15,000
RN Eligibility:
Must have 1+ years of experience

Nurses with under 2 years of experience, including new RN graduates, are eligible for a $7,500 sign-on bonus

Must be hired into a full-time RN position in any department

Part-time hires with 1+ years experience will receive a $7,500 sign-on bonus
Some positions may not be eligible for bonus

Must sign a commitment agreement to work at CRH for 24 months
Finder's Fee Rules: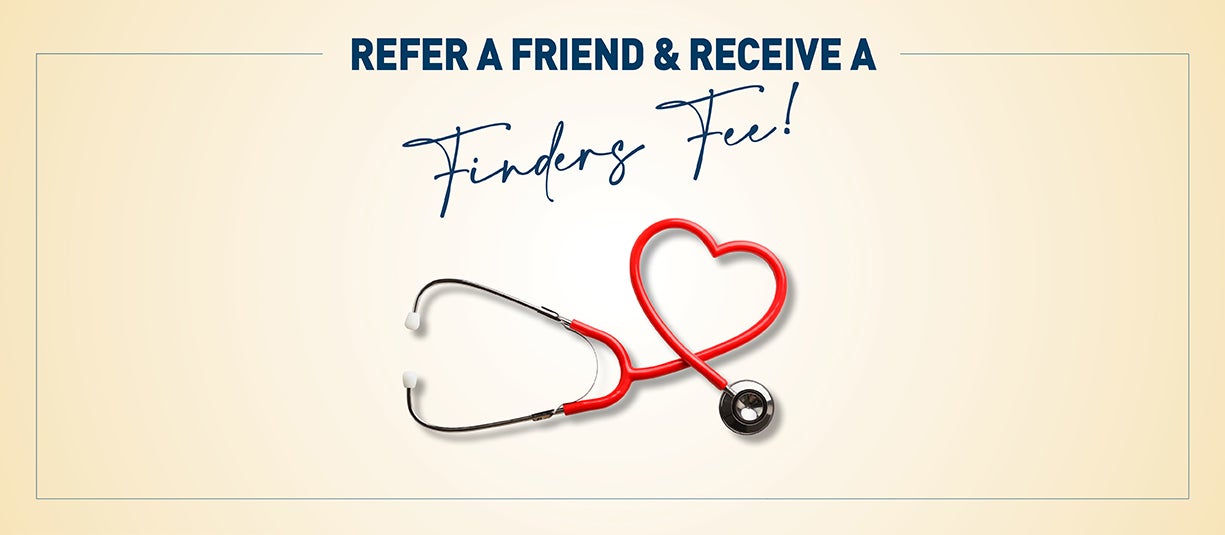 Refer a qualified ICU or OR RN, surgical assistant, surgical tech, or RN Clinical Coordinator with a minimum of one years cardiothoracic experience. Applicant must be hired by CRH and must indicate who referred them on their application or during the offer with the recruiter. Names will not be accepted after offer has been made. Checks will be mailed to recipients after 2 weeks after new hire start date. Please note start date and hire date are different. The referral amount is $1,000 per CT ICU RN, CT OR RN, CT RN, or clinical coordinators, and $500 for ST positions. Referral amount cannot be given to more than one person. (i.e if two people refer the same person, only one person will receive the referral bonus. The applicant will inform recruiter which person will receive during offer.) Applicant must provide the name of the person who referred them and their contact information including full name, valid phone number, and email address. Referees must respond and reply with a valid mailing address to receive mailed checks. No response will result in no payments. Referrals will only be accepted until 12/31/2023. All referred employees must be hired by 12/30/2023 to receive referral payment. This referral program is for those who are not employed by Chesapeake Regional Healthcare.
Information for New Graduates
Chesapeake Regional's full-time R.N. Residency Program is a six-month progressive orientation designed to enhance participants' nursing knowledge and skills, while developing a personal and professional relationship in a team environment on an assigned unit. With a comprehensive curriculum presented in a variety of educational styles, including presentations, lecture series and clinical rotations to ancillary departments, R.N. residents graduate from the CRH program as highly-qualified practitioners. Learn more about our New Graduate Nurse Residency Program.
Affirmative Action & Nondiscrimination