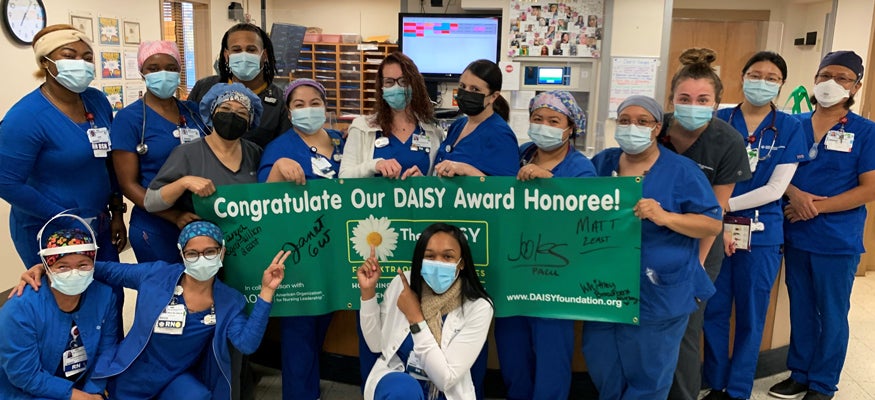 Overview
Chesapeake Regional Healthcare makes every effort to employ individuals who are the most qualified and capable of caring directly or indirectly for our patients. As an employer, CRH will not permit any discrimination based on race, color, religion, gender, age, national origin, citizenship status, disability or status as a disabled veteran.

CRH is committed to the principles of excellence, fairness and respect for all people. Diversity and equal employment embodies all differences, including life experiences, work experiences, perspectives, cultures, race, genetic information, religion, national origin, age or disability.

Inclusion entails building an environment where employee differences are valued, employees are empowered and all employees are encouraged to contribute their unique perspectives and capabilities.

Equal opportunity extends to all aspects of the employment relationship, including hiring, promotions, training, working conditions, compensation and benefits.

As a health care provider, CRH will not permit any discrimination or prejudice to be shown by its employees to hospital patients, visitors or coworkers under any circumstances.