Location Info
113 Gainsborough Square, Suite 201
Chesapeake, Virginia 23320

There's no other day quite like a birth day! At the BirthPlace, you will receive personalized, patient-centered care with all of the services, education and support you expect. We deliver high quality, compassionate care to every baby, mother and family.
Getting Ready for the Big Day
Our physicians, nurses and care team are dedicated to helping you through your entire birthing experience. It is our goal to provide you with the best possible care while also preparing you to care for your newborn at home.
If you are looking for a board-certified physician to deliver your baby, Chesapeake Regional Gynecology & Obstetrics offers a wide range of services.
We also offer a variety of parenting and childbirth classes.
Breastfeeding
Getting off to a good start is the key to successful breastfeeding. Certified lactation consultants are available to help during your stay and after you return home. Our team offers Breastfeeding Classes and provides the support and education new moms need to help learn effective positioning techniques and solve challenges during the first weeks.
We also have a monthly Breastfeeding Support Group to help new moms adjust and an on-site Lactation Store for all your breastfeeding needs.
Call 757-312-3159 to learn more.
We're Prepared
Our experienced and dedicated team is prepared to respond to unexpected emergencies.
In-house Hospitalists
Our Hospitalist program ensures that there is always a qualified doctor on hand. Board-certified obstetricians are available after office hours and around the clock during weekends. Pediatric hospitalists are also available 24 hours a day. We share highly specialized Neonatologists who also staff the local children's hospital.
Level II Nursery
Should you deliver a preterm baby at 32 weeks who is as little as 3.3 pounds, our staff will provide the very best care for your newborn in our Level II Nursery, equipped with everything necessary to care for little ones who have stabilized, but need to stay in the hospital a bit longer before they are ready to go home.
Rest Easy Rooms
When mothers are discharged, but their baby is still in the Level II Nursery, a Rest Easy room can be reserved for the comfort and convenience of our parents. Its queen sized bed with a television, sink and attached restroom are located right across the hall from the nursery.
Pain Management Options
Depending on the patient's health care provider and certain criteria, the following options are available:
Labor tub
Birthing Balls
Shower
Walking, Movement
Intravenous (IV) Pain Management
Epidural
Nitrous Oxide
The Lactation Store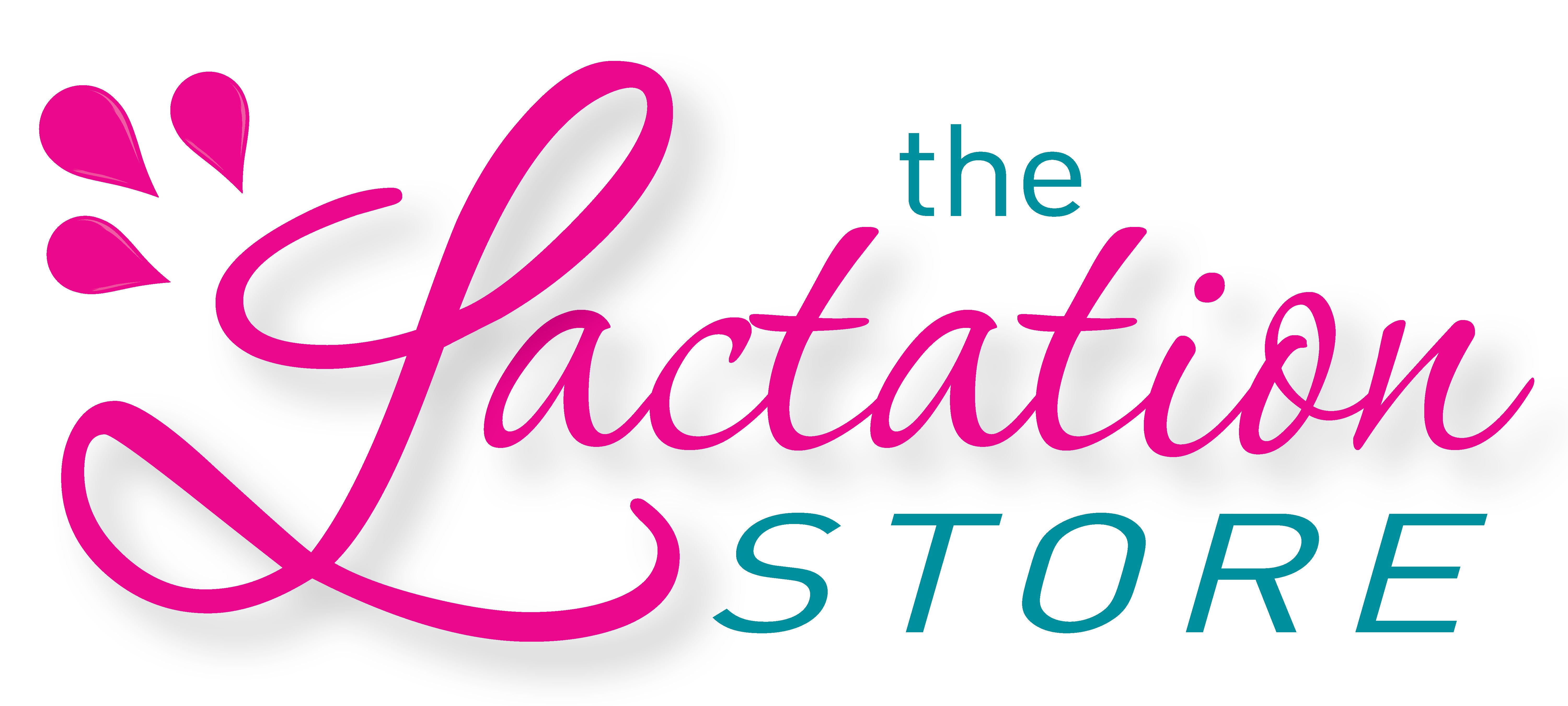 Located on the Chesapeake Regional Medical Center campus and inside the Lifestyle Health & Fitness Center, The Lactation Store carries an entire line of high-quality breast pumps, specialty nursing bras and hard-to-find items new moms need. Our certified lactation consultant and Medela Certified bra fitter can help you choose the right bra and select items to keep you and your baby comfortable.
To schedule a personalized bra fitting or visit with a certified lactation consultant, call 757-312-6508.
Postpartum Support
After bringing baby home some new mothers feel overwhelmed, stressed or anxious. It's a common feeling. An estimated 15 to 20 percent of postpartum patients feel that way within the first few days after delivery. It's the No. 1 complication of having a baby.

Our twice monthly Postpartum Support Group brings new mothers together to calm fears and talk with others feeling the same way. An experienced facilitator helps answer questions and offers support, encouragement, information, resources and solutions for coping.
The group is free and open to women during pregnancy or first year postpartum. There's no need to register. Infants are welcome. Email Chesapeake@PostpartumVA.org with questions.
Locations
113 Gainsborough Square, Suite 201
Chesapeake, Virginia 23320