Your Journey, Our Promise
Our goal is to provide lifelong care for our patients, whether that means normal, yearly mammograms or long-term cancer treatment. From certified mammography technologists to board-certified breast surgeons, a fellowship-trained breast imaging radiologist and nurse navigators specializing in radiology and breast cancer patient care, our staff provides individualized, exceptional support for patients.
Mammograms Save Lives
Each year thousands of lives are saved by one diagnostic test— the mammogram. In fact, mammography is the only medical diagnostic technology proven to decrease mortality. According to the American College of Radiology, yearly mammograms have helped reduce breast cancer-related deaths by one-third since 1990. The five-year survival rate for early stage breast cancer, which is normally detected through screening, is close to 100 percent.
All-inclusive Care
Comprehensive
Breast centers like ours offer comprehensive, all-inclusive care and are able to deliver quicker on-site care for those with abnormal mammogram findings. We can also provide patients with the resources and guidance of several specialists, including radiologists, oncologists and surgeons, all focused on providing patients with personalized care. If treatment is needed for cancer care, patients remain with the same providers throughout the process.
Advanced Technology
Having all of the latest technology, such as all-digital and 3D mammography, breast ultrasound, 3D breast biopsy, breast MRI and MRI-guided and ultrasound-guided biopsies on site, allows our patients to have more options for their diagnosis and treatment.
If other diagnostic services are needed, learn more about the Diagnostic Center of Chesapeake.
Genetic Testing & High-Risk Clinic
We offer genetic counseling and a high-risk clinic for those at increased risk of breast cancer due to family history or the identification of a genetic mutation.
Education & Events
Chesapeake Regional Healthcare sponsors a breast cancer support group open to newly diagnosed women as well as survivors. At the Breast Friends meetings, women comfort, encourage and honor their courageous journey to fight cancer. They share concerns and exchange information while health care professionals speak on topics of interest. The group is facilitated by a breast cancer survivor and an oncology nurse. Meetings are held on the first Thursday of each month from 7-8:30 p.m. at the Lifestyle Health & Fitness Center. Call 757-312-2232 to learn more.
We also offer quarterly Totally Pink for Life exercise classes:
Totally Pink for Life - An exercise program especially for women surviving breast cancer, whether they are going through treatment or are post-treatment. The purpose of the class is to improve range of motion, weight management, self-esteem and quality of life.
Committed to the Community
Our Breast Center is proud to be affiliated with Chesapeake Regional Health Foundation's annual Bra-ha-ha® bra decorating contest, Award Show & Auction and 5K Fun Run. All associated Bra-ha-ha events raise funds to provide uninsured and underinsured members of the community with free breast health services including screenings and mammograms. Funds also go toward technology for the Breast Center at Chesapeake Regional.
Patient Care Team
Along with technologically advanced equipment, on-site board-certified physicians, surgeons, and oncology-certified nurses, The Breast Center Staff are invaluable resources. They help patients fight their cancer by working with a team of experts to help patients focus on the emotional, financial and physical toll cancer can take, enabling patients and their caregivers to focus on what matters most: getting better.
Breast Care Navigator
Meg Shrader, RN, BSN, CBCN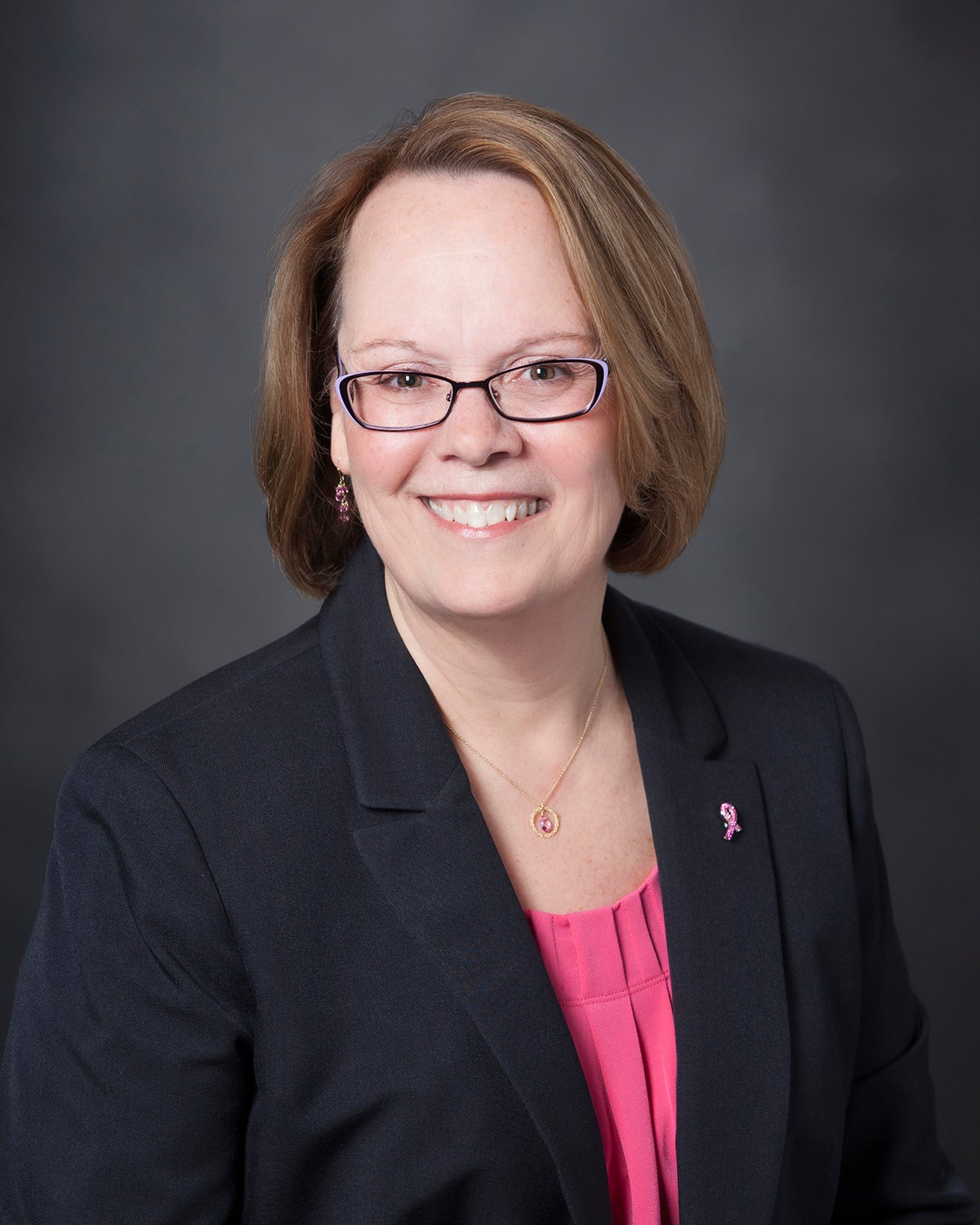 Meg is a certified breast care nurse and breast health navigator who serves both as a direct point of contact for referring physicians and as an advocate for patients, providing them with a coordinated, seamless and personalized care management plans. With more than 25 years of nursing experience, Meg has served as a breast care navigator for many years and has started two breast care navigator programs.
She is certified by EduCare as a breast health navigator and by the Oncology Nurse's Certification Corporation as a certified breast care nurse and received a Bachelor's of Science degree in Nursing from the University of North Florida in Jacksonville. Meg has served as president of the Virginia Breast Cancer Foundation's Board of Directors and lobbied for breast cancer-related issues on both the state and national level. She has also reviewed Breast Cancer Research proposals for the Department of Defense office of Congressionally Directed Medical Research Program.
Providers
Antonio Ruiz, MD, FACS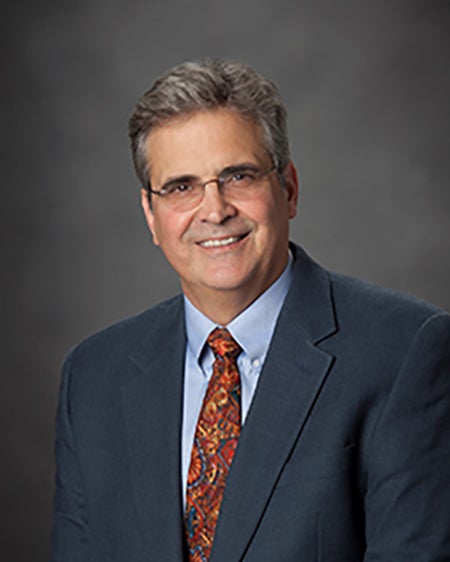 A native to southeastern Virginia, Dr. Ruiz attended the College of William and Mary in Williamsburg. He received his medical degree from Eastern Virginia Medical School in Norfolk and completed a general surgery residency at the Roanoke Memorial Hospital in Roanoke and the University of Virginia Medical Center in Charlottesville.
Ruiz is the medical director of The Breast Center at Chesapeake Regional Healthcare. He is board certified in stereotactic breast procedures and general surgery and is certified in stereotactic and ultrasound-guided breast biopsies. Dr. Ruiz participates in registry trials by Targeted Medical Education, an elite group of community-based breast cancer physicians dedicated to identifying genuine advances in the breast cancer field including percutaneous lumpectomies. He a member of the American Society of Breast Surgeons and the American College of Surgeons.
Renee Olexy, MSN, WHNP-C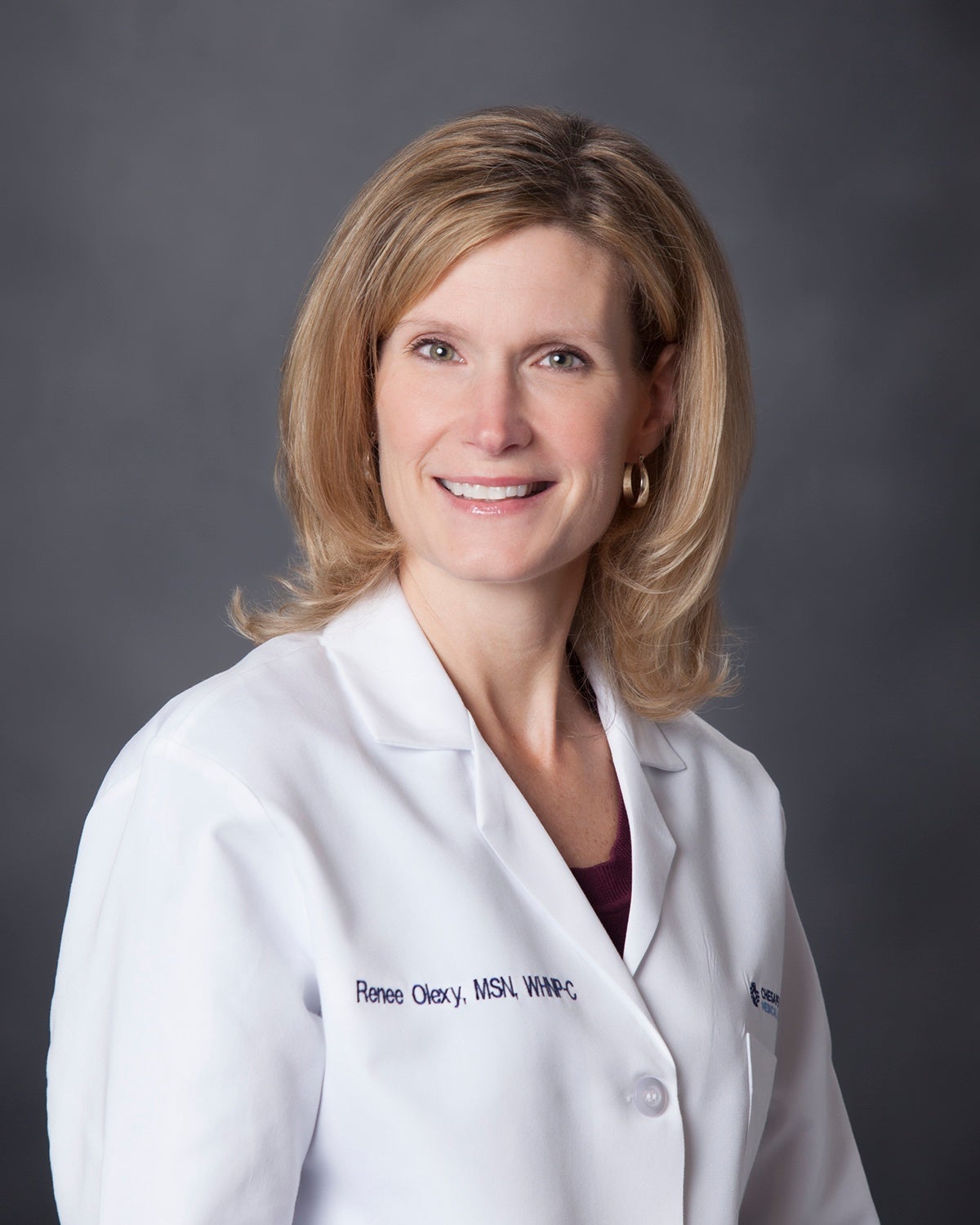 Ms. Olexy earned her Bachelor of Science degree in Nursing from Misericordia University in Dallas, Penn., and a Masters in Nursing with a Women's Health specialty from Drexel University, in Philadelphia. She has vast experience diagnosing and treating women at every stage in life. Ms. Olexy previously worked with both Delta Oncology and The Breast Care Center in Portsmouth and as a surgical nurse in various specialties including vascular, gynecological, breast and plastics. She is a member of the Virginia Association of Nurse Practitioners.
Locations
1
2
3
Awards & Accreditations