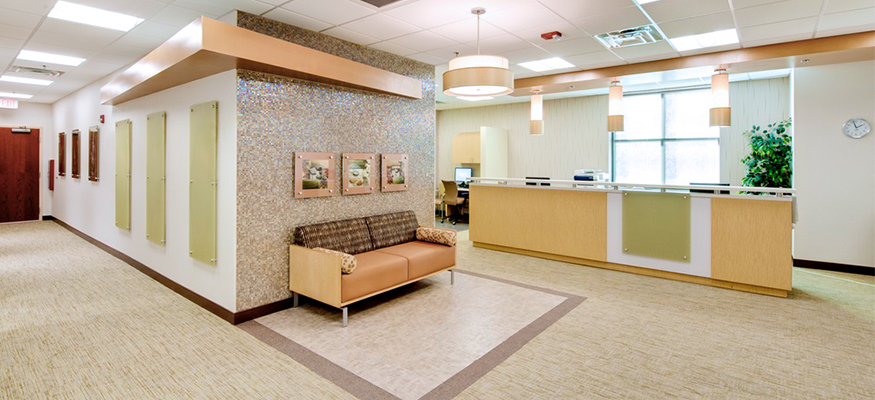 Comfortable and Discreet Care
The Breast Center at Chesapeake Regional is designed especially for women's breast health, featuring the latest technology and treatment options, seamless case management and some of the region's most experienced specialists. We offer 3D breast imaging, diagnostics and cancer treatment in a setting that is as comfortable as it is discreet. Genetic counseling and a high-risk clinic are available for those at increased risk of breast cancer due to family history or the identification of a genetic mutation.
We are a Breast Imaging Center of Excellence and accredited by the National Accreditation Program for Breast Centers. Let our highly specialized team provide you with world-class breast health services.
To make an appointment for a mammogram
To schedule a visit with the Breast Surgeon at the doctors office
Awards & Accreditations