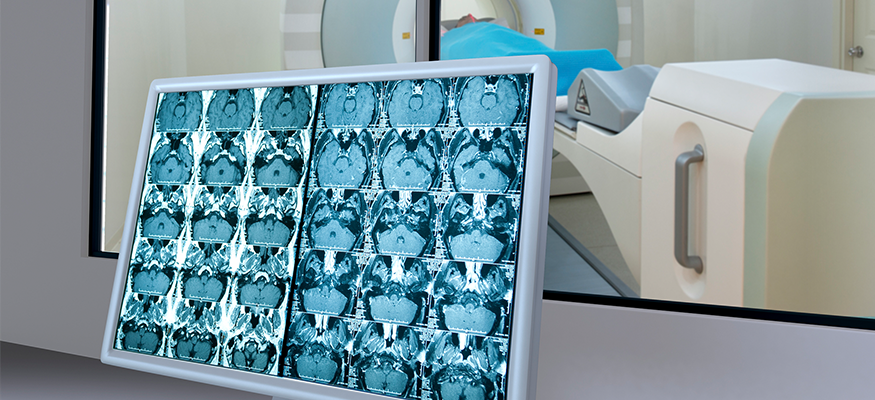 The Diagnostic Center of Chesapeake is a 19,000 square-foot facility that consolidates many of the hospital's diagnostic services including MRI, a comprehensive breast center and other imaging and laboratory services. Complementing the hospital's existing full-service imaging department and laboratory, the center provides patients with a conveniently located, easily accessible option for diagnostic services. Radiologists are located on site, and other physicians, clinical specialists and services - including the Emergency Department - are just steps away if needed.
Walk-in appointments are available for routine X-rays, EKGs and laboratory services from 7 a.m.-7 p.m. Monday through Friday.
Scheduling an Appointment
Appointments for scheduled diagnostic testing are from 7am - 7pm Monday through Friday. When needed, same-day appointments are available.
Call 757-312-6137 to schedule an appointment.
All commercial insurances are accepted, including Optima, for diagnostic imaging services at Chesapeake Regional Healthcare.