How to Choose the Right Place to Get a Mammogram
There are A LOT of options out there
There are a lot of options out there, but choosing where to get your mammogram can often be as important as choosing to get one at all. That's because your comfort, and the available screening technology, should be top priority. Here's what I suggest you look for when choosing where to get your yearly mammogram.

National Endorsements 
Ensure that the screening center you choose is
Mammogram Quality Standards Act-accredited
. This means that the center has passed the FDA-required certification that addresses safety, quality and follow-up. A center backed by the American College of Radiology and the National Accreditation Program for Breast Centers is also proven to provide high-quality breast care to patients.
Advanced screening options
Guarantee that you are getting the most accurate results by making sure the screening location you select has up-to-date technology, like 2D and 3D mammography, as well as ultrasound- and stereotactic-guided biopsy. Many centers offer C-view imaging technology that allows for reduced radiation exposure.
Comprehensive treatment
Consider a breast center for your mammogram. A comprehensive center can not only provide you with the latest mammogram technology, but also the resources and individual guidance of several specialists should you need additional care. If follow-up screening is needed, many centers are set up to provide those supplemental results on the same day. You may also get to stick with the same providers throughout the process, including the individual attention of a breast navigator, if you need treatment.
Scheduling your mammogram
is easier than ever with night, weekend, walk-in and even mobile mammography appointments available at many locations. There's always time for good health. Still not convinced your should get a mammogram? Check-out
Excuses to Skip Your Diagnostic Mammogram (Debunked)!
Featured Image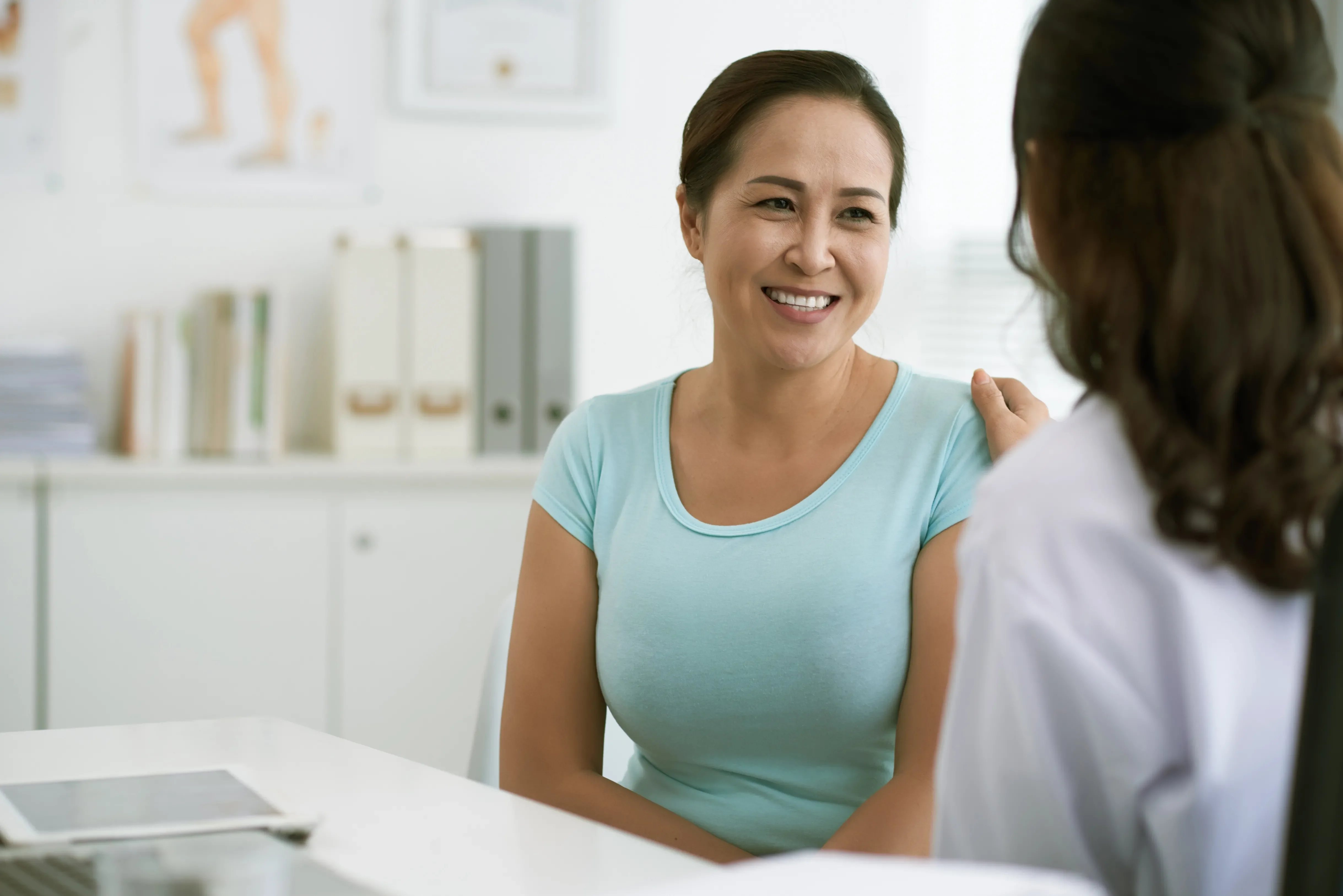 A native to southeastern Virginia, Dr. Ruiz attended the College of William and Mary in Williamsburg. He received his medical degree from Eastern Virginia Medical School in Norfolk and completed a general surgery residency at the Roanoke Memorial Hospital in Roanoke and the University of Virginia Medical Center in Charlottesville.
Ruiz is the medical director of The Breast Center at Chesapeake Regional Healthcare. He is board certified in stereotactic breast procedures and general surgery and is certified in stereotactic and ultrasound-guided breast biopsies. Dr. Ruiz participates in registry trials by Targeted Medical Education, an elite group of community-based breast cancer physicians dedicated to identifying genuine advances in the breast cancer field including percutaneous lumpectomies. He a member of the American Society of Breast Surgeons and the American College of Surgeons.
Sign up for our newsletter
We're committed to your privacy. Chesapeake Regional uses the information you provide to contact you about content. You may unsubscribe from these communications at any time.