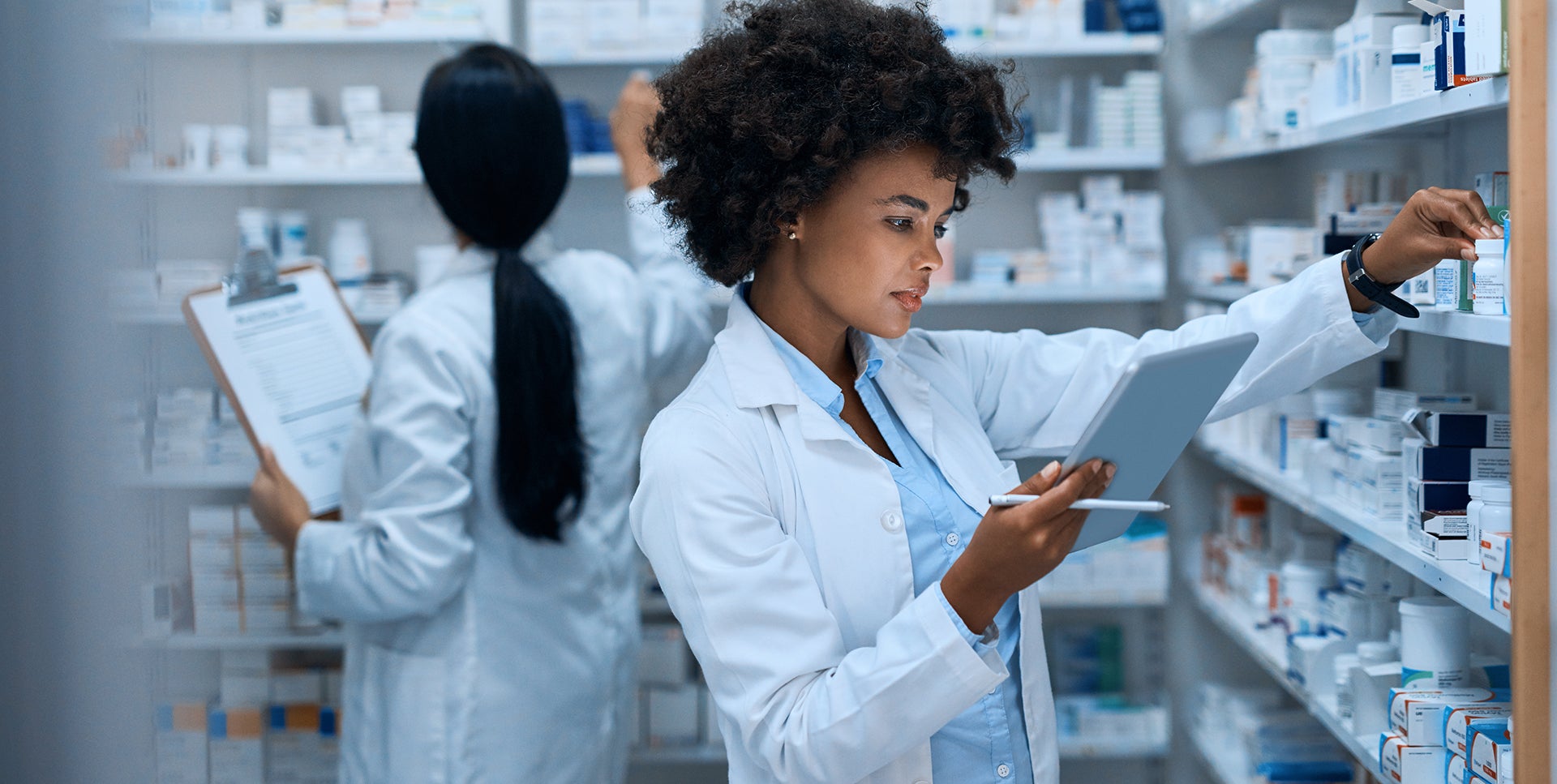 Postgraduate Year One (PGY1)
Chesapeake Regional Healthcare's Postgraduate Year One (PGY1) Pharmacy Residency Program strives to help new clinical pharmacists develop their patient care practice. The 12-month program will develop clinical pharmacists who display professional competence and the ability to self-evaluate and grow as a practitioner. It builds on the Doctor of Pharmacy (Pharm.D.) education to expand training and experience. The program will help prepare those eligible for board certification and postgraduate year two (PGY2) pharmacy residency training.
Program Details
A PGY1 residency will allow resident to practice patient-oriented care and serve a variety of patients across the care continuum. Those responsible for medication-related patient care will develop professional practice skills including clinical judgement, patient-centered care, safety, problem-solving strategies and leadership. Residents will have the opportunity to work with a highly motivated group of preceptors who will provide a dynamic learning environment to enhance skills.
Learning Experiences
Required
Orientation
Internal Medicine I
Internal Medicine II
Antimicrobial Stewardship
Critical Care
Transitions of Care
Sterile Compounding-Parenteral Nutrition
Elective (Choice of 3)
Pharmacy Informatics
Antimicrobial Stewardship II
Critical Care II (Neurocritical Care)
Administration II
Longitudinal
Professional Communication
Pharmacy Staffing
Medication Use Evaluation and Research
Administration
Teaching and Learning Certificate
Requirements
Candidates must have:
Graduated from an ACPE-accredited college of pharmacy
Applied through PhORCAS
Virginia Pharmacist License issued no later than last Friday in August
Application Process
1. Complete online application through PhORCAS (http://www.ashp.org/phorcas)
2. Applicants must provide the following (submitted via PhORCAS):
Letter of intent
Curriculum vitae
Pharmacy school transcript
Three letters of recommendation
3. Interview required
Application Deadline:
• January 4, 2023
• Use Code: 38904
• Program Length: 52 weeks
• Start date: June 27, 2023
• Number of positions: 1
Benefits
Competitive Stipend
Personal Health Benefits
Paid Annual Leave
Educational Travel Allowance
Virginia Commonwealth University Teaching and Learning Certificate
Program Contact
Chelsea Bast, Pharm.D., BCCCP
Critical Care Pharmacist | PGY1 Pharmacy Residency Program Director
Chesapeake Regional Healthcare
736 North Battlefield Blvd.
Chesapeake, VA 23320
(757) 312-6494
Chelsea.Bast@chesapeakeregional.com