The neurosurgery program at Chesapeake Regional Healthcare specializes in comprehensive treatment of the brain and spine by an expert team of neurosurgeons using the most advanced technologies.
Conditions & Treatments
Conditions we treat
Brain & spine vessels: cerebral aneurysm, arteriovenous malformation, cavernous malformation, carotid stenosis, trigeminal neuralgia, hemifacial spasm
Brain & spine bleed: subarachnoid hemorrhage, subdural hematoma, epidural hematoma, intracerebral hemorrhage, stroke
Brain & spine cancer: brain tumor, spinal tumor, glioma, metastatic brain tumor, pituitary adenoma, meningioma
Brain & spine fluid: hydrocephalus, pseudotumor cerebri, chiari malformation
Back & spine disease: myelopathy, lumbar stenosis, lumbar spondylosis, lumbar spondylolithesis, degenerative disc disease, herniated disc
Treatments we provide
Brain & spine vessels: aneurysm clipping, arteriovenous malformation resection, carotid endarterectomy, microvascular decompression
Brain & spine bleed: burr hole, craniotomy, hemicraniectomy, external ventricular drain
Brain & spine cancer: craniotomy to remove brain tumors, brain biopsy, transnasal transphenoidal endoscopic surgery, laminectomy for resection of spinal tumors, stereotactic radiosurgery
Brain & spine fluid: ventriculoperitoneal shunt, chiari decompression
Back & spine disease: minimally invasive laminectomy and microdiscectomy, anterior cervical discectomy and fusion (ACDF), posterior lumbar inter body fusion (PLIF), transformational lumbar inter body fusion (TLIF), extreme lateral inter body fusion (XLIF), anterior interbody fusion (ALIF), posterior cervical decompression and fusion, minimally invasive percutaneous lumbar fusion.
Patient Care Team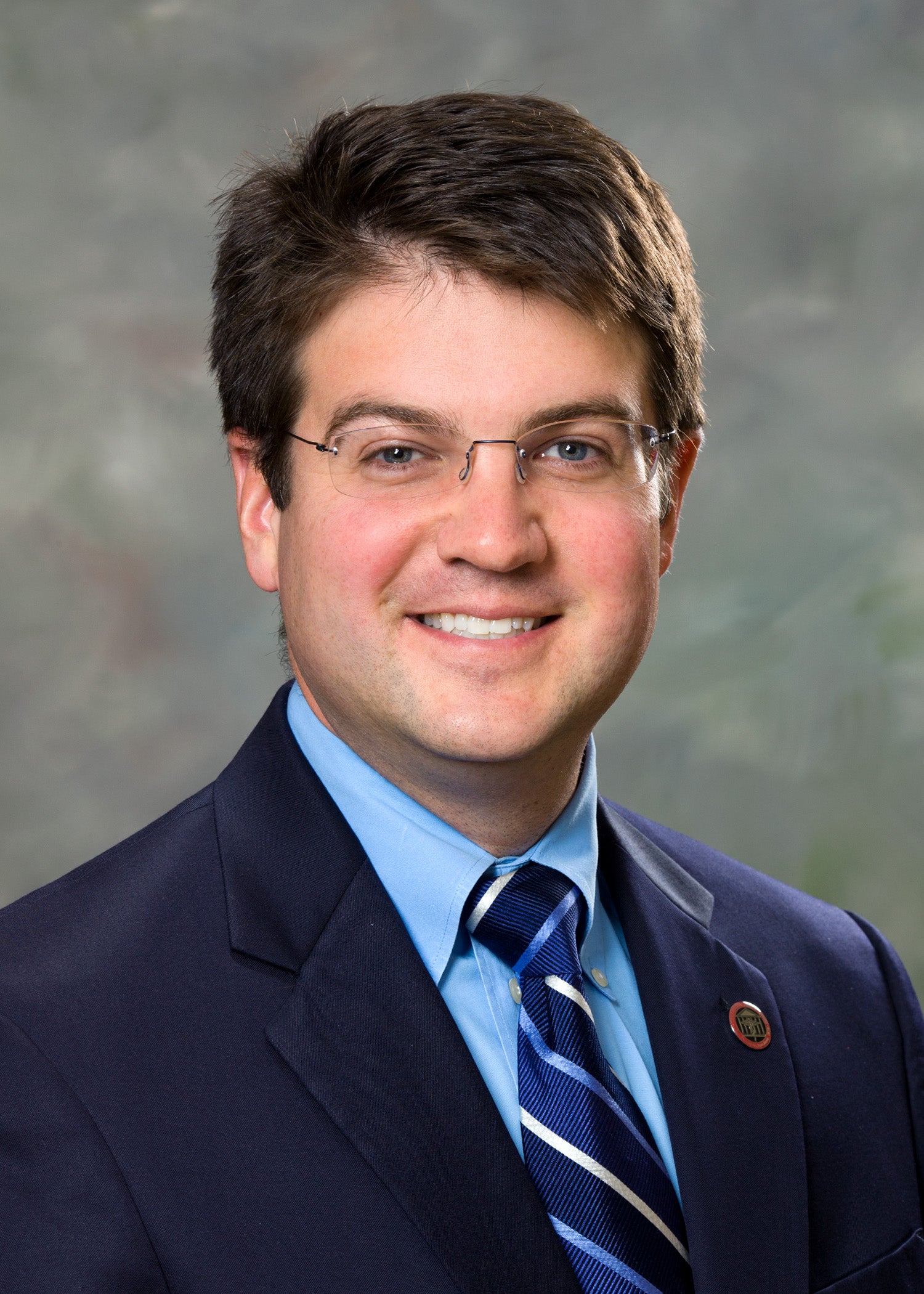 Dr. John Shutack
A board-certified neurosurgeon, Dr. Shutack practices at the Chesapeake Regional Neuroscience Institute, an part of Chesapeake Regional Medical Group. He received his medical degree from Temple University School of Medicine in Philadelphia, and completed his general surgery internship and neurosurgery residency at Medical College of Virginia in Richmond, Va.
Dr. Shutack is board-certified by the American Board of Neurosurgical Surgery and a fellow of the American Association of Neurological Surgeons. He is a member of the North American Spine Society, the Congress of Neurological Surgeons and the American Medical Association. His special interests include minimally-invasive spine surgery.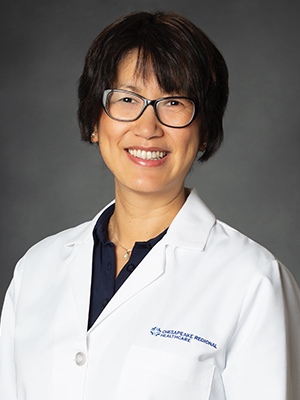 Dr Mary H. Cobb
Dr. Mary H. Cobb is a neurosurgeon and neurointerventionalist who specializes in cerebrovascular disorders, stroke and has expertise in treating brain and spinal tumors. Dr. Cobb received both her bachelor's and master's degrees from Stanford University in Stanford, Calif. She earned her medical degree at Case Western Reserve University in Cleveland, Ohio where she was inducted into the Alpha Omega Alpha (AOA) Honor Society. She then completed a neurosurgery residency and neurovascular interventional radiology fellowship at Duke University Hospital in Durham, N.C.
As one of the few neurosurgeons in the area with dual expertise in both open neurosurgical and minimally invasive neurointerventional techniques, Dr. Cobb is exceptionally qualified to determine optimal treatment for patients because of her unique qualifications and ability to use the most advanced technologies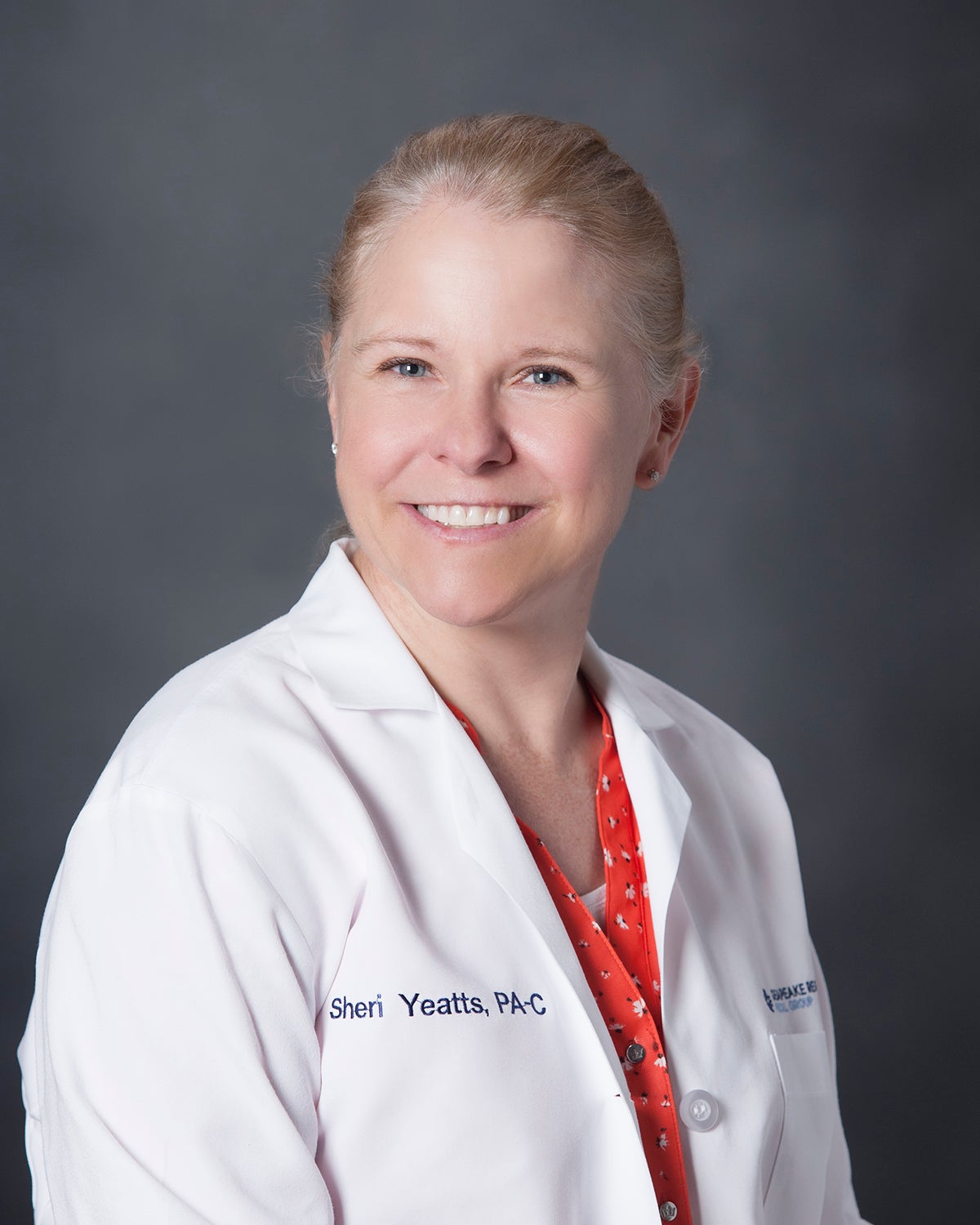 Sheri Yeatts, PA-C
A board certified physician assistant, Ms. Yeatts practices alongside Dr. Shutack. She specializes in neurosurgery and has worked at Chesapeake Regional since 2009. Ms. Yeatts received her bachelor's degree in biology from the College of William & Mary in Williamsburg, Va. and her Master of Physician Assistant degree from Eastern Virginia Medical School in Norfolk, Va. She is a former
EMT and firefighter and currently volunteers with the American Red Cross, training community groups in all levels of first aid, CPR and lifeguarding.
Ms. Yeatts is a member of the Virginia Academy of Physician Assistants, the National Certifying commission for Physician Assistants, the American Academy of Physician Assistants and the North American Spine Society.
Locations
1
Chesapeake Regional Neurosciences - Neurosurgery
300 Medical Parkway
Ste. 206
Chesapeake , VA 23320
GET DIRECTIONS
2
Radiosurgery Center
500 J. Clyde Morris Blvd.
Newport News , VA 23601
GET DIRECTIONS