The neurology program at Chesapeake Regional Healthcare provides individually tailored comprehensive neurologic care.
Conditions & Treatments
Conditions we treat
Headaches and migraines
Epilepsy and seizures
Stroke and transient ischemic attack (TIA)
Peripheral neuropathy
Movement disorders, including Parkinson's disease, essential tremor, dystonia
Multiple sclerosis and other neuromuscular disorders
Alzheimer's disease and dementia
Treatments we provide
Botox injections for headache and migraine treatment
Electroencephalogram (EEG)
Electromyography (EMG) and nerve conduction studies
Nerve blocks and stimulation
Trigger point injections
Patient Care Team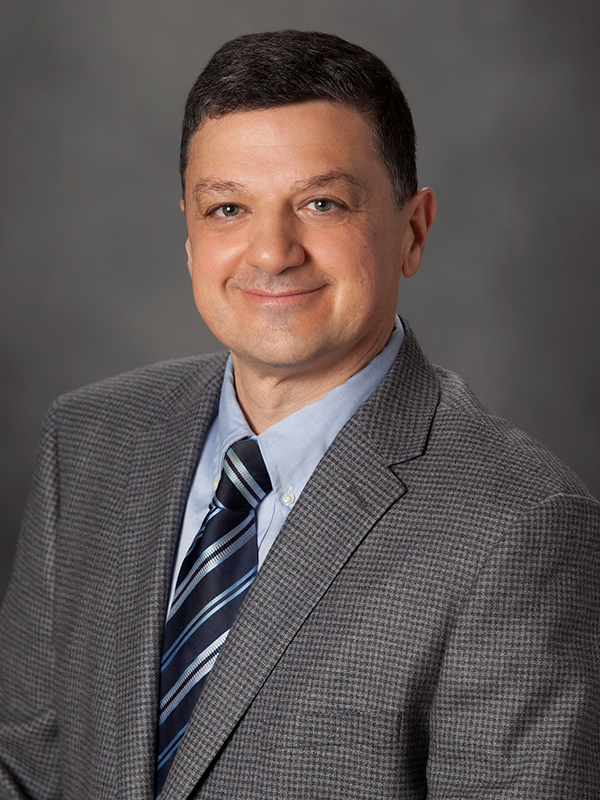 A board-certified neurologist, Dr. Anouti earned his medical degree from the American University of Beirut in Beirut, Lebanon. He completed internships at Good Samaritan Hospital and Johns Hopkins Hospital in Baltimore, Md. and his residency in neurology at the University of Iowa Hospitals and Clinics in Iowa City, Iowa. His fellowship in movement disorders was completed at the University of Kansas Medical Center in Kansas City, Kansas.
Dr. Anouti performs botulinum toxin (Botox) injections for dystonia, blepharospasm, hemifacial spasms and migraines. He also conducts EMG and nerve conduction studies as well as trigger point injections, nerve blocks and stimulation. A fellow of the American Academy of Neurology, Dr. Anouti holds medical licenses in Ohio, Michigan and Virginia.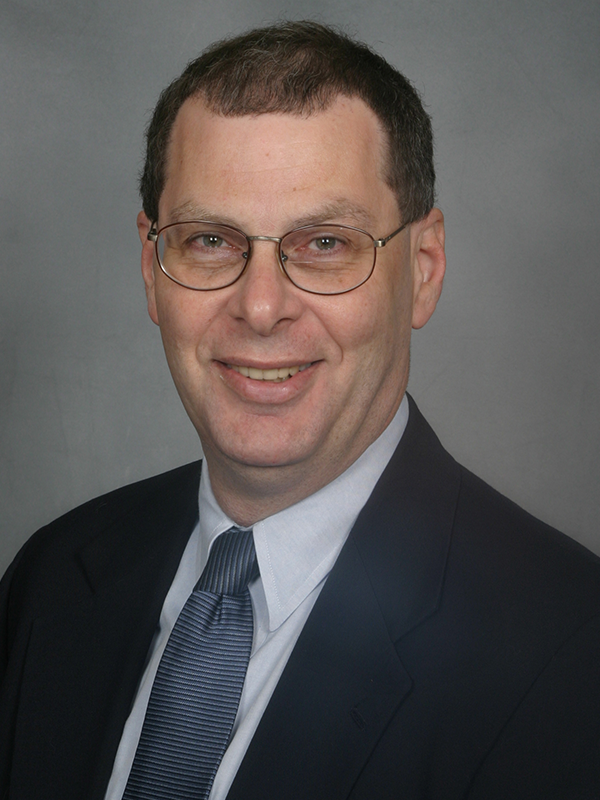 A board-certified neurologist, Dr. Gilbert Snider has been practicing medicine since 1976. He attended medical school at the University of Michigan in Ann Arbor, where he also completed a residency in
neurology. He completed his internship at St. Vincent's Hospital and Medical Center in New York City.
An experienced lecturer and clinical professor serving on the faculty of Eastern Virginia Medical School for more than 35 years, Dr. Snider has particular interest in treating patients with Parkinson's disease and multiple sclerosis. He is board-certified in electrodiagnostic medicine and is a diplomat in neurology with the American Board of Psychiatry and Neurology. Dr. Snider is a member of the American Association of Electromyography and Electrodiagnosis.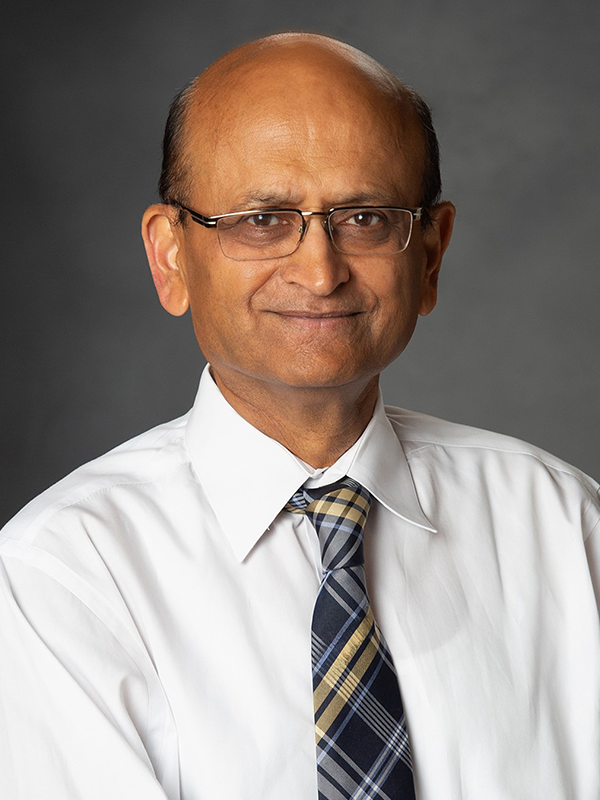 Board-certified in neurology, Dr. Mrugendra Patel offers a wealth of experience in nerve conduction studies and epilepsy, stroke, headaches, Parkinson's disease, dementia and peripheral neuropathy. He earned bachelor's degrees in medicine and surgery in Gujarat, India and performed a medical internship and residency in India before moving to New York where he completed a residency in psychiatry at Creedmoor Psychiatric Center in Queens Village, NY. He continued with a residency in Neurology at Nassau County Medical Center in East Meadow, NY where he was appointed chief resident. His fellowship in electrodiagnosis was also completed at Nassau County Medical Center before moving to Virginia. Dr. Patel is a member of the American Academy of Neurology, the Medical Society of Virginia and the American Association of Physicians from India. He is fluent in English, Gujarati and Hindi.
Locations
1
Chesapeake Regional Neurosciences - Neurology
300 Medical Parkway
Ste. 212
Chesapeake, VA 23320
GET DIRECTIONS