Offering the latest and most effective treatments for acute stroke and cerebrovascular disease.
Conditions & Treatments
Conditions we treat
Stroke, brain aneurysms, arteriovenous malformations, arteriovenous fistulas, venous sinus thrombosis, carotid stenosis, vertebral stenosis, intracranial hypertension, pseudo tumor cerebri, vascular brain tumors
Treatments we provide
Angiogram, mechanical thrombectomy, coil and stent embolization, flow diversion with pipeline stent embolization, stent angioplasty, balloon occlusion testing, onyx embolization
Patient Care Team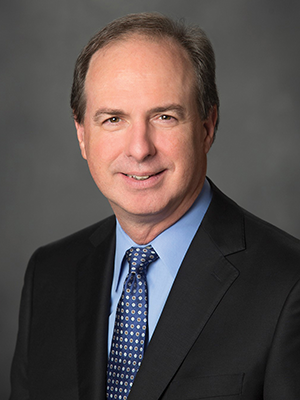 Dr. John Baker
Dr. Baker specializes in neuroendovascular procedures and vascular and critical care neurology. As a neuro interventionalist, his focus is on the treatment of cerebrovascular disease.
Dr. Baker received his medical degree from Harvard Medical School and his Ph.D. in electrical engineering and neurobiology from the University of California, Berkeley. He completed a residency in neurology as well as fellowships in radiology, endovascular surgical neuroradiology, and vascular and critical care neurology at the Massachusetts General Hospital and the Brigham and Women's Hospital.
Before joining Chesapeake Regional Medical Group, Dr. Baker served as Medical Director of the Bon Secours Hampton Roads Neurovascular Center and Neuroscience ICU.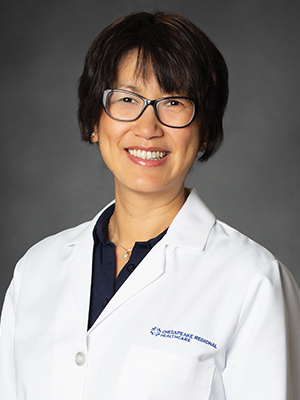 Dr. Mary H. Cobb
Dr. Mary H. Cobb is a neurosurgeon and neurointerventionalist who specializes in cerebrovascular disorders, stroke and has expertise in treating brain and spinal tumors. Dr. Cobb received both her bachelor's and master's degrees from Stanford University in Stanford, Calif. She earned her medical degree at Case Western Reserve University in Cleveland, Ohio where she was inducted into the Alpha Omega Alpha (AOA) Honor Society. She then completed a neurosurgery residency and neurovascular interventional radiology fellowship at Duke University Hospital in Durham, N.C.
As one of the few neurosurgeons in the area with dual expertise in both open neurosurgical and minimally invasive neurointerventional techniques, Dr. Cobb is exceptionally qualified to determine optimal treatment for patients because of her unique qualifications and ability to use the most advanced technologies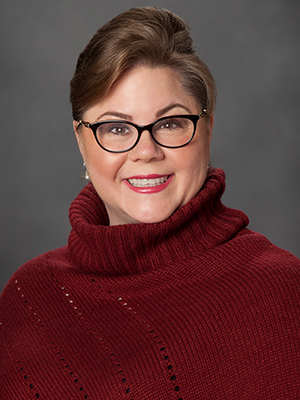 Nichole Rice, MPA, PA-C
A board-certified physician assistant, Ms. Rice earned her Master of Physician Assistant degree from Eastern Virginia Medical School (EVMS) in Norfolk, Va. While attending EVMS, she was named a Health Professions Scholar and awarded the Pan Student Council Leadership Award.
Before joining the Neurovascular Center, Ms. Rice practiced with Neurological Associates of Hampton Roads and prior to that practiced emergency medicine for nearly 10 years where she provided care for a number of critically ill patients with neurological conditions. She is a proud veteran of the United States Navy and a fellow of the American Academy of Neurology. Ms. Rice belongs to the Chesapeake Medical Society and is a member of the Clinical Advisory Committee at Chesapeake Regional Healthcare.
Chesapeake Regional Neurointerventional Suite
Learn more about our neurointerventional suite in the video.
Locations
1
Chesapeake Regional Neurosciences - Neurovascular
300 Medical Pkwy
Ste. 212
Chesapeake, VA 23320
GET DIRECTIONS
2
Chesapeake Regional Medical Center
736 Battlefield Blvd North
Chesapeake, VA 23320
GET DIRECTIONS