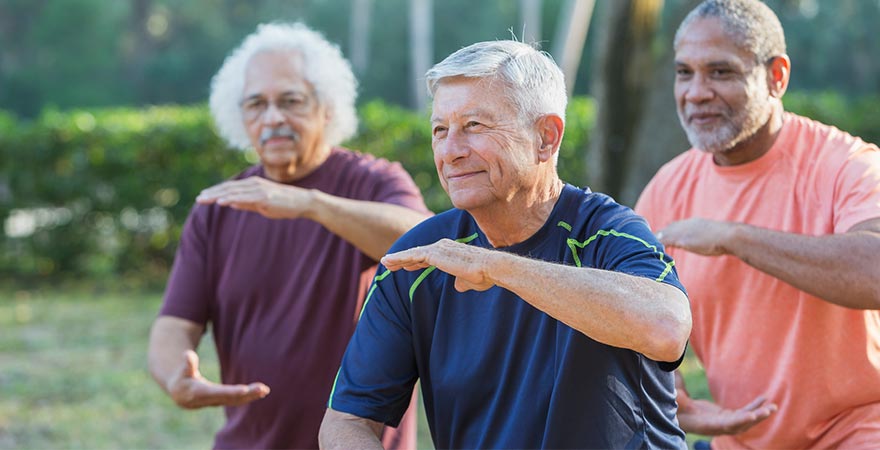 Tai Chi is a graceful and gentle form of exercise used to improve circulation and balance, aid in relaxation and strengthen the nervous system. The Lifestyle Health & Fitness Center is proud to offer Beginner and Intermediate to Advanced Yang Style Tai Chi and Qigong classes.
Date
Every Monday and Wednesday
Time
10:45 - 11:45am
Maximum class size is 16 members due to COVID-related restrictions. Call on Friday for a Monday reservation. Please limit 1 class per day per member. There are no Saturday classes at this time.
Reserve your space for class by calling 757-312-6132 24 hours in advance.
Similar Classes