How Weight Loss Surgery Works
How familiar are you with weight loss surgery?
Weight loss surgery has become well-known because of its track-record of success, but the finer points of the available procedures may not be as familiar to you.
Who is weight loss surgery for?
Bariatric surgery,
the clinical name for weight loss surgery
, is recommended for patients with a body mass index (BMI) of 40 and above, as well as for those with a BMI of 35 who have obesity-linked medical conditions such as high blood pressure, type 2 diabetes and obstructive sleep apnea.
How is it done?
All of today's weight loss surgeries can be completed laparoscopically. These minimally invasive surgeries require a few small incisions in the abdomen, resulting in less pain, faster recovery and significantly fewer post-operative complications when compared to traditional surgery. They are just as effective as traditional surgeries and they achieve better outcomes. While all surgery has risks, bariatric surgery is considered safe and effective, particularly when compared to the perils of living with chronic obesity and the many disease processes that come with it.
The types of bariatric surgery
There are two main types of weight loss surgery that, after long-term study and observation, are considered the most effective.
Sleeve gastrectomy
Sleeve gastrectomy has rapidly become the most popular option for patients. By restricting the size of the stomach by nearly 80%, patients have less room for calorie consumption and therefore lose weight. Additionally, removing a large portion of the stomach results in many hormonal changes that facilitate weight-loss. The procedure removes the part of the stomach that primarily produces Ghrelin, or the hunger hormone, so patients find cravings are reduced. This type of surgery requires a one-night stay in the hospital and carries fewer risks than gastric bypass surgery. Sleeve gastrectomy is so successful as weight-loss operation that it has taken the place of the adjustable gastric band and it does not require any implantable device. However, this operation is not for everyone. It is not recommended for patients who have frequent or severe gastroesophageal reflux disease (GERD), also known as acid reflux. Sleeve gastrectomy can worsen GERD symptoms, whereas gastric bypass almost always eliminates GERD symptoms. That said, sleeve gastrectomy is a very good option for most patients. Sleeve Gastrectomy patients can expect to lose up to 70 % of their excess weight within 18 months when surgery is combined with recommended lifestyle changes.
Roux-en-Y gastric bypass surgery
Roux-en-Y gastric bypass surgery has long been considered the "gold standard" in weight loss surgery. It's proven to have long-term results, is effective for achieving significant weight loss, and can treat and even cure type 2 diabetes. It is less common than gastric sleeve surgery because it is a bit more surgically complex and carries slightly higher perioperative risks. During the procedure, most of the stomach is bypassed, and the portion of the stomach that is not excluded is referred to as a gastric pouch. The gastric pouch is small and creates restriction, which, like sleeve gastrectomy surgery, causes reduced caloric intake. Roux-en-Y gastric bypass causes weight loss by two mechanisms, restriction and malabsorption. The restrictive gastric pouch is attached to a segment of small intestine known as the "Roux limb." Due to rearrangement in the anatomy of the small intestine, the Roux limb does not absorb nutrition as effectively as the rest of the small intestine. This results in a phenomenon called "malabsorption" in which nutrition passes through this area, however, not all of it is absorbed. The combination of restriction and malabsorption results in slightly more weight-loss than sleeve gastrectomy, and it also creates several specific metabolic and hormonal changes that help eliminate type 2 diabetes. Unlike sleeve gastrectomy, Roux-en-Y gastric bypass will improve symptoms of GERD. It is also a more durable operation for weight-loss in patients who have extremely high BMIs at the time of surgery. Patients who undergo Roux-en-Y gastric bypass can expect to lose up to 80% of excess weight when following an approved diet and exercise routine.
Both surgeries are effective in treating obesity-linked diseases. Gastric bypass has proven to resolve type 2 diabetes in up to 80% of patients, while about 60% of gastric sleeve patients will experience full diabetes resolution. Both procedures have proven to help patients reduce or eliminate health concerns
like high-blood pressure, high cholesterol and sleep apnea
.
For the past several decades, there have been numerous studies that have shown contemporary bariatric surgery to be extremely effective at promoting long-term weight loss among obese patients. If you are considering weight loss surgery, speak with your primary care provider or attend
a free information session
. A bariatric surgeon is most qualified to help you decide what type of surgery is best for you.
Featured Image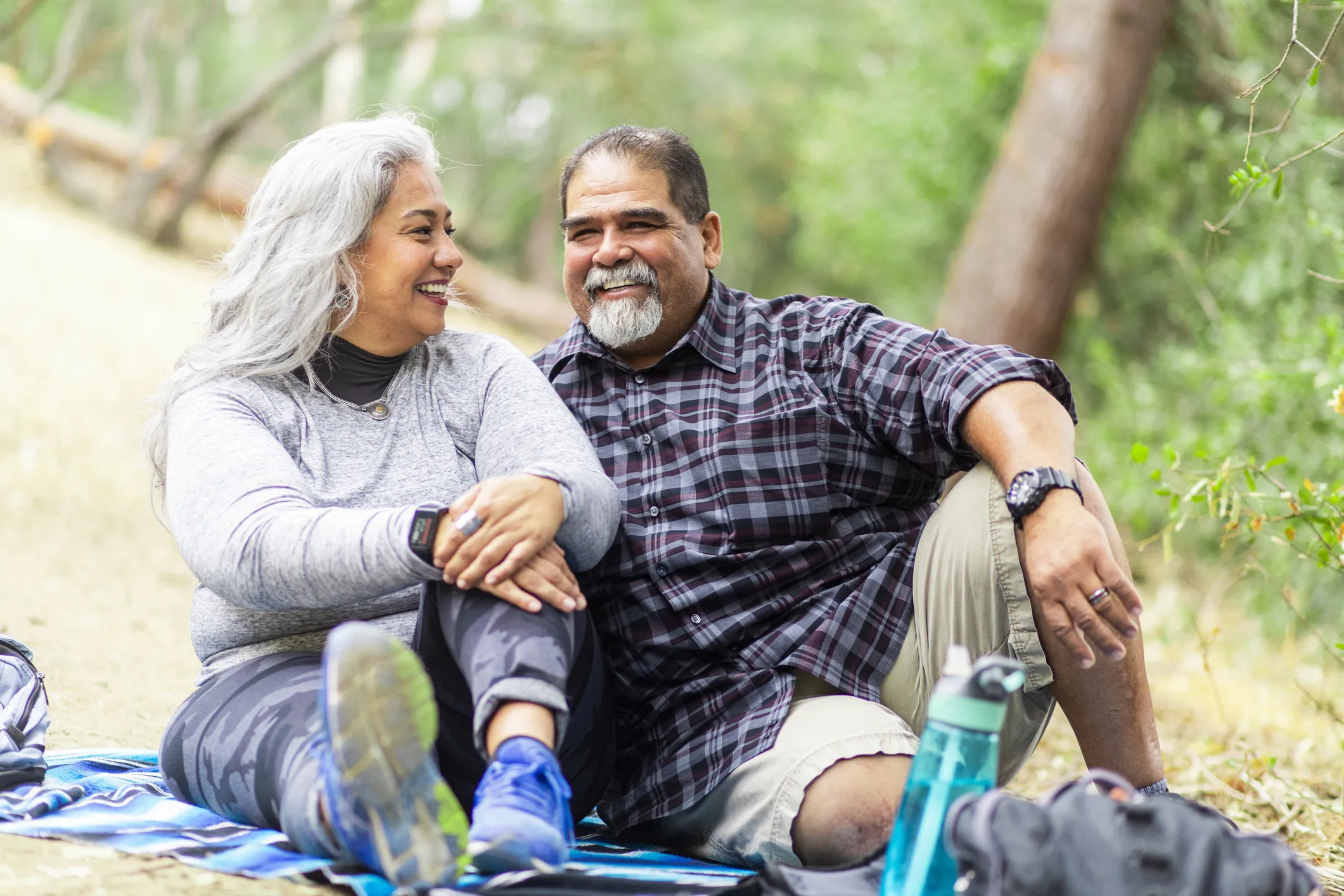 Dr. Adam Meyers is a board-certified general surgeon specializing in bariatric and minimally invasive surgery. He earned his medical degree from The Medical College of Wisconsin in Milwaukee and completed his internship in general surgery at the Mayo Clinic in Rochester, Minn. His residencies in general surgery were completed at the University of Colorado School of Medicine in Aurora, Colo. and the University of California Davis Healthcare System in Sacramento, Calif. Dr. Meyers completed his fellowship in bariatric and minimally invasive surgery at Kaiser Permanente South Sacramento Medical Center in Sacramento, Calif. 
Dr. Meyers is widely published and was awarded Outstanding Resident Teacher and Role Model by the UC Davis Department of Surgery. He is a member of the American Society of Metabolic and Bariatric Surgery and American College of Surgeons.
Sign up for our newsletter
We're committed to your privacy. Chesapeake Regional uses the information you provide to contact you about content. You may unsubscribe from these communications at any time.