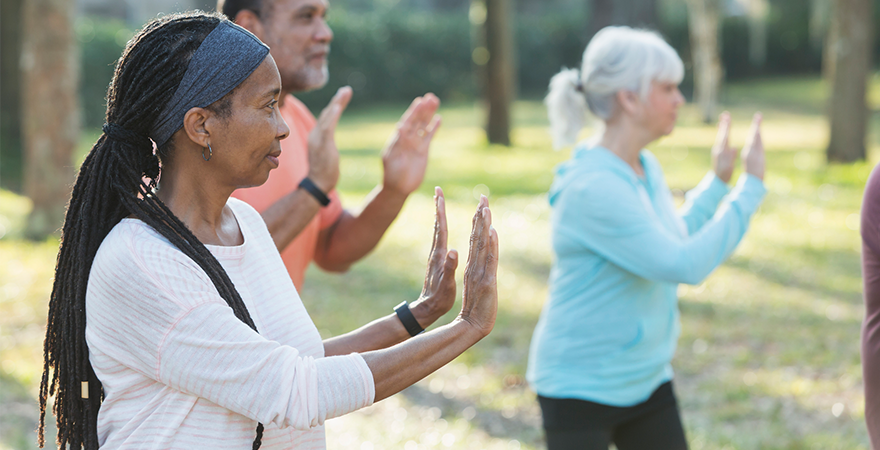 Tai Chi is a graceful and gentle form of exercise used to improve circulation and balance, aid in relaxation and strengthen the nervous system. The Lifestyle Health & Fitness Center is proud to offer Beginner and Intermediate to Advanced Yang Style Tai Chi and Qigong classes.
This is a 60 minute beginners-level Tai Chi class. Call the Lifestyle Health & Fitness Center at 757-312-6132 to learn how to sign up today!
Beginner Tai Chi is held Monday and Wednesdays from 2:30 - 3:30pm. An additional class is available Wednesday, Feb. 27 at 7pm.
Similar Classes