Location Info
113 Gainsborough Square, Suite 400
Chesapeake, Virginia 23320
736 North Battlefield Boulevard,
Chesapeake, VA 23320
800 North Battlefield Blvd.,
Chesapeake, VA 23320
Our knowledgeable, obesity medicine board-certified, weight management physician and skilled team work with patients who do not require, or do not desire, surgery to meet their weight loss goals. Patients in this program may take medication or use our meal replacement program to help reach their weight loss goals coupled with nutrition counseling and an exercise plan.
The program includes:
One-on-one nutrition counseling
Lifestyle guidance
Mindful eating techniques
Exercise plans
Support group for patients
Meal Replacements
We use Optifast products for our meal replacement program. Optifast is a medically supervised weight management program that usually lasts 26 weeks and includes a physician-recommended full or partial meal replacement program.
Click here to learn more.
Patient Care Team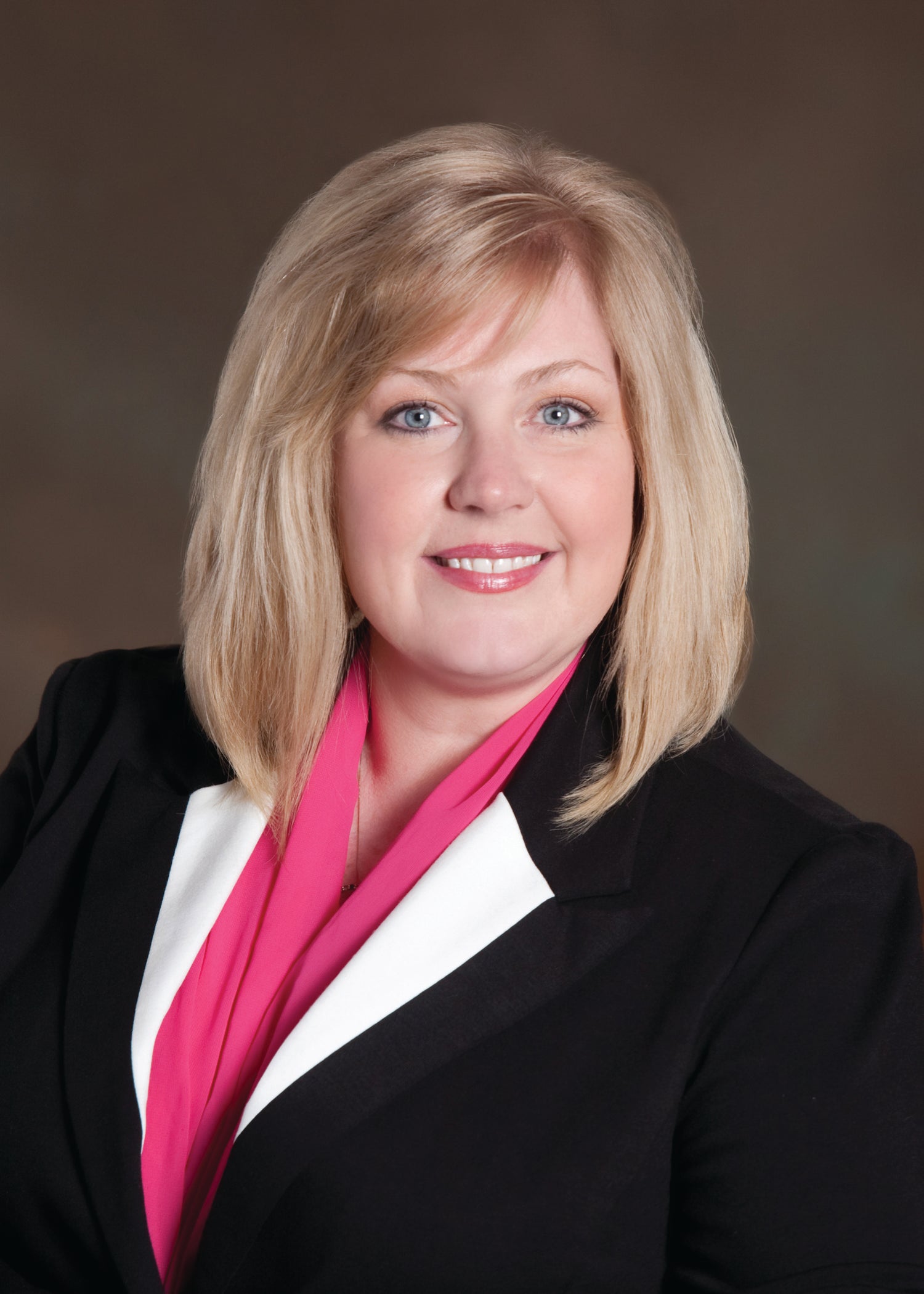 Our bariatric and metabolic program coordinator guides patients every step of the way through medical weight loss and the bariatric surgery process, ensuring the highest quality care.
Kathy Foreman, RN, APN-BC, CBN
Kathy Foreman is a board-certified nurse practitioner with over 19 years' experience. She is our bariatric surgery and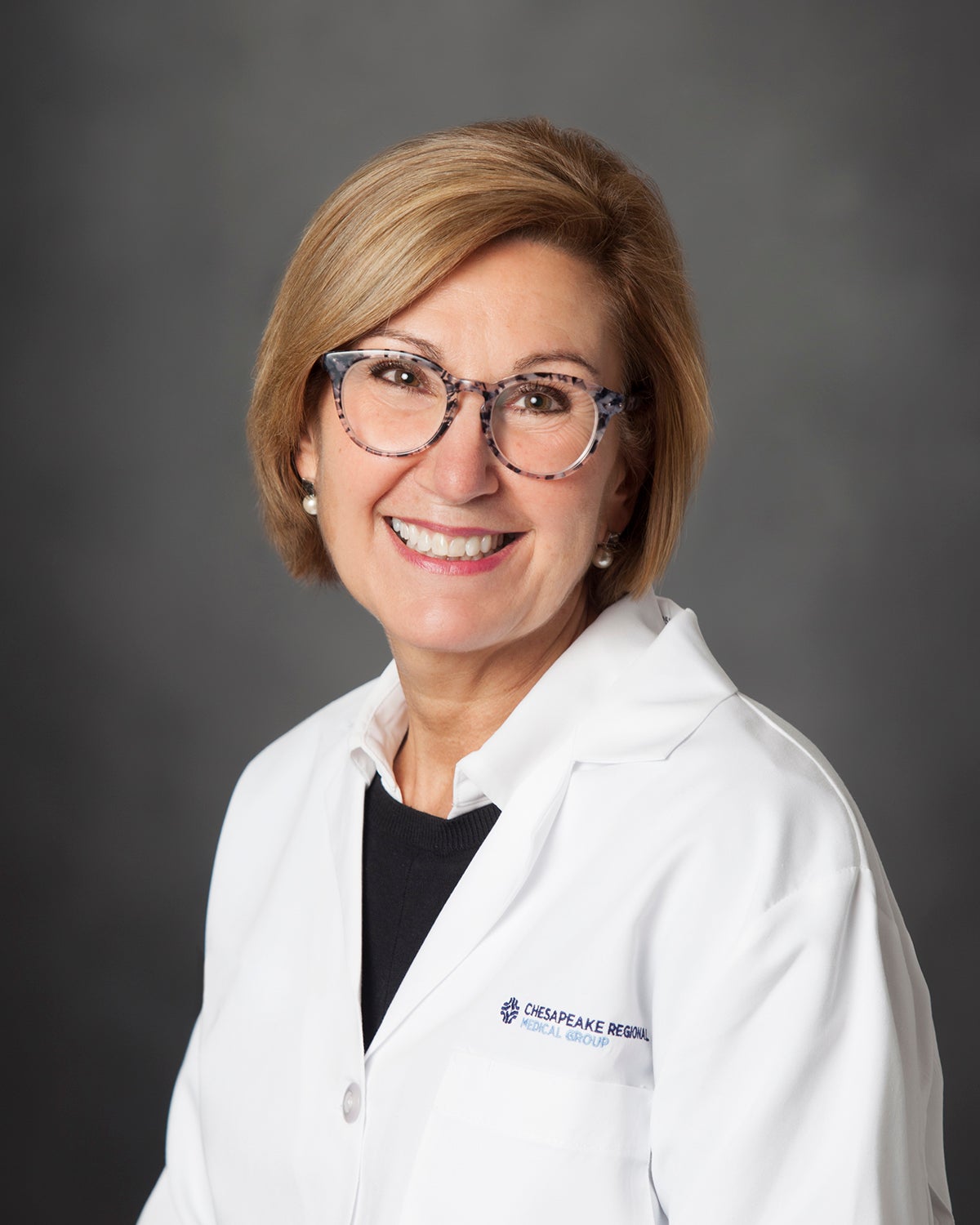 weight management nurse practitioner, working with patients to build customized medical weight loss plans.
Locations
113 Gainsborough Square, Suite 400
Chesapeake, Virginia 23320
736 North Battlefield Boulevard,
Chesapeake, VA 23320
800 North Battlefield Blvd.,
Chesapeake, VA 23320