The Startling, Curative Effect of Weight Loss Surgery
Lose Weight. Gain Health.
Weight loss surgery isn't solely about weight loss.
Although weight loss alone can dramatically improve a patient's quality of life, it can also cure several dangerous diseases that medications merely treat, such as:
Type 2 diabetes mellitus
High blood pressure
Sleep apnea
Polycystic Ovarian Syndrome
Asthma and other obesity-related breathing disorders
Arthritis
Cholesterol abnormalities
Reflux disease
Fatty liver disease
Venous stasis, slow blood flow in the veins
Urinary stress incontinence
Pseudotumor cerebri, or pressure in the brain
Risk of major coronary events and stroke
Is bariatric surgery for everyone?
In addition to treating and even curing a number of dangerous diseases, research has also revealed longer life expectancy and significant cancer risk reduction for severely obese patients who have undergone weight loss surgery. Bariatric surgery, the clinical name for weight loss surgery, is not for everyone. It is specifically appropriate for patients with a body mass index (BMI) of 35 and above who suffer from life-threatening health conditions such as high blood pressure, Type 2 diabetes and heart disease.
It is also not a quick fix—weight loss surgery is a tool to reach weight loss and health goals in conjunction with diet and exercise. 
The National Institutes of Health has long recognized weight loss surgery as the best option for weight reduction for those who are severely obese. That's because diet and exercise alone have been proven nearly ineffective for those in this weight category. If you are overweight, particularly with a BMI of 35 or higher, it may be time to speak with your physician about weight loss options. For those who qualify and are dedicated to the process, the health benefits can be numerous.
Featured Image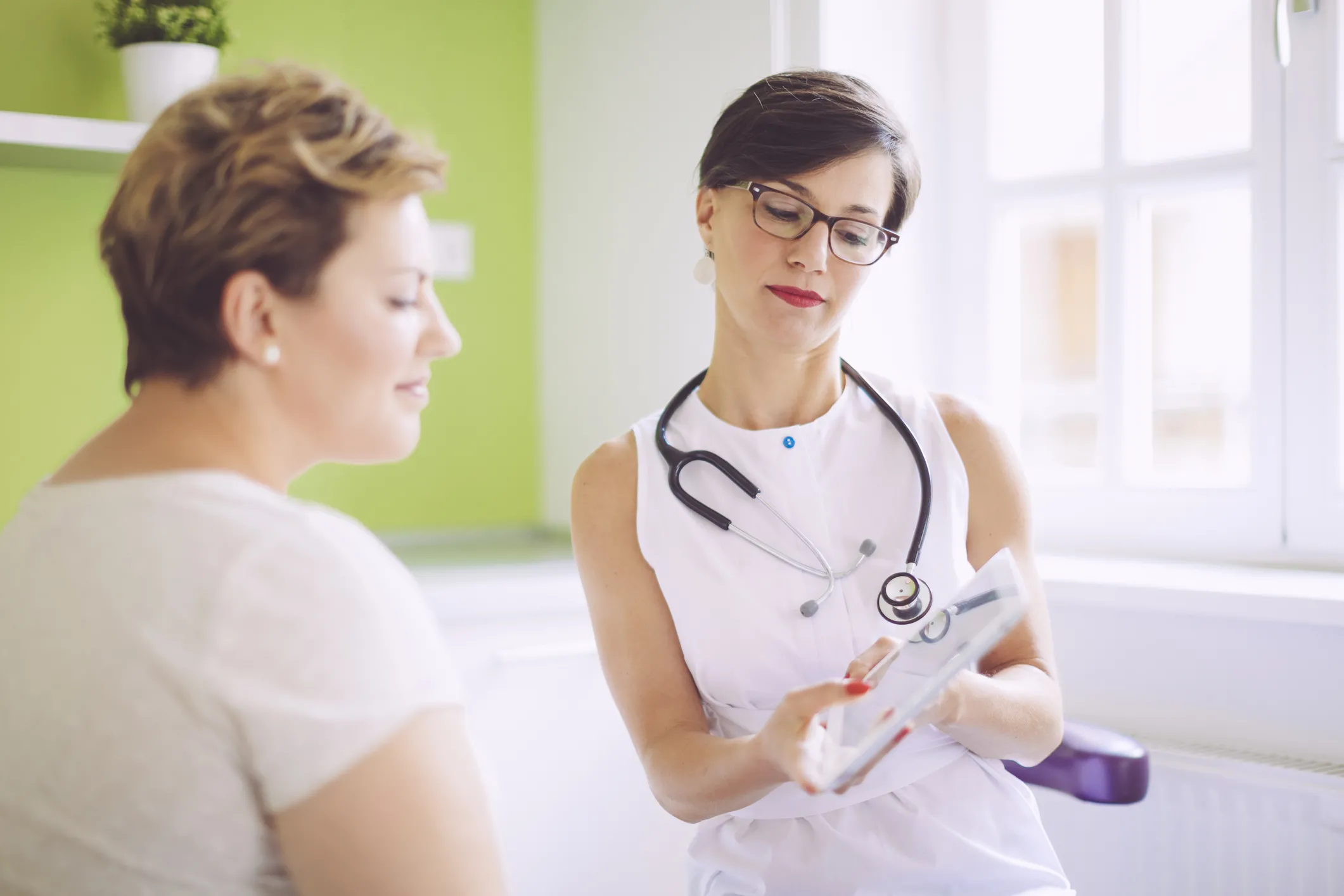 Dr. Adam Meyers is a board-certified general surgeon specializing in bariatric and minimally invasive surgery. He earned his medical degree from The Medical College of Wisconsin in Milwaukee and completed his internship in general surgery at the Mayo Clinic in Rochester, Minn. His residencies in general surgery were completed at the University of Colorado School of Medicine in Aurora, Colo. and the University of California Davis Healthcare System in Sacramento, Calif. Dr. Meyers completed his fellowship in bariatric and minimally invasive surgery at Kaiser Permanente South Sacramento Medical Center in Sacramento, Calif. 
Dr. Meyers is widely published and was awarded Outstanding Resident Teacher and Role Model by the UC Davis Department of Surgery. He is a member of the American Society of Metabolic and Bariatric Surgery and American College of Surgeons.
Sign up for our newsletter
We're committed to your privacy. Chesapeake Regional uses the information you provide to contact you about content. You may unsubscribe from these communications at any time.