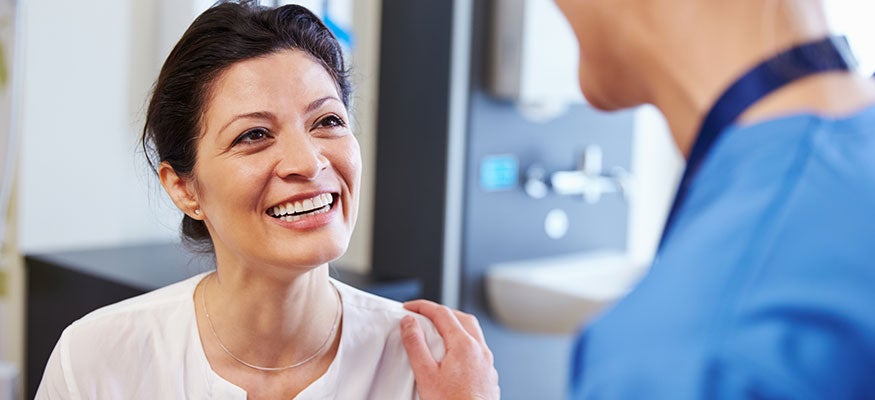 A Certified Primary Stroke Center
The Chesapeake Regional Neurosciences - Neurointerventional center offers the latest and most effective treatments for acute stroke and cerebrovascular disease.
Dr. John Baker specializes in neuroendovascular surgery and vascular and critical neurology. As a neurointerventionalist, his focus is on the treatment of cerebrovascular disease including acute stroke with thrombectomy angioplasty and stenting for carotid and vertebrobasilar revascularization, brain aneurysms, and arteriovenous malformations.
Providers