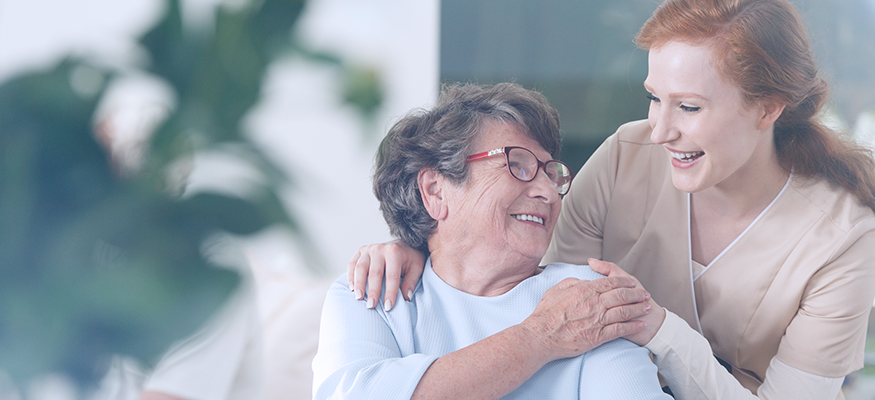 A Member of the Community Since 1983
There's no place like home when it comes to your comfort while recuperating from an illness or recovering from surgery. When combined with the peace of mind that comes from knowing you will receive the same outstanding facility care at home, there really is no better option than Chesapeake Regional's in-home service, Comfort Care. With Comfort Care, nurses, occupational and physical therapists, speech and language therapists, dietitians, home health aides, social workers, and licensed chaplains are available to come to your home to provide personalized follow-up medical care as you need it. The specialized healthcare team prioritizes your care in order to make sure your every medical need is addressed.
We accept Medicare, Medicaid, Tricare and most private insurances.