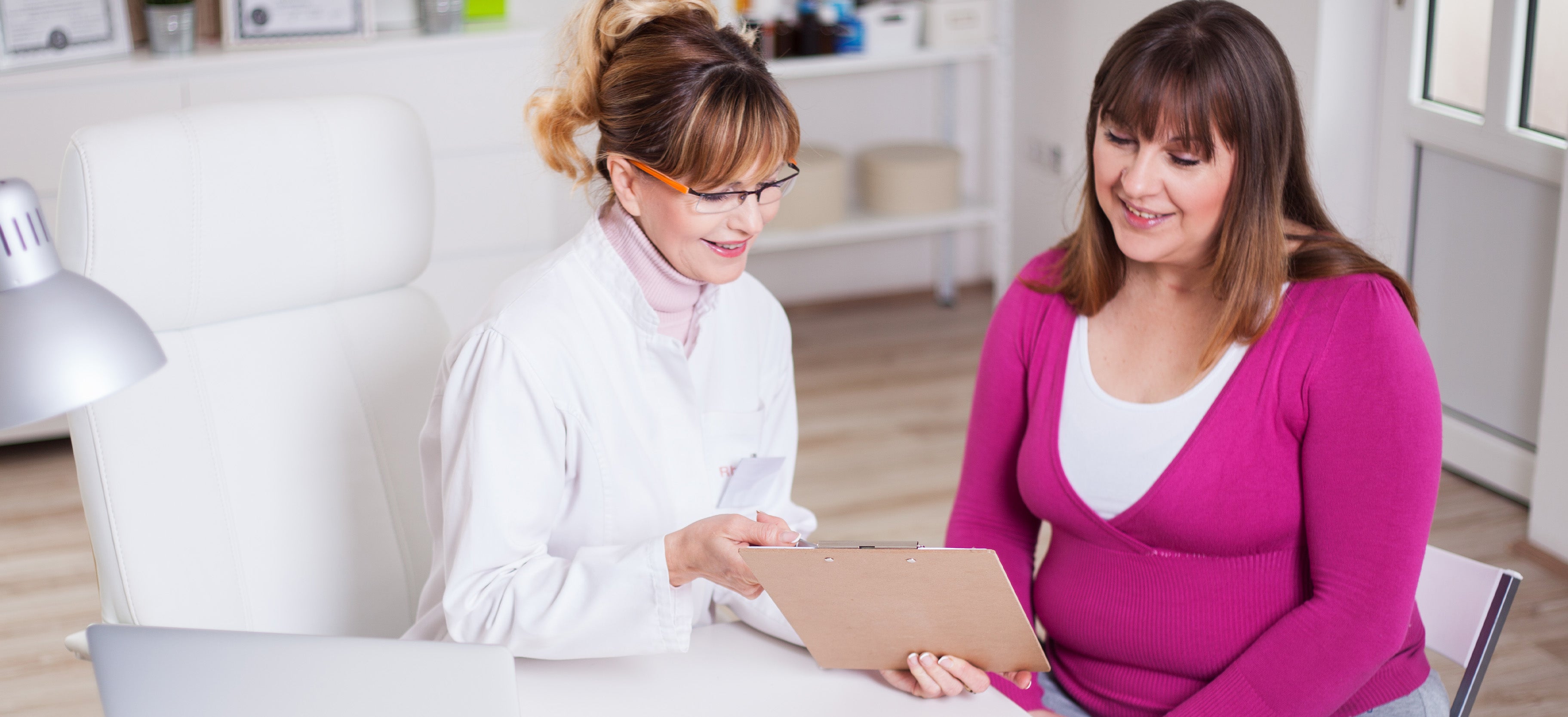 Get back to health with weight loss surgery
Contemporary weight loss surgery is proven to be extremely effective at promoting long-term weight loss among obese patients. From increased longevity to disease reduction, the health benefits of bariatric surgery are numerous and life-changing.
By choosing Chesapeake Regional Healthcare, patients can expect the latest in minimally invasive surgical weight loss options paired with lifelong support. Our dedicated team of surgeons, nurses, dietitians, physical therapists and other bariatric specialists work with you every step of the way, tailoring treatment and follow-up care just for you.
Do I qualify?
Bariatric surgery is recommended for patients with a body mass index (BMI) of 40 and above, as well as for those with a BMI of 35 or above, who also have obesity-linked medical conditions such as high blood pressure, Type 2 diabetes and obstructive sleep apnea.