What is Palliative Care?
Palliative care focuses on quality of life.
Palliative care is a bridge between patients and their providers. It is the goal of a specially-trained palliative care team to provide both physical, emotional and mental comfort to patients with serious illness while they undergo their treatments. Palliative care is available to anyone with severe illness and is not solely reserved for those with a life-threatening illness.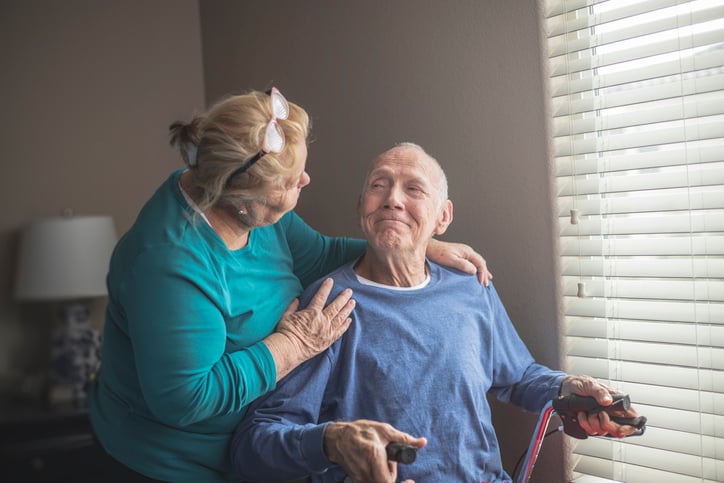 While my palliative care program is specially designed to care for oncology patients at any stage in their disease, there are palliative care programs available for almost anyone with any kind of severe or ongoing illness.
Palliative care is more than end-of-life care.
While primary and specialty care providers are focused on treating the illness, palliative care's interdisciplinary team of providers can work to address other concerns, such as pain relief, insomnia, depression, nausea, stress and any other issues that diminish the quality of life for those with severe or terminal illness. Palliative care teams can be comprised of physicians, nurse practitioners, social workers, physical therapists, spiritual care providers, nutritionists and more.
Palliative care is designed as a conjunctive therapy.
It's the goal of palliative care providers to maintain or improve the communication between the patient's team of providers. We work with this team to tailor therapies to each patient and to handle ongoing concerns.
Patients with any severe illness can benefit from palliative care.
Members of the palliative care team can work with patients at any time in during their illness, whenever relief from pain, stress, discomfort or symptoms is needed. Palliative care can stop and start as much as necessary or be ongoing.
Palliative care is for anyone with any ongoing illness.
While cancer care is my specialty, palliative care is designed to reduce suffering in those with any severe illness, not just cancer. According to the World Health Organization, "Palliative care is most effective when considered early in the course of the illness. Early palliative care not only improves quality of life for patients but also reduces unnecessary hospitalizations and use of health-care services."
Palliative care is family care.
Palliative care providers are available to treat the whole person, including the people in the patient's support network. We can be a resource to help families and caregivers through a very stressful time in their lives.
Palliative care's goal is to partner with the patient to reduce suffering. If you're experiencing discomfort, whether mentally or physically, from an ongoing illness, talk to your doctor about the palliative care options that may be right for you.
Featured Image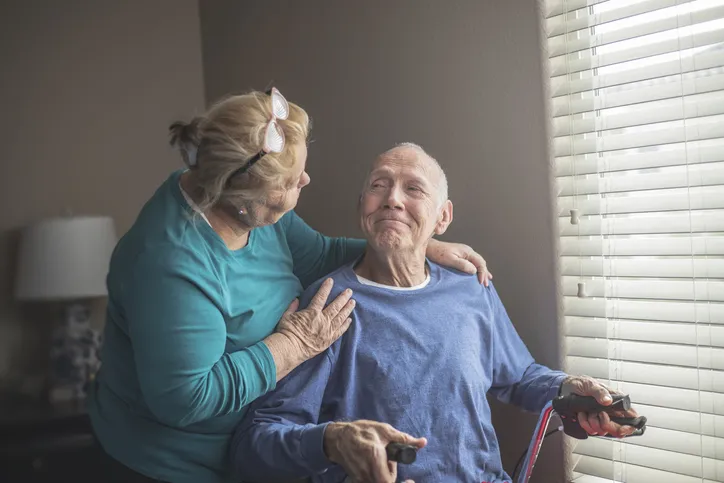 Megan B. Mitchell is a Nurse Practitioner at Chesapeake Regional's Priority Toyota Cancer Center. She partners closely with various oncology specialists to provide outpatient palliative care to the region's oncology patients. After receiving her Master of Science degree from the University of Tampa, in Tampa, Fla. she chose to follow her life's passion into the field of palliative care. She works closely with cancer patients and their family members to assist patients with symptom management, goal guidance and transition of care.
Sign up for our newsletter
We're committed to your privacy. Chesapeake Regional uses the information you provide to contact you about content. You may unsubscribe from these communications at any time.