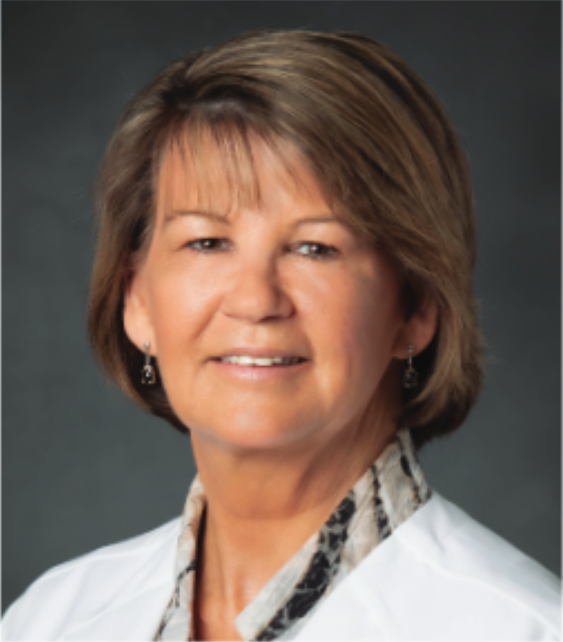 General Info
Location Info
1
Chesapeake Regional Cardiopulmonary - Cardiovascular - Chesapeake
111 Medical Parkway
2nd Floor
Chesapeake, VA 23320
GET DIRECTIONS
2
Chesapeake Regional Surgical Specialists - Elizabeth City
1138 North Road St.
Elizabeth City, NC 27909
GET DIRECTIONS
Education
Medical Education
University of Oklahoma
University of Nebraska
Bio
Jeanne Stewart is a board-certified Physician Assistant with over 30 years of extensive Cardiology and Emergency Medicine experience. Her knowledge and training include all facets of clinical care and treatment of cardiac disease as well as urgent care medicine. She earned her Bachelor of Science degree from the University of Oklahoma's Physician Assistant program, in Tulsa. Her Master of Science degree in Emergency Medicine Physician Assistant was completed at the University of Nebraska, in Omaha. Jeanne is a retired U.S. Army officer with 20 years of active-duty service.