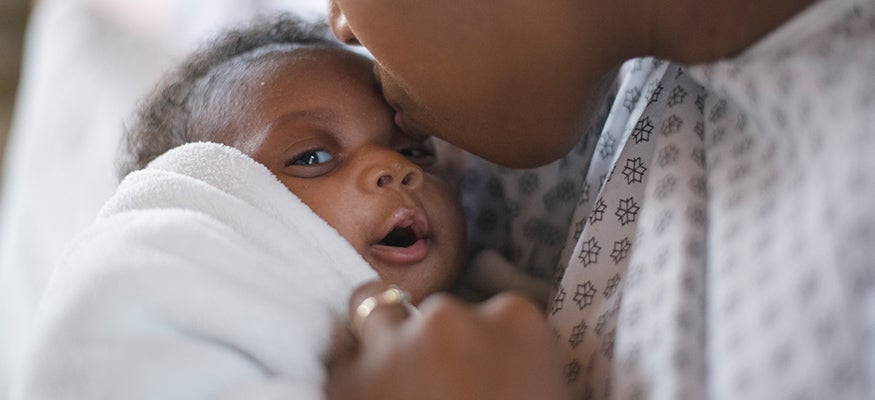 To help eliminate the anxiety and stress expectant mothers might experience when visiting a traditional emergency department, Chesapeake Regional has developed an OB ED that ensures quick, efficient care.
Located on the Labor & Delivery unit, board-certified physician specialists provide full-time, specialized care for expectant mothers. It's open 24 hours a day, 365 days a year and is equipped to handle pregnancy-related emergencies.
The obstetrical provider can assess, treat and discharge patients much faster than in a general emergency department or obstetrical triage setting. It's a valuable resource for pregnancy-related emergencies that just can't wait until morning.
Why seek care in the OB ED?
If possible, we recommend you call your obstetrician or midwife before coming in. If you are experiencing a life-threatening emergency, please call 911.
The following symptoms may prompt you to be seen in the OB ED:
Abdominal pain
Decreased fetal movement
Concern about pre-term labor
Ruptured membranes
Abnormal vaginal bleeding
Urinary tract or bladder infections
Conditions related to high-risk pregnancy (such as high blood pressure)
All women over 20 weeks pregnant will be seen by an in-house, board-certified obstetrical provider. Our caregivers will evaluate you and your baby's condition. Our clinician will work with your primary obstetrical provider to make decisions about hospital admission or discharge.