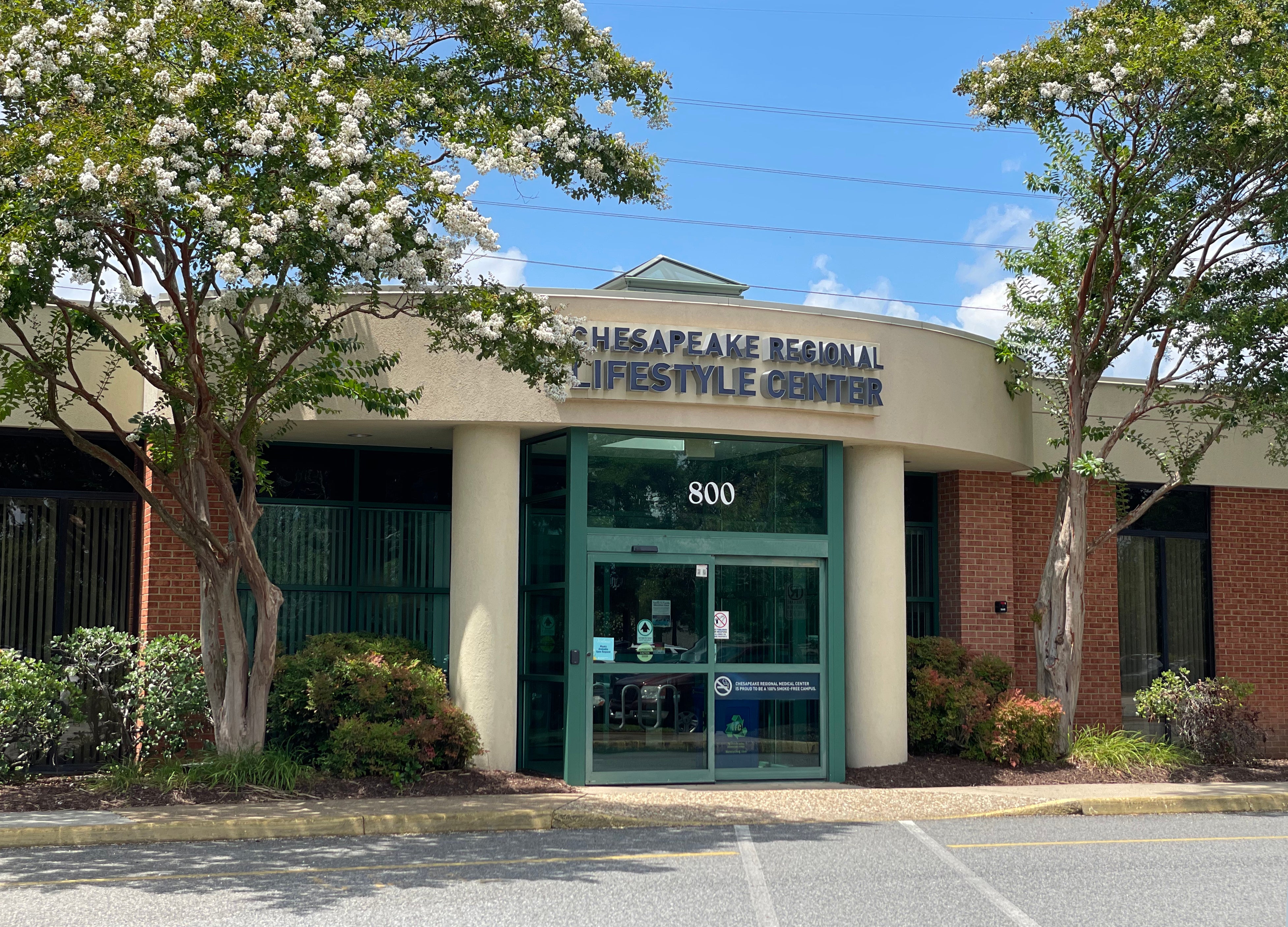 Complete Fitness Services in Chesapeake
The Lifestyle Health & Fitness Center offers complete fitness services tailored to fit your lifestyle. As a hospital-based fitness center, the Lifestyle Center allows you to achieve the level of fitness you want in a safe, comfortable environment. Whether you are just beginning a fitness program or are a seasoned veteran, you'll feel right at home.
The classes and programs include group and general fitness and supervised exercise training. To help you get the most from your workout, we offer a wide variety of classes and programs from aerobics to yoga, weight training to chair fitness, from low-level to high intensity and everything you need to create a happier, healthier lifestyle.
Please visit our facility, meet some of the staff and tell us what you're looking for. You can attend a free class to see how you like it. Before you know it, you'll be on your way to feeling and looking great. Stop by today and take the first step toward better health.
Membership Plans
The joining fee covers the following appointments:
Equipment orientation to instruct you on the proper use of the exercise equipment
Medical history and fitness profile analysis and a body fat girth measurement
Senior Fitness Membership
Monthly rate: $40.00
Joining fee: $50
Single Fitness Membership
Monthly rate: $50.00
Joining fee: $50.00
Supervised Exercise Training
Monthly rate: $63.00
Joining fee: $60.00
SilverSneakers
Monthly rate: Waived
Joining fee: Waived