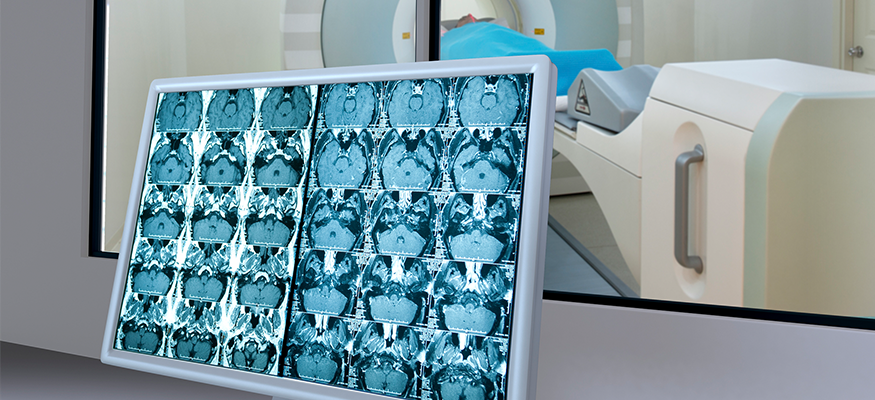 The Diagnostic Center of Chesapeake, located inside the Jennings Outpatient Center, provides patients with an easily accessible option for numerous imaging and laboratory services. Chesapeake Regional Breast Care, a comprehensive breast health practice, shares the building and the Surgery Center of Chesapeake is adjacent.
Scheduling an Appointment
Appointments for scheduled diagnostic testing are from Monday through Thursday from 7am to 7pm , Fridays from 7am to 5:30pm, and on Saturdays from 8am to 12pm. When needed, same-day appointments are available. Call 757-312-6137 to schedule.
Walk-in appointments are available for routine X-rays, EKGs and laboratory services from 7am -7pm Monday through Friday.
All commercial insurances are accepted, including Optima, for diagnostic imaging services at Chesapeake Regional Healthcare.