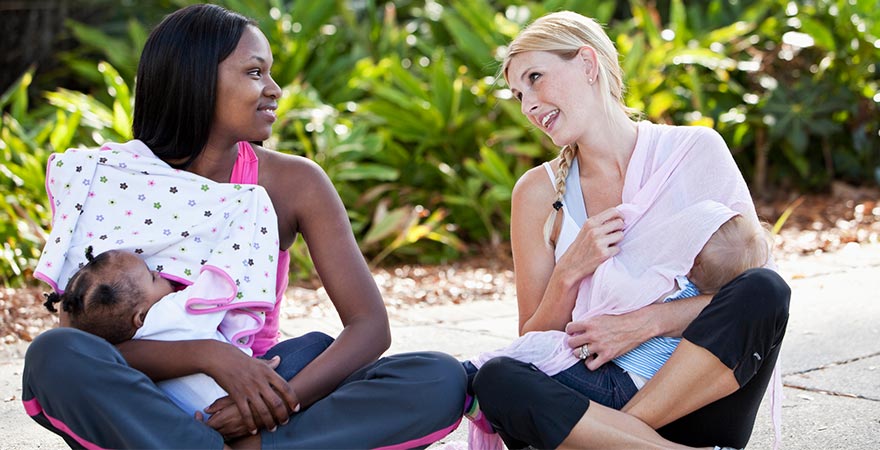 Helping New Moms Adjust
We're not just committed to helping you have a wonderful delivery experience; we want to help you adjust to parenthood as well. The American Academy of Pediatrics recommends that babies be breastfed, but we know it's not always easy to get started.
Join us for our monthly Breastfeeding Support Group held every first Tuesday of the month at the Lifestyle Health & Fitness Center. The group is facilitated by one of our certified Lactation Consultants who leads a discussion on a new topic each month and answers any questions you may have.
Date
First and Third Tuesday of every month
Time
1:30 - 2:30pm