American Heart Association Heartsaver CPR & AED Course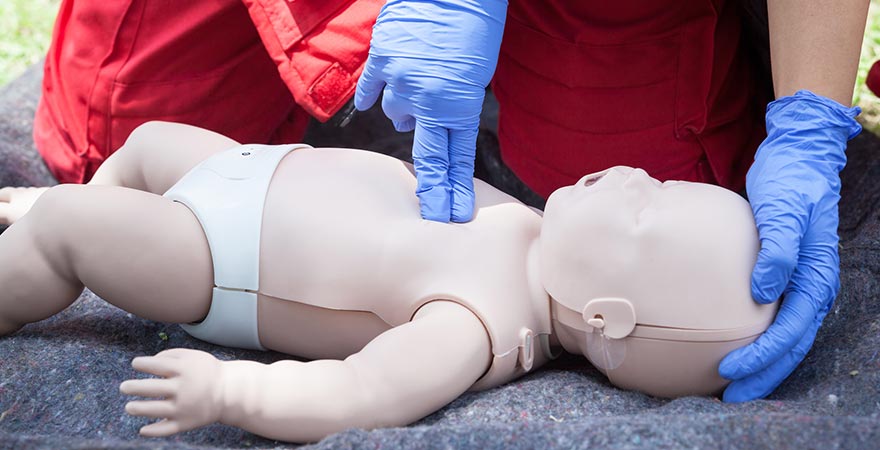 Heartsaver CPR & AED In-class Course
Through this course you will learn adult, child, and infant CPR, including how to clear an obstructed airway, and how to use an Automated External Defibrillator (AED) device. A two-year AHA certification e-card will be issued upon successful demonstration of skills.
These classes cost $80 and are from 6 - 9:30pm. These classes do not have First Aid training included.
Skills Check: Call to schedule
Learn more about all of our CPR class offerings here, or call the Lifestyle Health & Fitness Center at 757-312-6132 for more information.