Excuses to Skip Your Diagnostic Mammogram (Debunked)!
If one simple yearly examination could significantly change the course of your life, would you elect to take it? Each year thousands of lives are saved by one test—the diagnostic mammogram. In fact, you might be surprised to know that mammography is the only medical diagnostic technology proven to decrease mortality. According to the American College of Radiology, yearly mammograms have helped to reduce breast cancer-related deaths by one-third since 1990.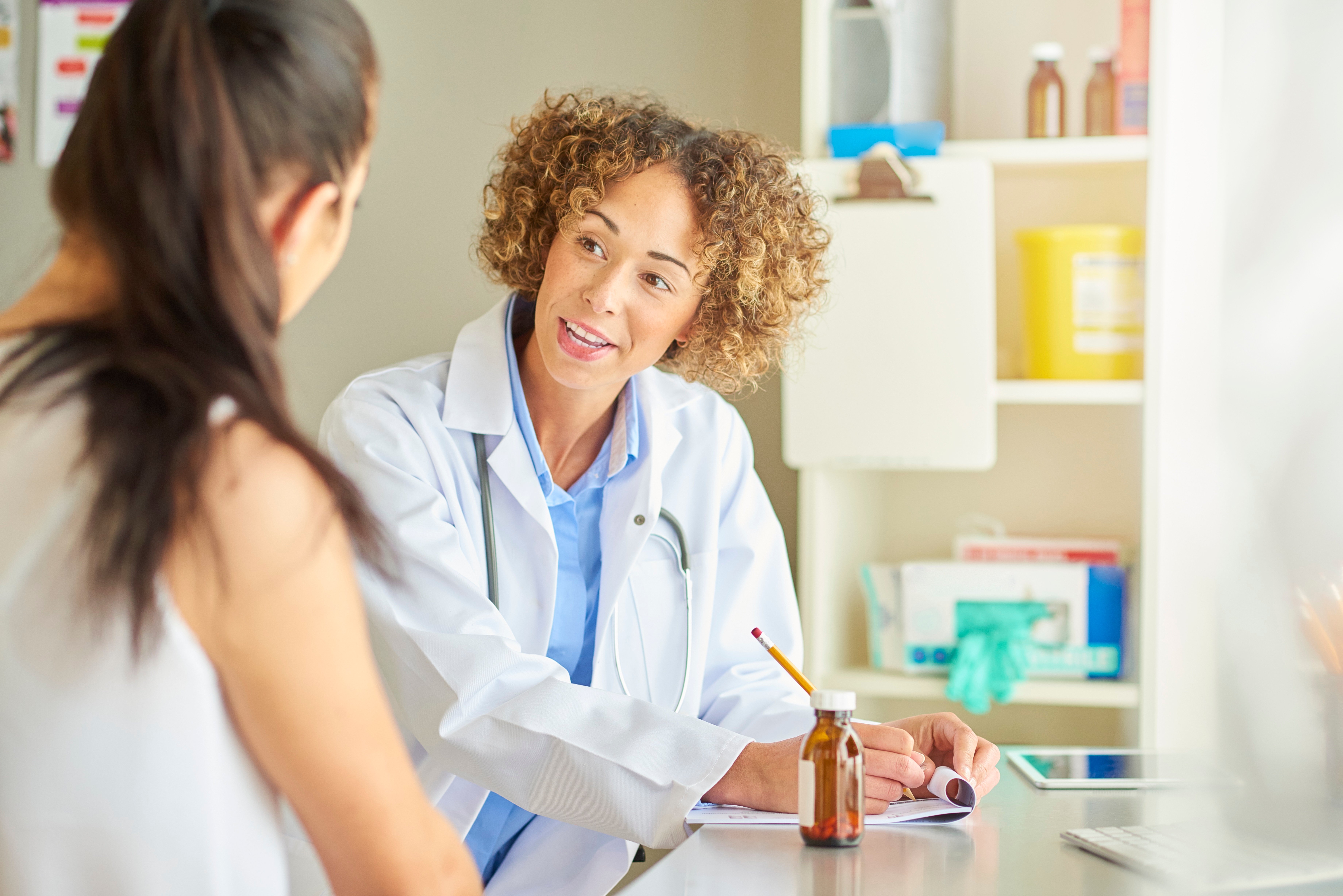 Many organizations recommend women begin regular mammograms at age 40 and possibly earlier if they have a family history of the disease. Women should discuss with their primary care physician the best time for them to start.
Mammograms are affordable, safe and effective, but many women are still nervous to schedule them. We often hear the following from patients:
"I'm afraid of the results."
We understand that waiting for mammography results can be stressful, but a regular mammogram can help physicians catch and treat any negative results as early as possible, which may mean less extensive treatment, the possibility of breast preservation and a better outcome for you.
"Mammograms are painful."
Though we can't remove all of the discomfort of a mammogram, our technologists are trained to make the test as quick and comfortable as possible.
"I don't want to be exposed to all of that radiation."
We take every precaution to ensure women are exposed to as little radiation as possible. In fact, a routine mammogram exposes you to the same amount of radiation you'd get from natural, unavoidable sources over a couple of months.
"I already do breast self-exams, I don't need a mammogram."
Mammograms can detect breast changes up to two years before they can be felt by hand. This can potentially give you less-invasive, and thereby less painful, treatment options, if needed.
"It's not convenient."
Yes, getting a mammogram can be an inconvenience. Fortunately, we have walk-in hours at The Breast Center and a mobile mammography unit that can travel to your job if your organization books it. The exam takes only 20 minutes.
According to the National Cancer Institute, a woman born today has a one in eight chance of getting breast cancer; however this means there is an 87.6 percent chance that she will never experience breast cancer at all. We've truly never seen a patient regret getting a mammogram, no matter what the result.
Featured Image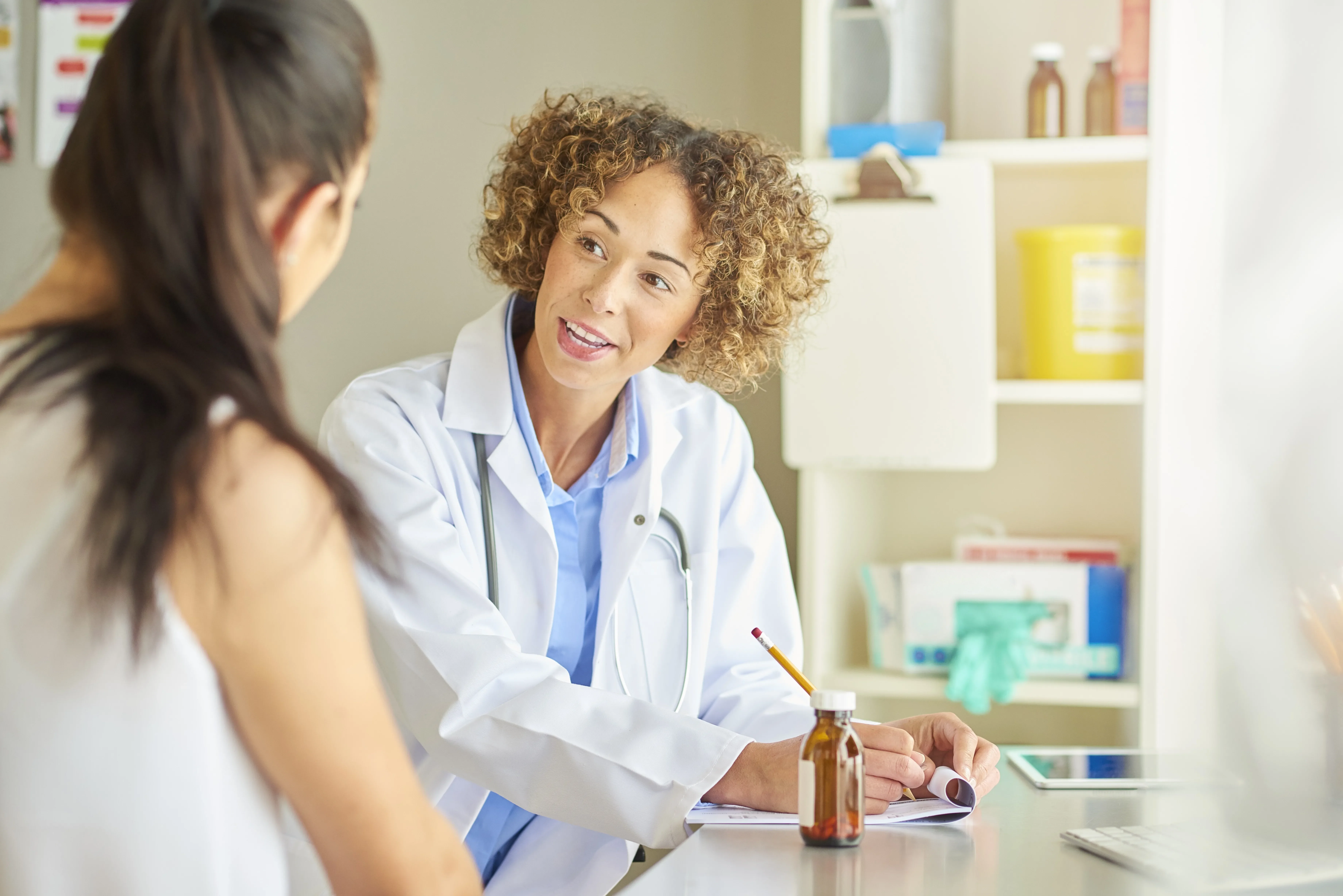 A native to southeastern Virginia, Dr. Ruiz attended the College of William and Mary in Williamsburg. He received his medical degree from Eastern Virginia Medical School in Norfolk and completed a general surgery residency at the Roanoke Memorial Hospital in Roanoke and the University of Virginia Medical Center in Charlottesville.
Ruiz is the medical director of The Breast Center at Chesapeake Regional Healthcare. He is board certified in stereotactic breast procedures and general surgery and is certified in stereotactic and ultrasound-guided breast biopsies. Dr. Ruiz participates in registry trials by Targeted Medical Education, an elite group of community-based breast cancer physicians dedicated to identifying genuine advances in the breast cancer field including percutaneous lumpectomies. He a member of the American Society of Breast Surgeons and the American College of Surgeons.
Sign up for our newsletter
We're committed to your privacy. Chesapeake Regional uses the information you provide to contact you about content. You may unsubscribe from these communications at any time.