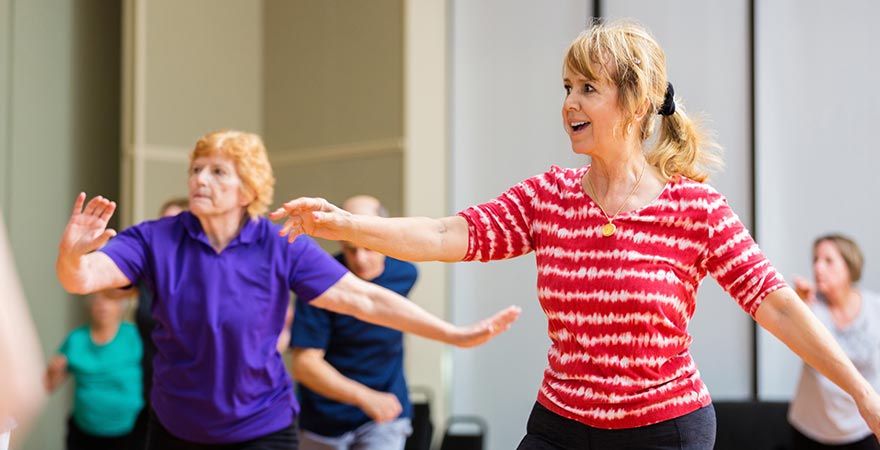 Stretch Express focuses on improving joint range of motion, muscle and joint extensibility and relaxation.
Stretch Express is held Tuesdays 9 to 9:30 am and Wednesdays from 7 to 7:30am.
Date
Tuesday and Thursday
Time
8:45 - 9:30am
Maximum class size is 9 members due to Governor restrictions. Call on Friday for a Monday reservation. Please limit 1 class per day per member. There are no Saturday classes at this time.
Reserve your space for class by calling 757-312-6132 24 hours in advance.
Similar Classes