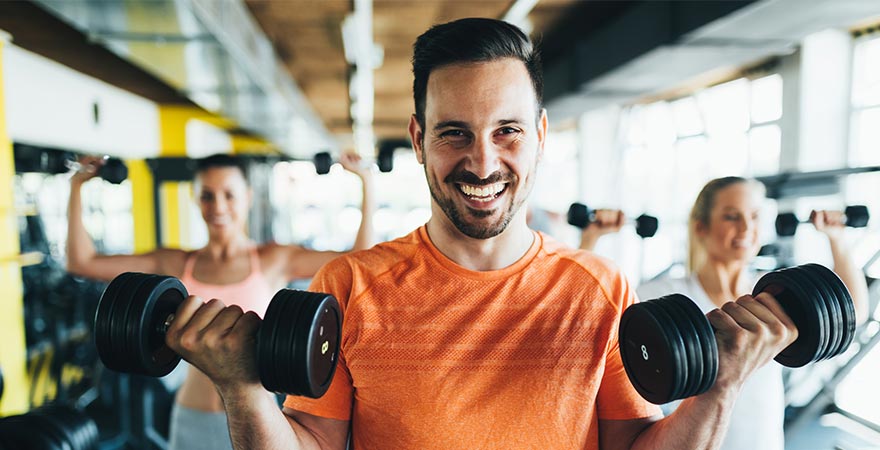 Arm Attack is a muscle and cardiovascular conditioning class designed to focus on building arm strength in just 30 minutes. This intermediate class is open to all members of the Lifestyle Health & Fitness Center.
Date
Every Monday
Time
12:00 - 12:30pm
Maximum class size is 16 members due to COVID-related restrictions. Call on Friday for a Monday reservation. Please limit 1 class per day per member. There are no Saturday classes at this time.
Reserve your space for class by calling 757-312-6132 24 hours in advance.
Similar Classes