Overview
Chesapeake Regional Healthcare is governed by the Chesapeake Hospital Authority, a board composed of area citizens who ensure that the hospital remains focused on providing services the community wants and values. For more information on the Virginia Freedom of Information Act click here.
Chesapeake Hospital Authority

Bishop Kim W. Brown
Chair
---

Robin Tull
Vice Chairman
---

Kristi Wooten
Secretary
---

John Maxwell
Treasurer
---

Roland Davis
---

Peggy J. Matthews
---

Larry Zoeller
---

Robert Schnarrs, M.D.
---
Sandra Baynes
---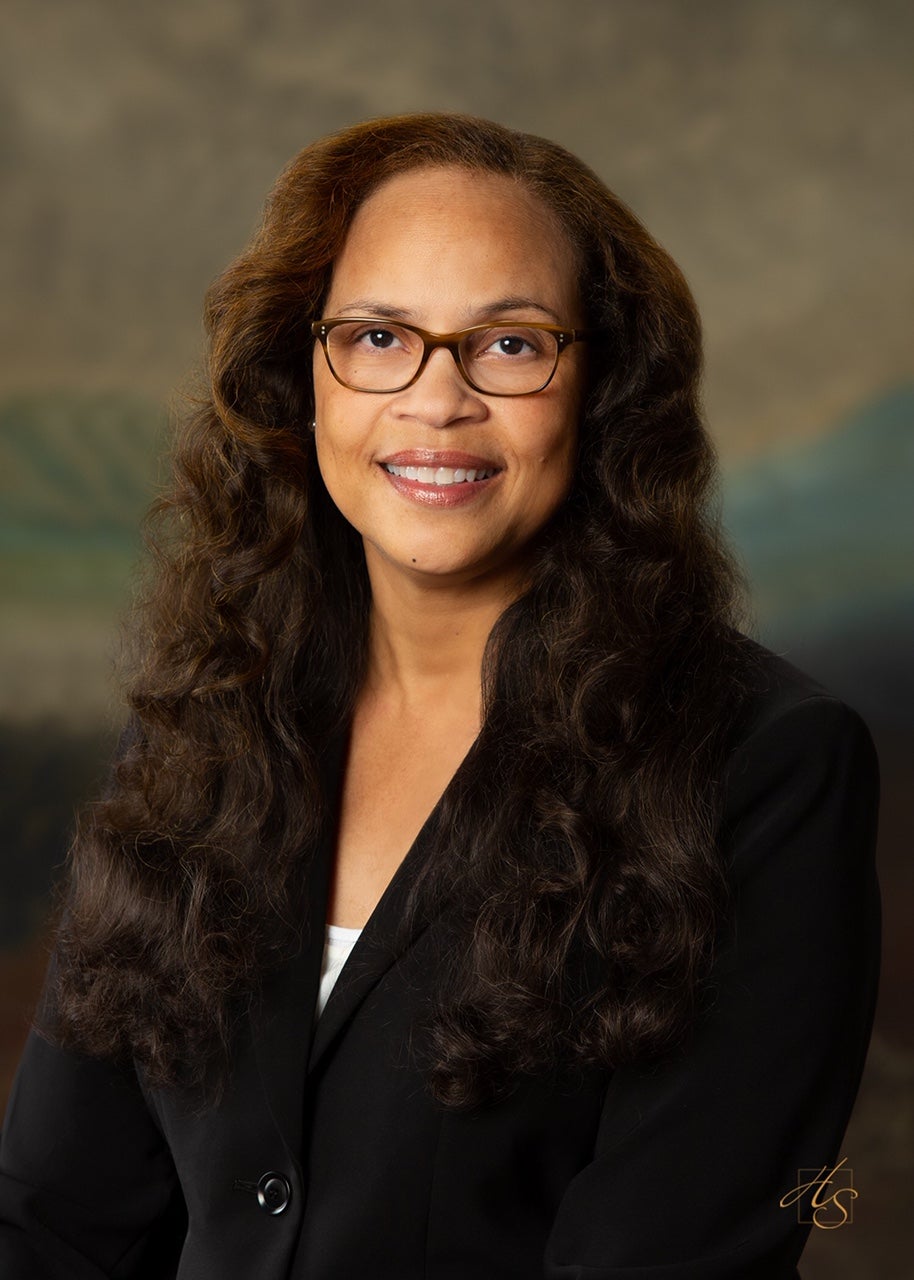 Angela Ferebee, M.D.
---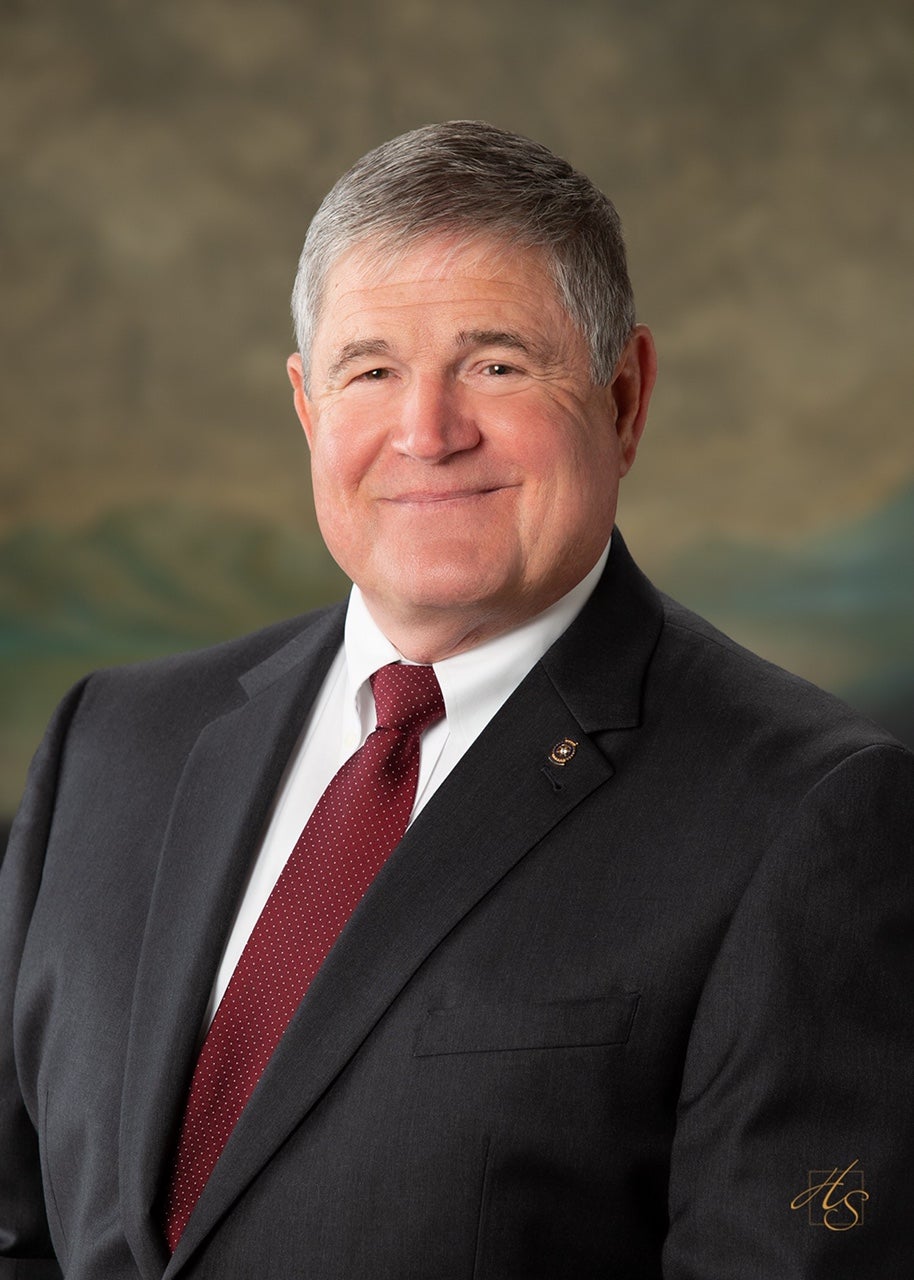 Baxter Ennis
Hospital Authority Board Meeting Schedule
Please notify Ashley Schnabel at 757-749-0123 or Ashley.Schnabel@chesapeakeregional.com of your intentions to attend these meetings. Portions of these meetings may be held in closed session as permitted under Virginia Law.
The Chesapeake Hospital Authority Board will have a Special Called Board Meeting at Wooten Law Group, 505 Independence Parkway, Suite 220, Chesapeake, VA 23320 on Thursday, April 2nd at 5:00pm.