Early Detection is Our Priority
Screening high-risk patients for lung nodules can help the physicians and patients look for signs of lung cancer before symptoms occur. The goal of screening is to detect the disease early in its course when it is easier to treat. We use low-dose CT scans to screen for lung cancer and other lung diseases.
Lung Care to Help You Breath Easy
Chesapeake Regional Healthcare brings together a multi-disciplinary group of clinicians and advanced diagnostics in one comfortable setting. We understand that every patient has different needs, circumstances and challenges, so each treatment plan should be customized. From CT scans to smoking cessation and prevention to thoracic surgery, our highly skilled physicians and provide the highest quality, most cost-effective thoracic and lung health care.
Lung Cancer Screening
Low-dose CT scans for eligible patients are now an approved annual test to detect lung cancer early. Research shows that more than 80% of lung cancers can be cured if they are detected early enough. Lung cancer screening is the only way to ensure early detection of the disease—other symptoms often show up too late. To schedule an appointment, call 757-312-3012.
Following up
If a lung nodule is found, our multi-disciplinary team, including our thoracic surgeon, nurse navigator, pulmonologists and oncologists, work in partnership with our patients to determine an individualized care plan.
Awards & Accreditations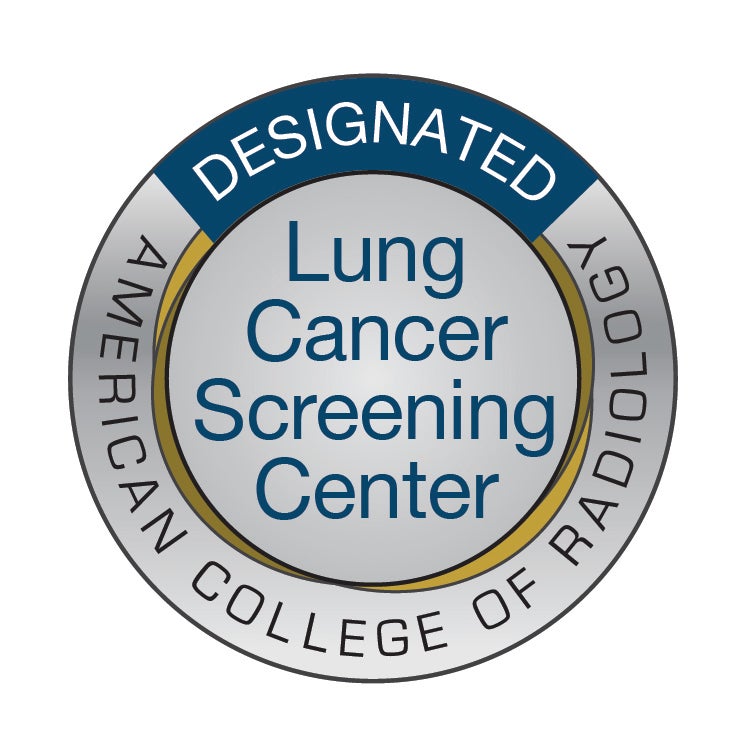 American College of Radiology Designated Lung Cancer Screening Center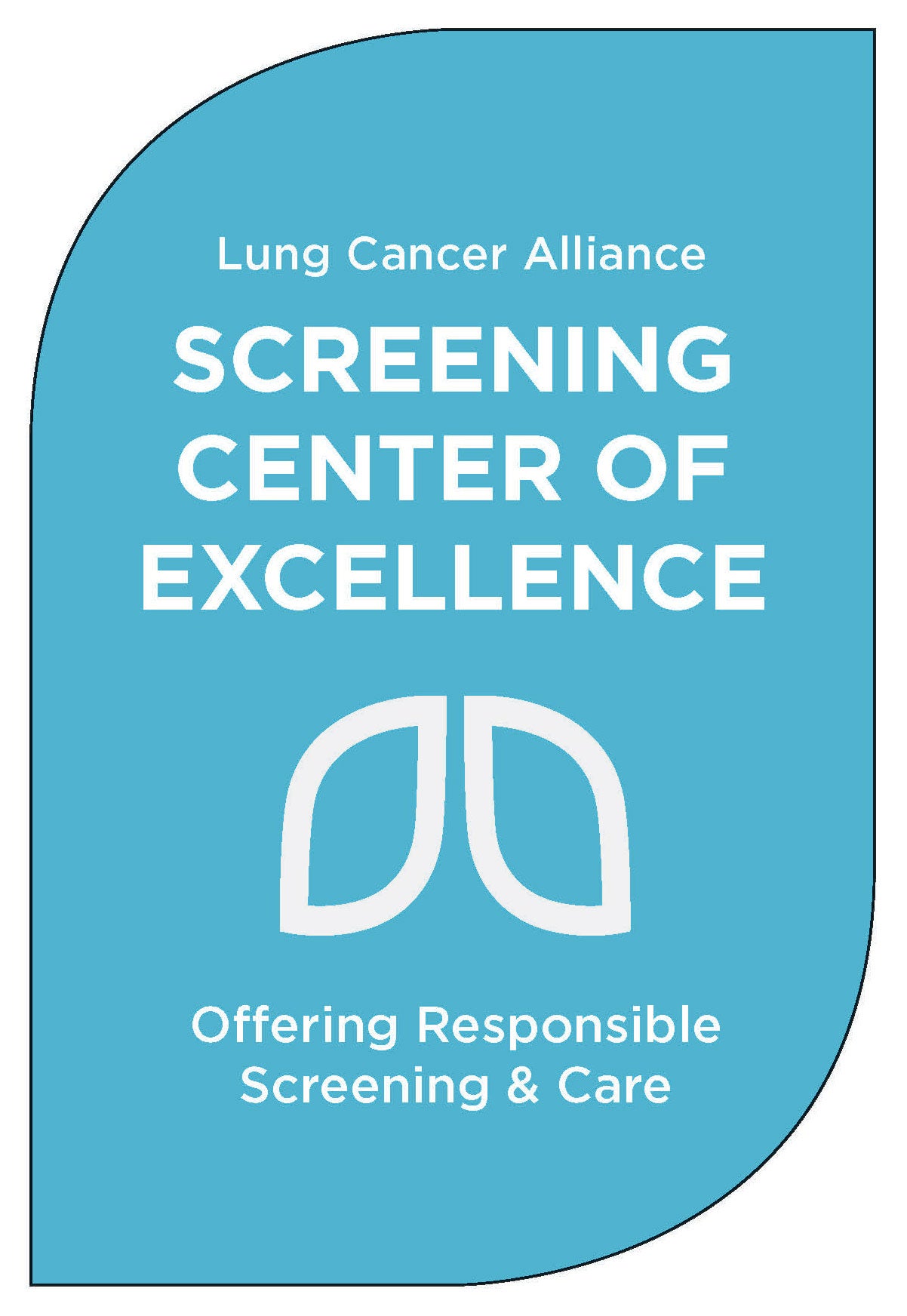 Lung Cancer Alliance Screening Center of Excellence