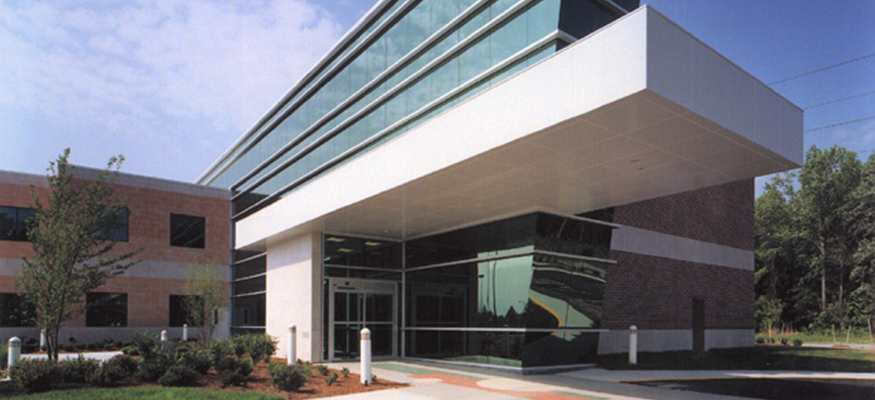 No Typical Outpatient Center
Designed specifically for patient and family comfort, the Surgery Center is staffed by a caring and highly capable staff who care for patients with highly sophisticated technology in a warm and nurturing environment. The one-on-one experience begins right after your surgery is scheduled. A pre-op nurse calls almost immediately to prepare you for the upcoming procedure. Your nurse will give you instructions and also answer questions about what to expect before, during and after surgery.
Staff are available after surgery to attend to post-surgical needs with gentle and comforting care. It is the philosophy at the center that caring can make the difference between a positive and negative surgical experience.
The center is conveniently located adjacent to Chesapeake Regional Medical Center on the second floor of the W. Stanley Jennings Outpatient Center.