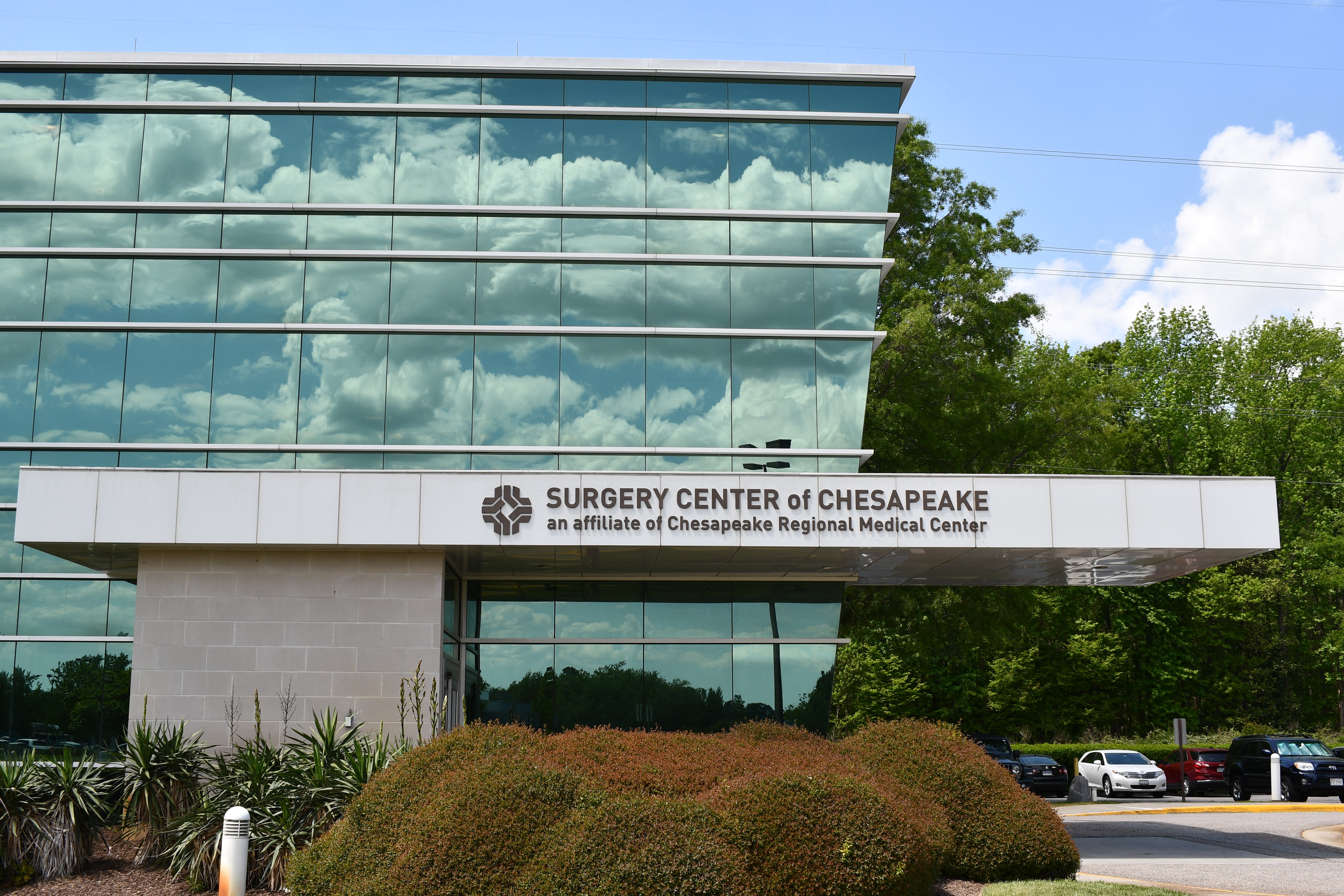 Experience, technology and excellent patient outcomes
Since 2001, The Surgery Center of Chesapeake has employed the highest caliber, most experienced surgical teams in Hampton Roads. Surgical expertise combined with state-of-the-art equipment and technology optimizes patient outcomes and enhances recovery. We are committed to providing the highest quality of care in a comfortable, convenient environment.
The one-on-one experience begins right after your surgery is scheduled. A pre-op nurse will call soon after to prepare you for your upcoming procedure. The nurse will give instructions and answering any questions you may have about what to expect before, during and after surgery.
We offer a high quality, cost effective solution to your health care needs. Our expert staff, convenient location and short admitting and discharge process make The Surgery Center of Chesapeake a smart choice for your surgical care. Staff are available after surgery to attend to post-surgical needs with gentle and comforting care. Our philosophy is that caring can make the difference between a positive and negative surgical experience.
The center is conveniently located adjacent to Chesapeake Regional Medical Center on the second floor of the W. Stanley Jennings Outpatient Center.
Our Services
Your surgeon has chosen The Surgery Center of Chesapeake because we have proven surgical expertise and excellent outcomes in the following innovative services:
Orthopedics/Sports Medicine
Total Joint Replacement
Gynecology
Ear Nose Throat
Ophthalmology
Retina Surgery
Hand and Upper Extremity
Plastic/Cosmetic Surgery
Podiatry
Pain Management
General Surgery