Healing Wounds With a Gentle Touch
We strive to improve the quality of life for our patients. That means aggressively managing wounds to ensure they heal quickly and completely. We partner with referring physicians to determine a complete set of wound care protocols for each patient's needs, and our treatments allow patients to return to a life from the pain of chronic wounds.
Although most wounds heal on their own, there are an estimated six million Americans who suffer from chronic wounds that won't heal. A patient with a complicated wound and additional medical complications often find that wounds do not easily heal on their own.
Indications for Wound Care
When Wounds Heal, Lives Improve
Chronic wounds are defined as wounds that do not undergo the normal phases of healing in a timely and orderly fashion. We specialize in treating these types of wounds using advanced treatment modalities and a case management model. Chronic wounds can be caused by diabetes, circulatory problems, infection and other conditions. If a wound has not started to heal within two weeks or is not totally healed in six weeks, medical attention may be necessary to reduce the risk of complications including serious infection which could lead to amputation.
It may be time for you to explore your wound care options if you're experiencing or having experienced any of the following:
Diabetic wounds
Pressure ulcers
Venous stasis ulcers
Arterial ulcers
Vasculitic ulcers
Non-healing surgical wounds
Complex soft tissue wounds
Traumatic wounds
Infected wounds
Patient Care Team
In partnership with physicians, nurses and multiple medical disciplines, The Advanced Wound Care & Hyperbaric Center provides exemplary care for patients. Our center is home to a highly-qualified team of physicians and wound-certified nurses who follow a clinical pathway designed to heal patients quickly and thoroughly within 14 weeks. We offer on-site hyperbaric oxygen therapy (HBOT) as an adjunctive therapy to help the healing process. HBOT has been shown to improve cellular regeneration, tissue oxygenation and collagen distribution and increase the effectiveness of antibiotics.
Medical Directors
Anthony W. Viol, MD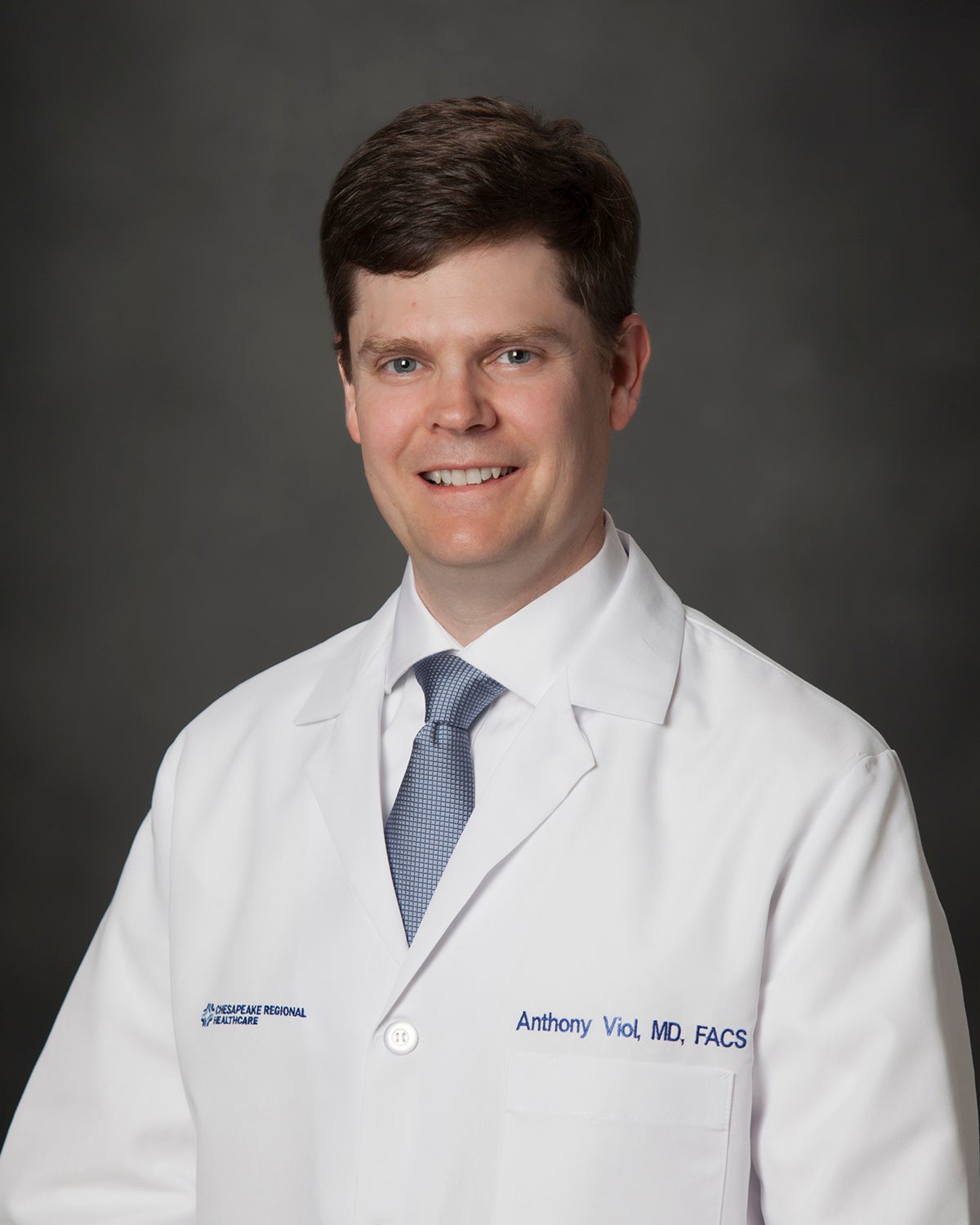 Dr. Viol received his medical degree from Eastern Virginia Medical School in Norfolk, Va., where he also completed a residency program in general surgery. He completed a fellowship in plastic surgery at Duke University in Durham, N.C. and has vast experience caring for slow-to-heal wounds and the surgical treatment of skin concerns.
With more than 20 years of experience as a physician, Dr. Steven Manuli received his medical degree from the North Carolina State University School of Medicine in Chapel Hill, NC and completed his residency at Carolinas Medical Center in Charlotte, NC. Dr. Manuli is board-certified in Sleep Medicine and Internal Medicine, and is also a member of the American College of Physicians.
Nurse Practitioner
Cynthia L. Bowling, FNP-BC, CWCN-AP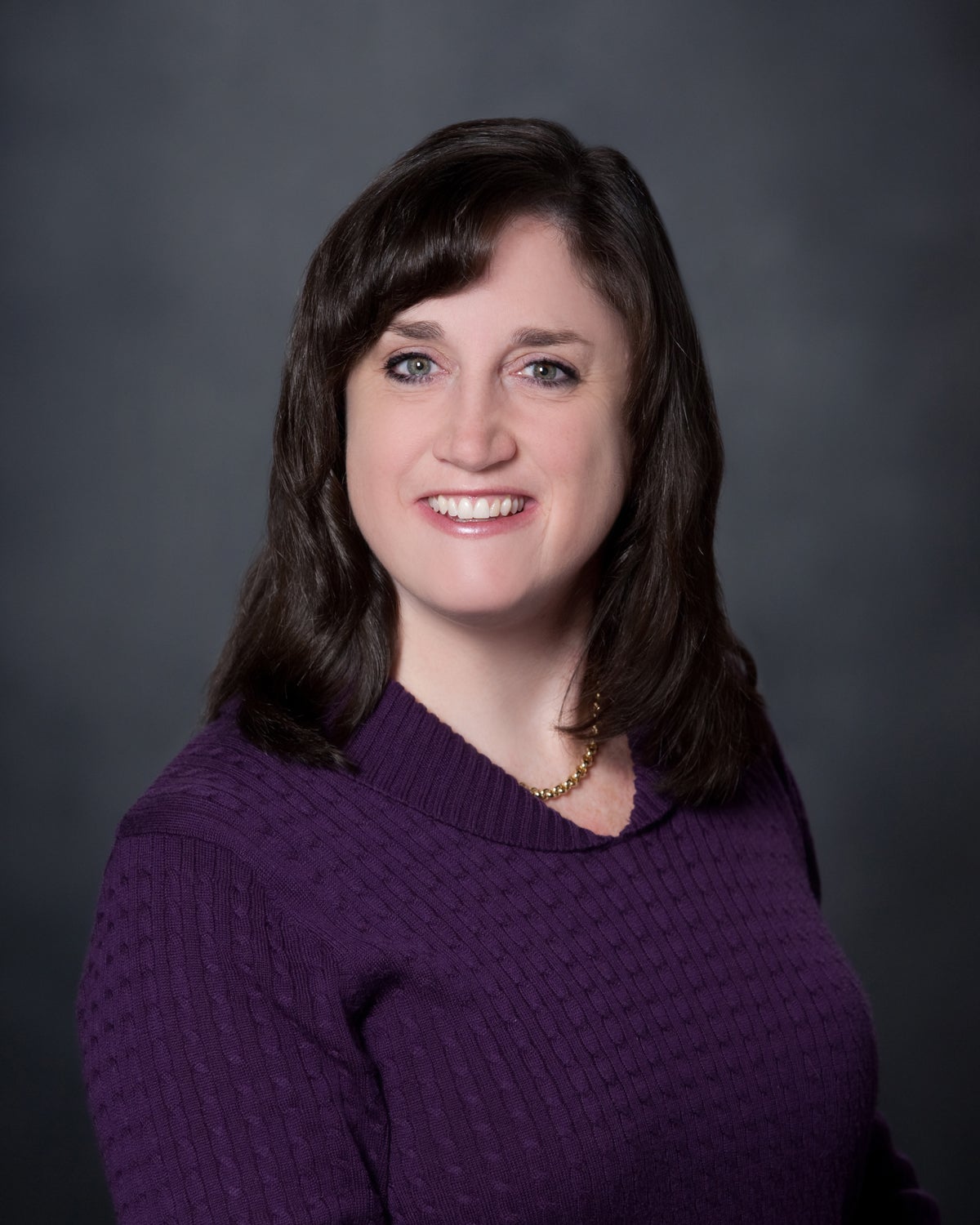 Cynthia Bowling earned her Bachelor of Sciences degree in nursing from Virginia Commonwealth University in Richmond, Va. and her Master of Science degree in nursing from Old Dominion University in Norfolk, Va. Bowling is a Certified Wound Care Nurse with nearly 20 years experience treating chronic wounds.
Active Care Management
90% Outcomes for Difficult-to-Heal Wounds
We take a full-service approach to treatment that covers every aspect of wound healing. Our highly qualified team of providers and wound care physician use a proven, evidence-based approach to treating wounds. Our clinical pathway is designed to heal our patients in 14 weeks using advanced wound therapy.
With a location in Chesapeake and north east North Carolina , we are here for you.
Is Wound Care Covered by Insurance?
Hyperbaric oxygen therapy is covered by most medical insurance companies, including Medicare and Medicaid. We recommend contacting your insurance provider before seeking treatment.
How Do I Cancel My Appointment?
Patients with active MyChart accounts can view upcoming appointments and cancel their Wound Care appointments using MyChart by following these steps:
Log into your MyChart Account
View your upcoming appointments in MyChart by going to the 'Upcoming Visits' page
To cancel an already scheduled Wound Care appointment, click 'Cancel appointment'
You may indicate a reason for cancellation, but it is not required
Click the 'Confirm Cancellation' button
You may also cancel by calling the location you are scheduled for:
Chesapeake: 736 Battlefield Blvd North, Chesapeake 23320: 757-312-6510
Elizabeth City: 1805 West City Drive, Elizabeth City, NC 27909: 252-331-2937
Locations
1
Advanced Wound Care & Hyperbaric Center - Elizabeth City
1805 West City Drive
Elizabeth City , NC 27909
GET DIRECTIONS
2
Advanced Wound Care & Hyperbaric Center - Chesapeake
736 Battlefield Blvd. North
Chesapeake , VA 23320
GET DIRECTIONS