6 Things You Can do to Prevent Breast Cancer
A More Healthful Lifestyle Can Reduce the Risk of Breast Cancer
An apple a day may keep the doctor away. It might seem simple, but the truth is that living a more healthful lifestyle has been shown to reduce the risk of breast cancer, as well as many other cancers, regardless of your family history.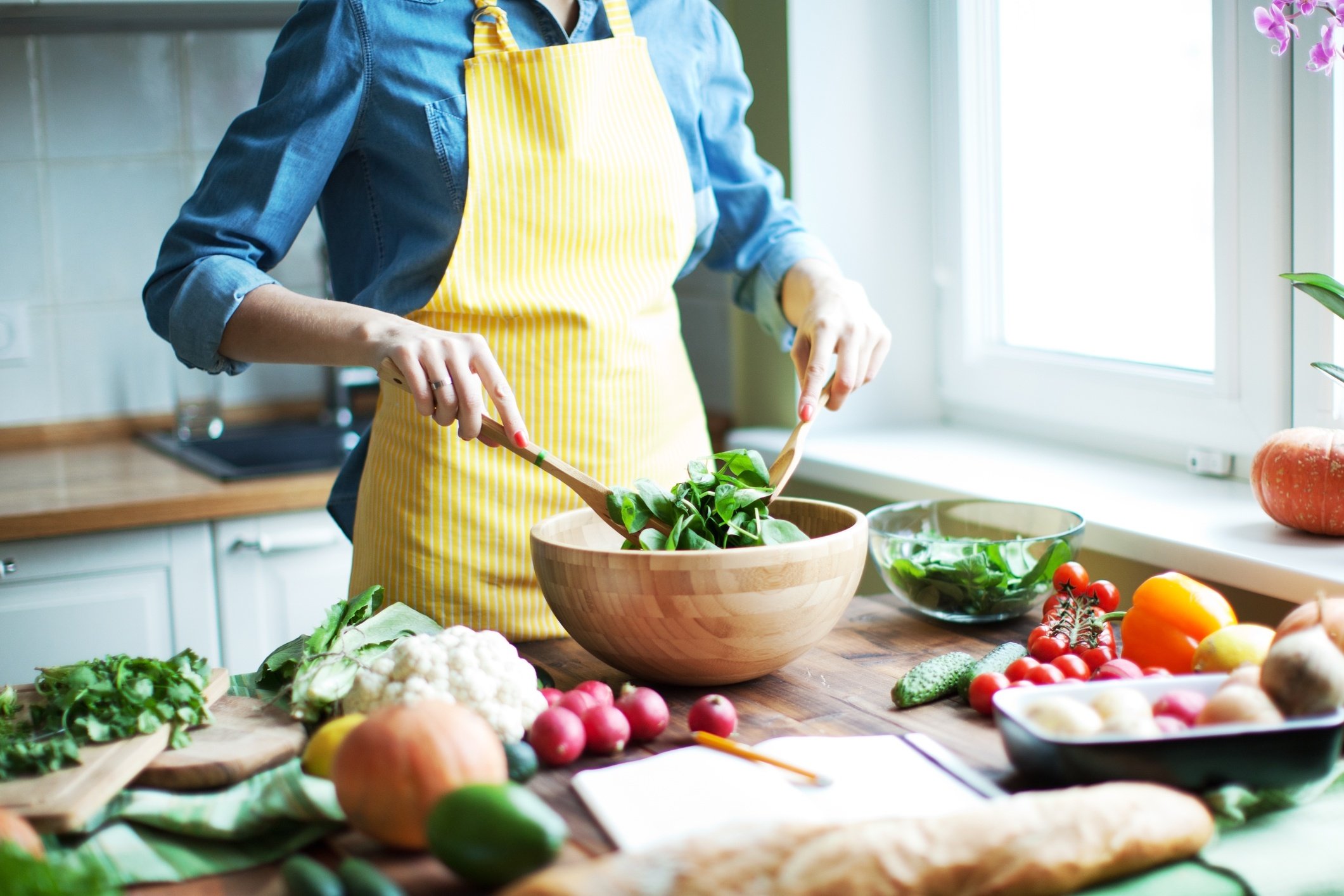 Be sure to talk with your health care provider, especially when it comes to how your family history impacts your risk. However, it's been shown that moving more and eating better has a positive impact on your health and overall lifetime risk of cancer. According to the American Institute for Cancer Research, about 33 percent of breast cancer cases can potentially be prevented with some basic lifestyle changes. 
1. Lose it
Maintaining a healthy weight puts you at a lower risk for developing cancer, diabetes, heart disease and high blood pressure. If you are overweight, studies have shown that losing even a modest amount of weight (approximately seven percent of your body weight) can improve your health. Maintaining a BMI under 26, especially in post-menopausal women, has also been shown to reduce the risk of breast cancer.
2. Move
A small amount of exercise can add big results. Studies have shown that 150 minutes of exercise per week can impact weight loss. Try a new class, join a gym or simply go on a 10-minute walk after most of your meals. Find something that interests you so you'll stick with it and start slowly to avoid injury.
3. Focus on plants
Eating a plant-based diet rich in fruits, nuts and vegetables can provide a variety of healthful antioxidants that have been shown to prevent cancer. Other foods offering cancer-reducing effects include soy, green tea, turmeric, ground flaxseed, the omega-3 fatty acids found in salmon, as well as fish oil, garlic and onions.
4. Try soy
In Asia, where soy consumption is much higher, the rates of breast cancer are much lower. It's considered safe to consume one-to-two servings of soy per day by eating foods like tofu, edamame and protein bars. Although because soy can act as an estrogen in the body, there are different recommendations for those who have a family risk of estrogen-positive breast cancer. Check with your health care provider. 
5. Avoid fad diets and red meat
Focus on eating to maintain for your long-term health. The American Cancer Society says to avoid eating processed meats high in the cancer-causing preservative sodium nitrite. They also suggest no more than 18 ounces of "red" meat per week (pork, beef and lamb) in your diet.
6. Get drunk on life
Avoid or reduce your alcohol intake and increase your water intake. Alcohol is a proven carcinogen and contributes to weight gain. It's recommended that women have no more than one drink per day and a maximum of two for men.
If either side of your family has a history of breast cancer before the age of 50, male breast cancer or ovarian cancer, you may be a candidate for genetic testing and you should speak to your physician about getting tested.
Featured Image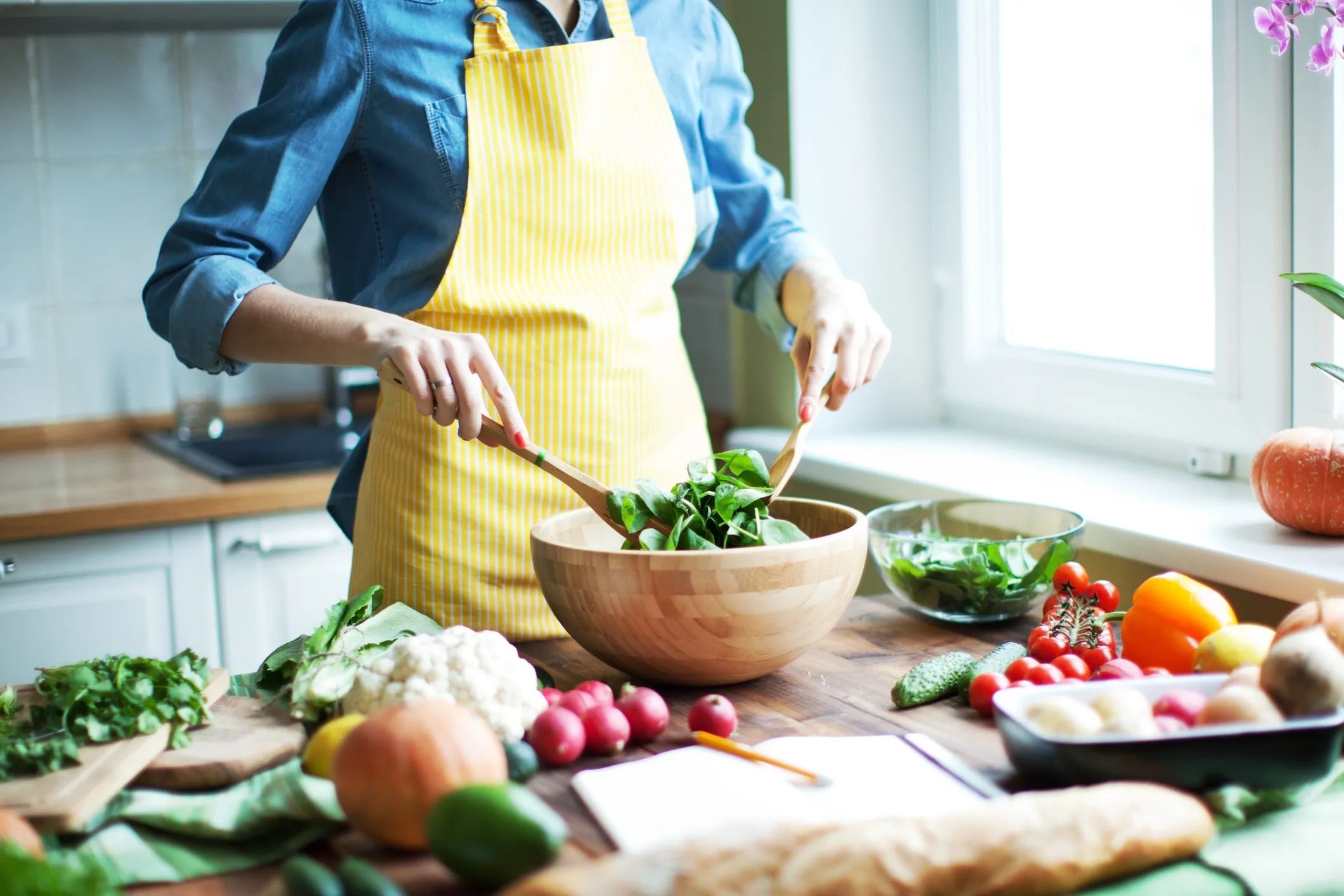 A native to southeastern Virginia, Dr. Ruiz attended the College of William and Mary in Williamsburg. He received his medical degree from Eastern Virginia Medical School in Norfolk and completed a general surgery residency at the Roanoke Memorial Hospital in Roanoke and the University of Virginia Medical Center in Charlottesville.
Ruiz is the medical director of The Breast Center at Chesapeake Regional Healthcare. He is board certified in stereotactic breast procedures and general surgery and is certified in stereotactic and ultrasound-guided breast biopsies. Dr. Ruiz participates in registry trials by Targeted Medical Education, an elite group of community-based breast cancer physicians dedicated to identifying genuine advances in the breast cancer field including percutaneous lumpectomies. He a member of the American Society of Breast Surgeons and the American College of Surgeons.
Sign up for our newsletter
We're committed to your privacy. Chesapeake Regional uses the information you provide to contact you about content. You may unsubscribe from these communications at any time.