Totally Pink for Life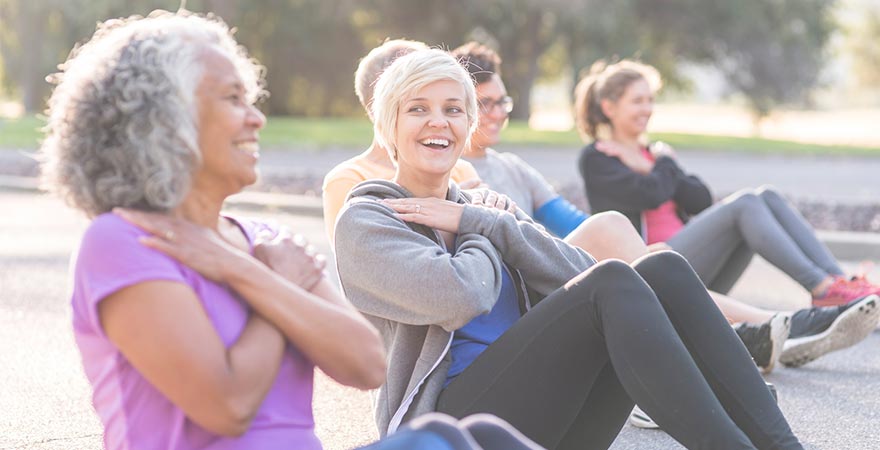 An Exercise Program For Women Surviving Breast Cancer
Totally Pink for Life is an exercise program specially designed for women surviving breast cancer, whether they are going through treatment or are post-treatment. The purpose of the class is to improve range of motion, weight management, self-esteem and quality of life.
Taught by a cancer exercise specialist, the group exercise program includes cardio, weight training and stretching. The program also includes educational sessions on topics such as lymphedema, nutrition and yoga.
Scholarships are available for new participants. The cost is $80 for returning participants and free for Lifestyle Health & Fitness Center members.
This is a 12-week program. This series will run Tuesday, Jan. 19 - Thursday, April 8.
Date
Every Tuesday and Thursday
Time
12:00 - 1:00pm
Similar Classes