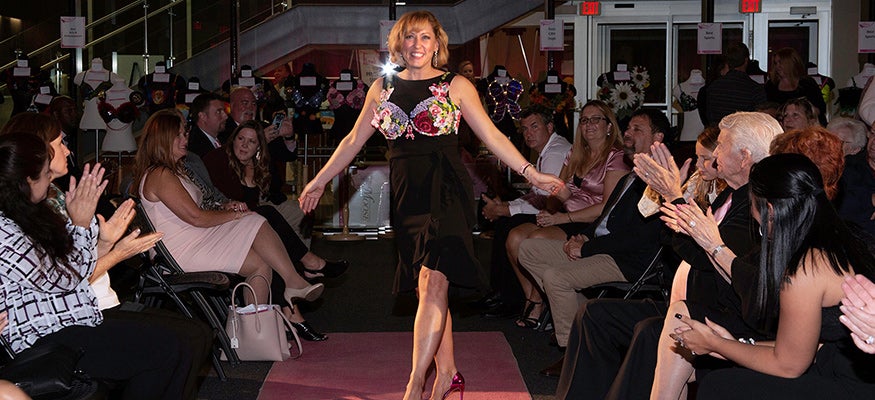 A Seriously Uplifting Experience
The Bra-ha-ha® is an annual campaign in the fight against breast cancer sponsored by the Chesapeake Regional Health Foundation Proceeds from Bra-ha-ha events provide breast health services to eligible uninsured and under-insured community members in Hampton Roads and help fund advanced breast health technology at Chesapeake Regional Healthcare.
Learn more https://brahaha.org/.
Bra entries will be displayed at the Awards Show & Auction on Friday, October 23, 2020 from 5:30-9pm at the Tidewater Community College Chesapeake Student Center. Bras will be exhibited at the TCC Chesapeake Student Center from dates to be determined. The bra exhibit is free and open to the public.
Date
Time