How to Parent a Newborn Class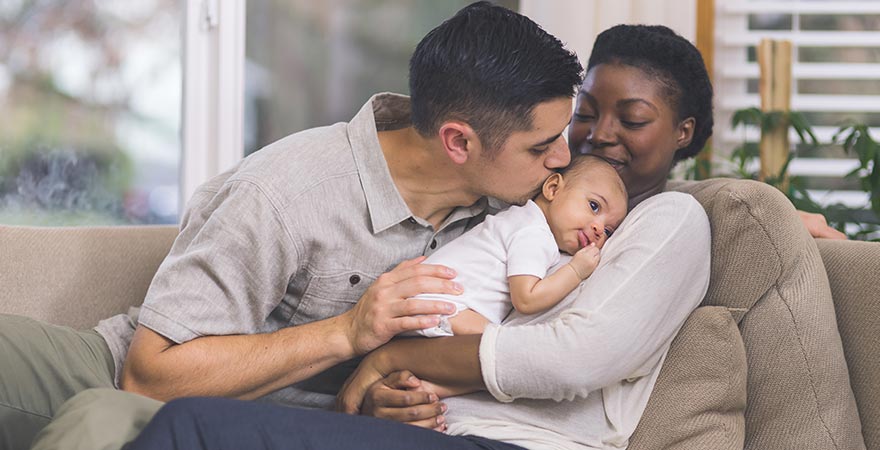 Many first-time parents have never cared for a newborn. Our introductory class teaches parents-to-be the basics so they are prepared and know what to expect from their newborn.
Topics Include
Feeding
Sleeping and Safety
Bathing and Diapering
Holding and Swaddling
Date
One evening of each month
Time
5:30 - 8:30pm
Class fee includes participant and one adult partner.