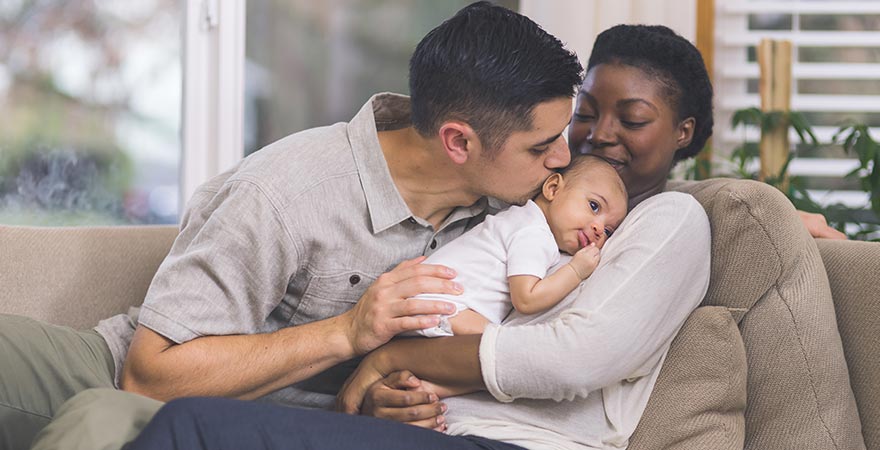 Many first-time parents have never cared for a newborn. Our introductory class teaches parents-to-be the basics so they are prepared and know what to expect from their newborn.
Topics Include
Feeding
Sleeping and Safety
Bathing and Diapering
Holding and Swaddling
Date
Every Wednesday
Time
6:30 - 9:00pm
Class fee includes participant and one adult partner. Cost is $15 if not taking Childbirth Preparation..