Childbirth Prep (One Day)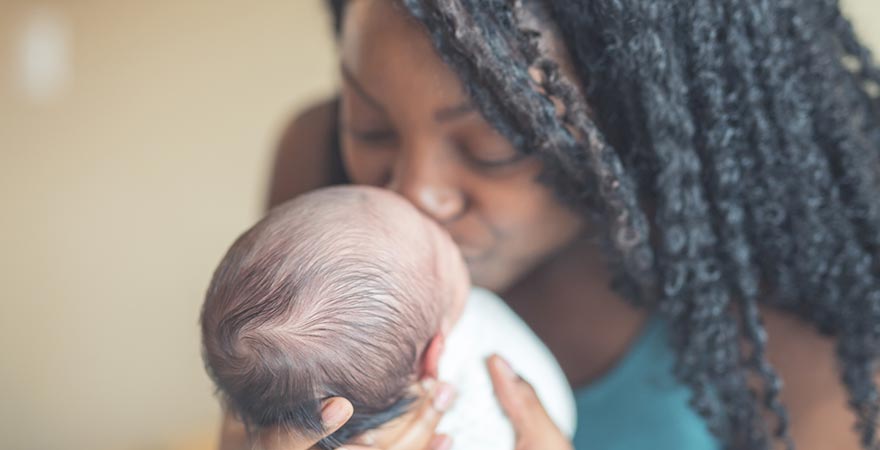 Prepare for labor and birth with this informative class consisting of lectures, videos, discussions and exercises, all led by a trained childbirth instructor. Our goal is to provide you with information to help make informed decisions and minimize your fears prior to baby's birth. We'll also equip you with resources and techniques to help you relax during labor and early postpartum.
All registrations include a participant and one adult partner. Classes are $60 and available an all-day class held on one Saturday each month.
Please call 757-312-6508 Monday through Friday between 9:30am – 4:30pm to register for a tour and/or classes.
Date
One Saturday a month
Time
9:00am - 5:00pm