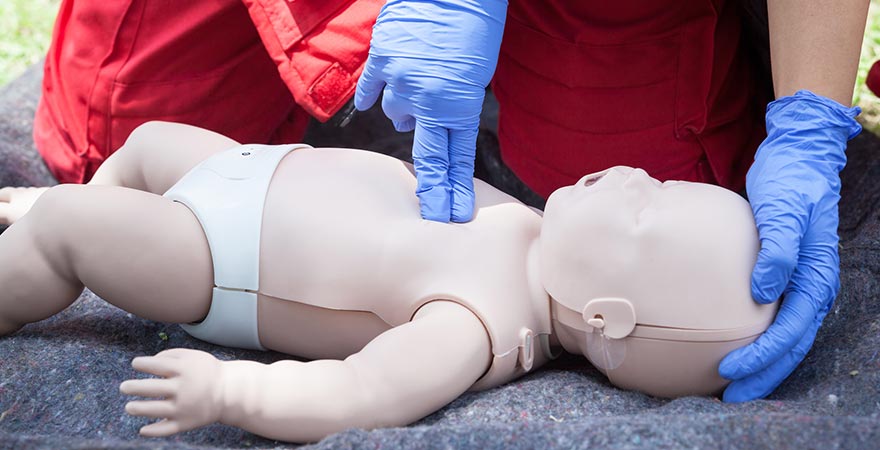 Through this course, participants are taught adult, child and infant CPR, how to clear an obstructed airway and how to use an Automated External Defibrillation (AED) device.
Pre-registration is required. A 24-hour cancellation notice is required to cancel, and a $15 administrative and textbook fee will be charged. A two-year certification will be issued upon successful demonstration of skills.
2021 Evening Class Dates
These classes cost $70 and are from 6 - 10pm These classes do not have First Aid training included.
March 23
May 18
July 13
Sept. 21
Nov. 16
2021 Morning Class Dates
These classes cost $90 and are from 8am - 3pm This class costs $90 and does include First Aid training.
Feb. 23
April 20
June 29
Aug. 31
Oct. 26
Dec. 14
Learn more about all of our CPR class offerings here, or call the Lifestyle Health & Fitness Center at 757-312-6132 for more information.