What to Look For in a Maternity Hospital
More Than a One-Day Event
The Birthplace is one of the busiest labor and delivery units in the area, and that means we have the expertise you expect. We also know that every baby, every mother and every family is unique. That means you get the compassionate and caring treatment you deserve.
But giving birth is hardly a one-day event. It's a journey that begins well before pregnancy and extends far past delivery.
We offer all the services, education, support and care you will need in surroundings that are warm, soothing and reassuring. You can count on our caring staff to answer your questions and make your new role as mother both comfortable and rewarding. You also can look to us for referrals to doctors with the credentials, hours and locations you need. However, to get the most of out of your tour, you may want to arm yourself with more knowledge ahead of time. 
Helpful Questions to Ask
Start with the basics and find out things like
How far is the hospital from my home?
Is the hospital in or out-of-network of my insurance provider?
Are there facilities for high-risk pregnancies?
If the basics are covered, look for things like
Do they align with my philosophy of birth?
Do they have midwives or birthing instructors?
What contingencies are there if my doctor can't make it to the birth?
Are there in-house hospitalists?
Finally, ask questions surrounding your emotional comfort
Do you feel at home in the unit?
Do you feel comfortable with the staff?
What accomodations are there for my family and I?
Tour Chesapeake Regional's Birthplace Online
We know that life moves fast and can get busy. That's why we wanted to give you the option to visit us online! You can learn more about The Birthplace by watching the video below.
More Information for New Parents
You can also take parenting classes to get you ready for your new bundle of joy! You might also want to check out 13 Things to Do Before Bringing Baby Home
Learn more about all of our New Mom and Women's Services
Featured Image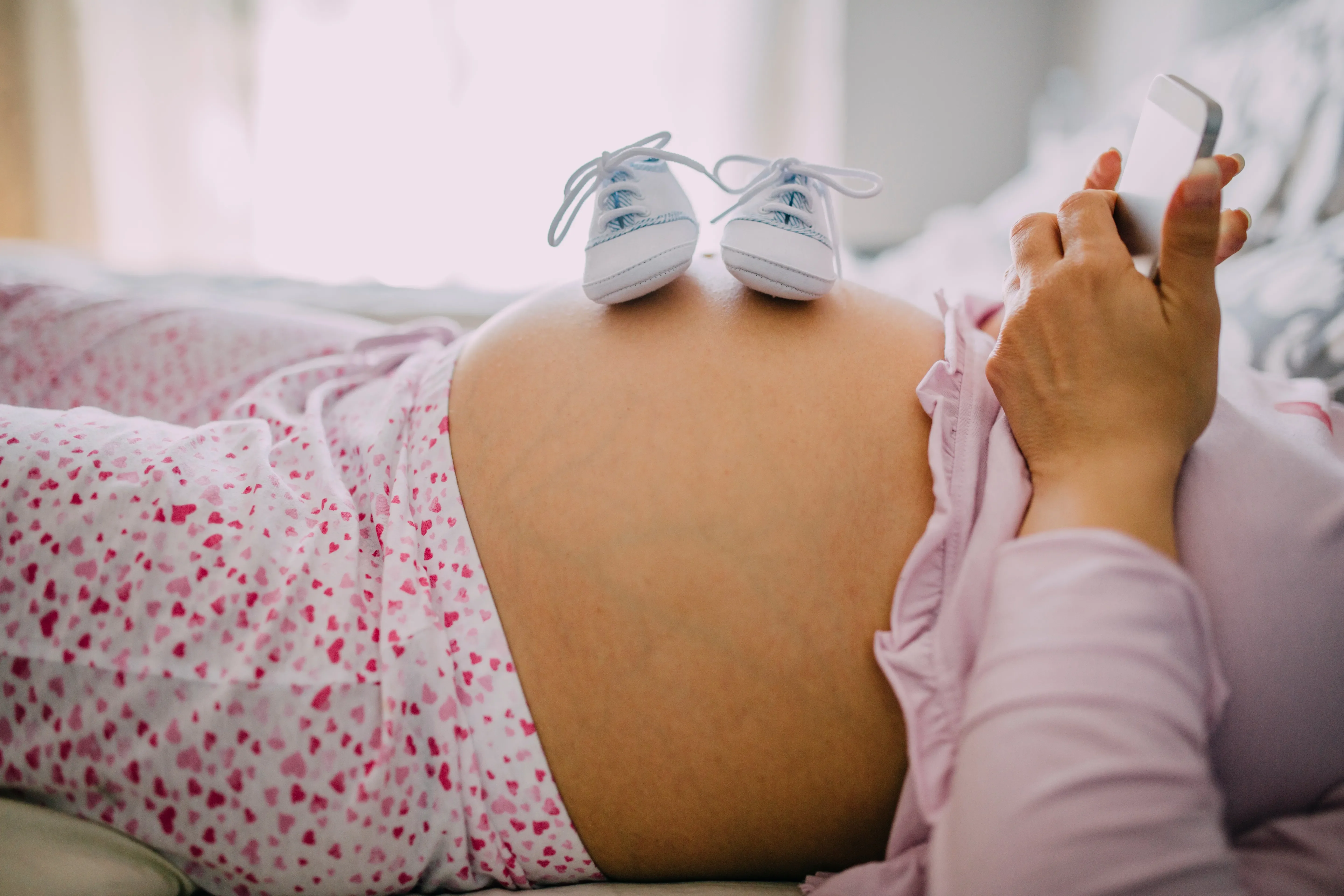 Shannon Roberts, BSN, RN, RNC-OB, is the Director of Women's Services. She previously served as Unit Director on Chesapeake Regional Medical Center's Labor & Delivery unit, where she worked for more than 20 years. She received her Bachelor of Science in Nursing degree at Old Dominion University in Norfolk and also is certified in inpatient obstetrics. She began her tenure at CRH as a candy striper at age 14. 
Sign up for our newsletter
We're committed to your privacy. Chesapeake Regional uses the information you provide to contact you about content. You may unsubscribe from these communications at any time.