6 Ways to Prepare for Your Next Doctors Appointment
You don't have to be a doctor to take charge of your health care. Getting the most out of your next medical appointment, and understanding the information provided, can be as easy as following a few guidelines.
Simplify your next appointment with the following tips:
Start with scheduling. Ask the person scheduling your appointment how you should prepare. If you believe you may need more face time with the provider, ask to book a longer appointment. Be sure to schedule your appointment so that you are able to come early to fill out any necessary paperwork. This will help you to avoid getting flustered from the start.
Do the legwork. Write down the questions that you have ahead of time. This will help you to focus. Bring a pen and a pad of paper so that you can write down what is discussed and check off that everything has been covered. Bring a list of all of your medications – or better yet, bring them with you.
Be honest. Don't be embarrassed to share everything about your medical history, even if you do not think it is relevant. Often times patients leave an appointment feeling like they have more to add. It is important for your provider to have a full background in order to accurately make a diagnosis. Your doctor's office is a judgment-free zone, so do not feel embarrassed.
Bring a buddy. When you are faced with an overwhelming amount of information, you may not be able to take it all in. It can be helpful to bring a friend or family member along. They can help you to ask questions and remember the answers the doctor has provided.
When in doubt, ask. A good medical provider will take the time to answer all of your questions. There is no such thing as a stupid question. I often draw pictures to help my patients understand their diagnosis, and you can ask your provider to do the same. If you leave an appointment confused, be sure to call the office back to get clarification.
Learn a bit of the lingo. Although it is your provider's responsibility to help you understand what he or she is communicating, you can use online resources to research basic medical terms. A couple of medical words that are easily confused are "positive" and "negative" tests or results. A positive is an abnormal finding, and while a negative test sounds bad, it is actually a normal finding.
Primary Care During COVID-19
The COVID-19 pandemic has made many of us anxious and especially apprehensive to enter medical facilities. This fear is understandable, and a healthy amount of caution is wise. However, it is important to continue primary care during this time. Learn more about what Chesapeake Regional is doing to keep you and your family safe at our facilities. 
Need to Speak to a Provider About COVID-19 Symptoms?
We recently launched telehealth services. 
You and Your Provider are a Team
According to the CDC, nine out of 10 adults have difficulty following medical advice because it is too confusing. Research shows that these misunderstandings can worsen patient outcomes and up the cost of health care. Preparation can help even the most difficult of appointments to become uncomplicated.
You and your provider are a team, work together with him or her to ensure you receive intelligible information about your care. By becoming engaged and preparing ahead, you will find your medical appointments and instructions much less daunting.
Featured Image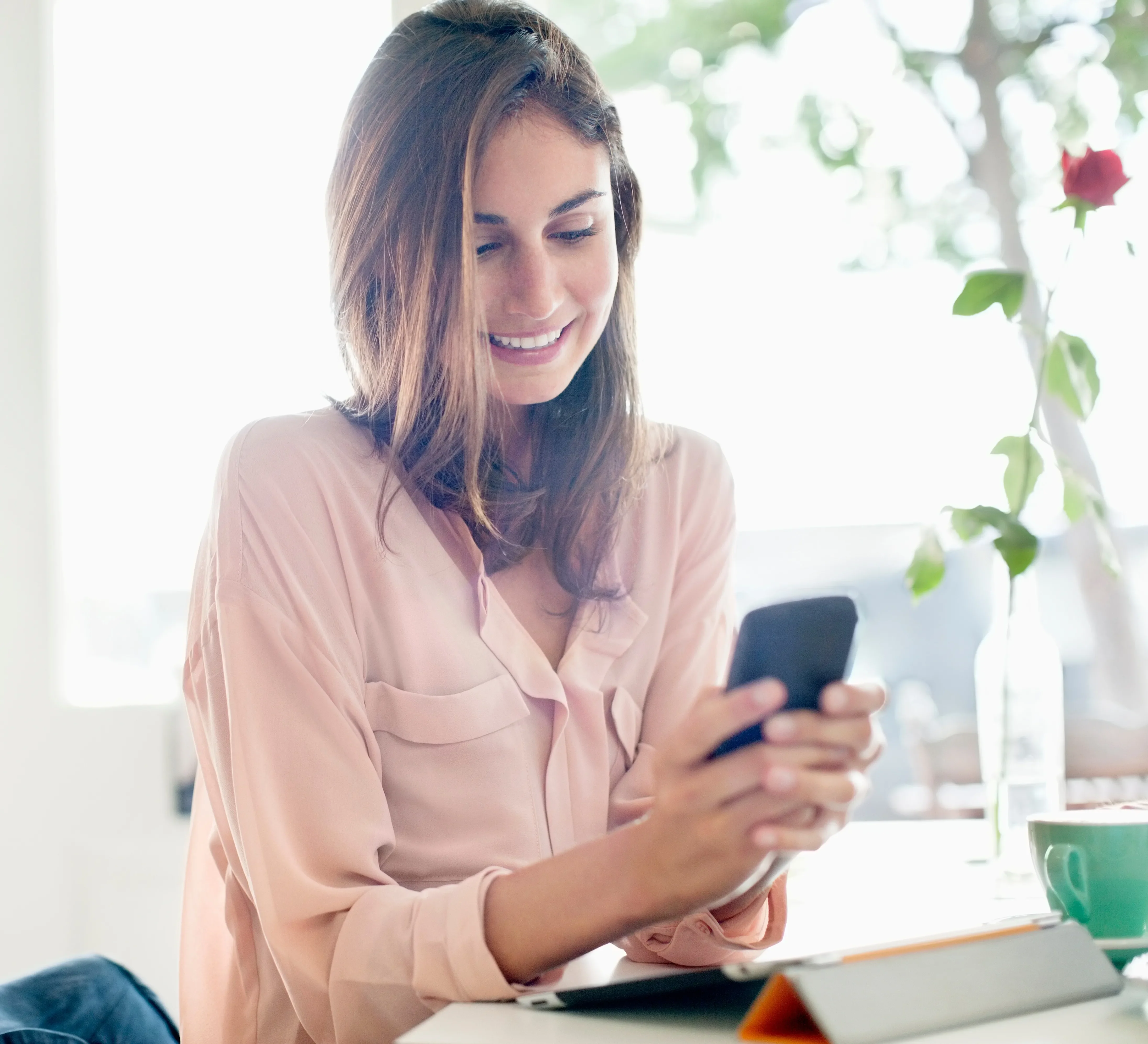 A board-certified physician assistant, Elisa M. Carter, MPA-C, practices alongside Dr. Brad Isbister at Chesapeake Regional Primary Care - Camden. Her previous clinical experience includes extensive patient care management in both inpatient and outpatient settings of gastroenterology, heptalogy, cardiology, and cardiovascular surgery. Ms. Carter received her master's degree in physician assistant studies from Eastern Virginia Medical School in Norfolk, Va. and a bachelors degree in biology from the College of William and Mary in Williamsburg, Va. She is a member of the American Academy of Physician Assistants. Ms. Carter is fluent in English and Spanish. 
Sign up for our newsletter
We're committed to your privacy. Chesapeake Regional uses the information you provide to contact you about content. You may unsubscribe from these communications at any time.