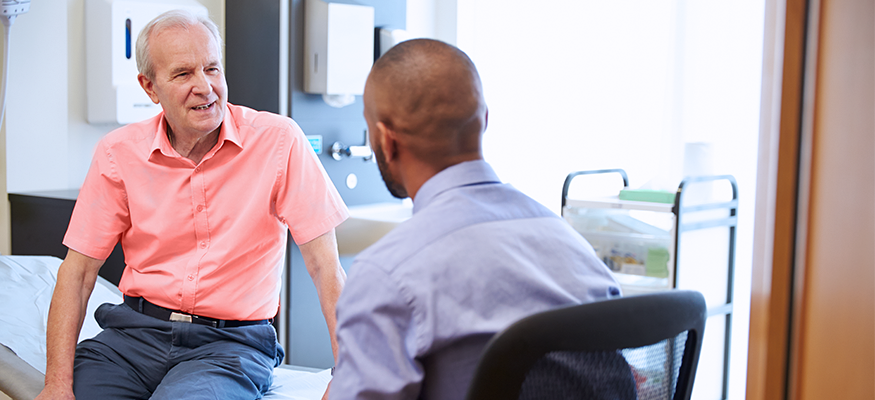 Services
Established over 150 years ago, Currituck Internal Medicine & Family Practice is dedicated to patient-centered care. We are proud to be rated a level 3 Patient-Centered Medical Home by The National Committee for Quality Assurance (NCQA). It accredits and certifies a wide range of health care organizations and manages the evolution of HEDIS®, the performance measurement tool used by more than 90 percent of the nation's health plans, ensuring patients receive high quality, comprehensive medical model of care puts patients at the forefront.
A patient-centered medical home (PCMH) is not a hospital, doctor's office, house or building, but a partnership between providers and their patients. A PCMH helps to ensure patients receive comprehensive medical care.
Providers
After Hours
Please dial our main phone number, 252-435-6621. You will be directed to our patient answering service to reach the on-call provider.
Awards & Accreditations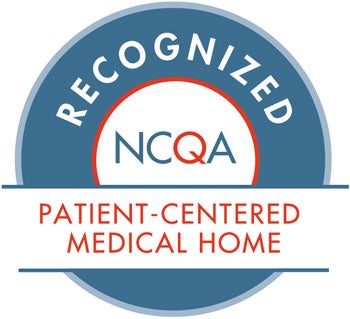 We're proud to be recognized by the NCQA