10 New Year's Resolutions for Weight Loss
It starts with the best of intentions. It's a new year and you've got big changes in mind. But just as the last verses of "Auld Lang Syne" begin to fade into the background, so too does the typical resolution.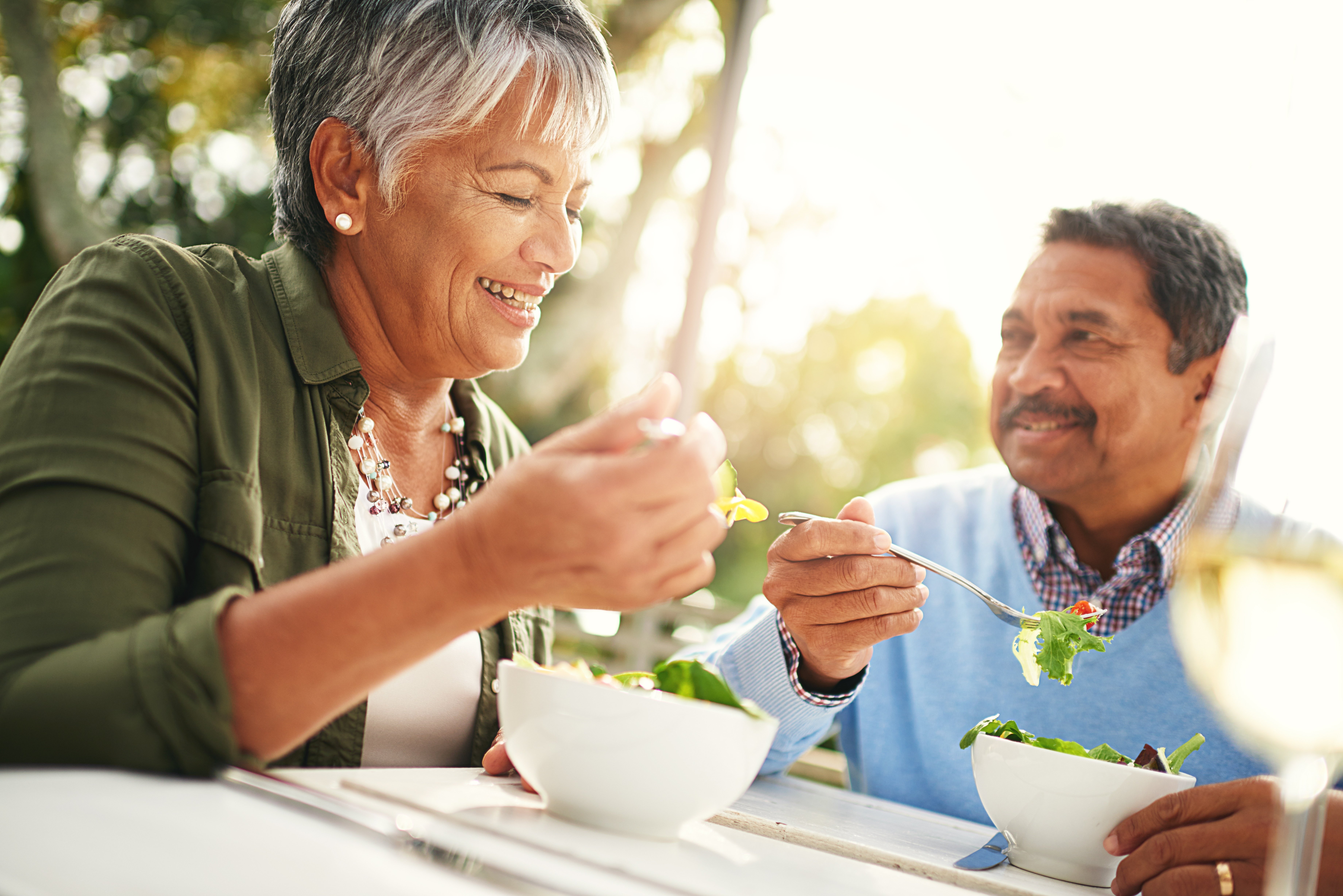 According to a University of Scranton study published in the Journal of Clinical Psychology, while 45 percent of us tend to make New Year's resolutions, only eight percent of us actually achieve our goals. The number one resolution last year was weight loss. Quitting smoking and getting or staying fit and healthy also topped the list. Thinking big is important, but working in bite-sized chunks can make the large goals attainable.
Keep Your Goals in Sight By Breaking Them Up Into Specific, Smaller Steps
Give up soda or fried food
Walk or exercise five days per week, no matter the weather
Drink water four times a day
Park as far away from your destination as possible
Take the stairs instead of the elevator
Go to sleep earlier or get on a regular sleep routine
Remove your television from your bedroom
Don't eat anywhere in your house outside the kitchen
Give up drive-through restaurants or eating in your car
Make an appointment with a registered dietitian or personal trainer
These miniature goals can serve as stepping stones toward weight loss or fitness. Once you have successfully incorporated one, and your confidence builds, plan to add another.
Changing your life isn't easy. You may need additional, professional assistance if you have some difficulty taking these steps on your own. By working in conjunction with a health care provider, a registered dietitian or certified personal trainer can help you to stay accountable and safe.
If you have been told by your provider that you are obese, or you have a serious weight-related health concern, like diabetes or high-blood pressure, you should consider attending a health care provider-led weight loss program seminar. There are medical interventions, surgical and non-surgical, available for those who qualify.
Featured Image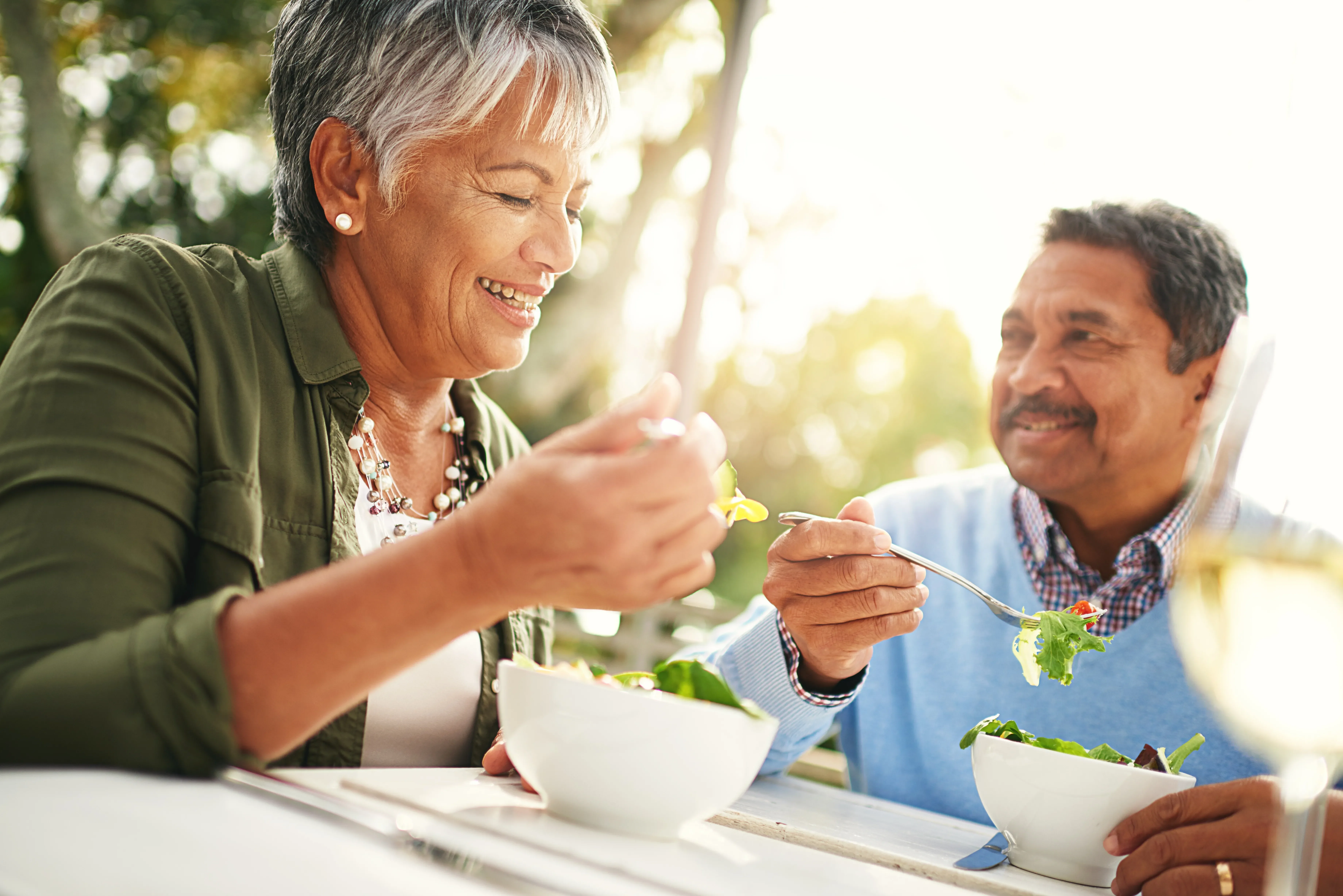 A board-certified obesity and internal medicine physician, Dr. Sommer Knittig earned her medical degree from the University of Missouri, Columbia School of Medicine in Columbia, Mo. and completed a residency in Internal Medicine at the Medical University of South Carolina in Charleston, S.C. She has experience in Internal and Obesity Medicine, practicing at US Naval hospitals in Naples, Italy and Okinawa, Japan. Dr. Knittig is proficient in Italian and Arabic. In her non-surgical weight loss practice, Dr. Knittig works with patients who have complex comorbidities and severe obesity.
Sign up for our newsletter
We're committed to your privacy. Chesapeake Regional uses the information you provide to contact you about content. You may unsubscribe from these communications at any time.