Chesapeake Hospital Authority Names New Officers
CHESAPEAKE – During the Chesapeake Hospital Authority's June meeting, four members were elected to leadership positions. Bishop Kim W. Brown was named Chairman, Robert W. Tull, Jr. was named Vice Chairman, Kristi A. Wooten, Esq. was named Secretary and John T. Maxwell was named Treasurer. Each member will serve one year in their elected positions.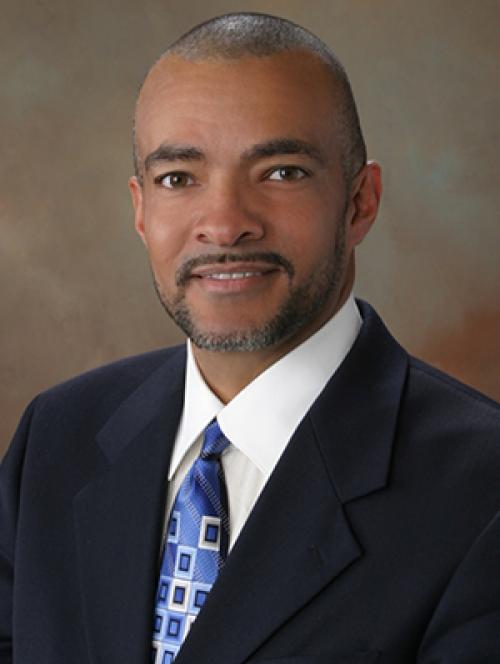 Bishop Kim W. Brown, Chair    
Kim Brown is the well-known bishop and senior pastor of Mount Lebanon Baptist Church, also known as The Mount. His congregation of over 13,000 members is in eight locations throughout Virginia and North Carolina. Bishop Brown is also the author of the best-selling book, Marriage Talk and was named Chesapeake's First Citizen in 2017.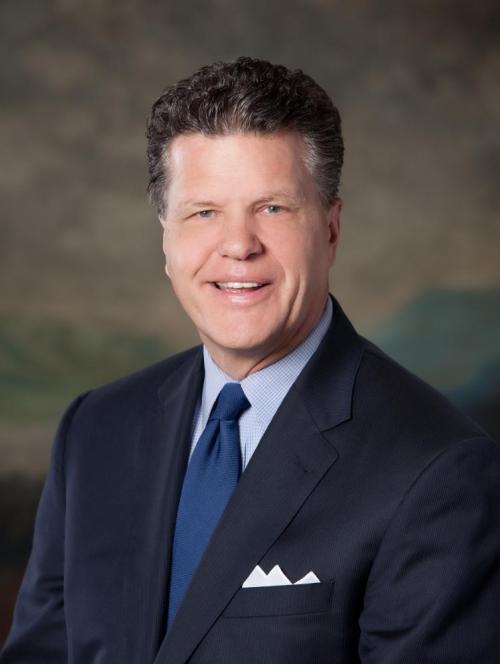 Robert W. Tull, Jr., Vice Chair
Robert (Robin) W. Tull, Jr., is founder and president of Tull Financial Group, Inc., in Chesapeake. He is a Certified Financial Planner™ who has contributed to the New York Times, USA Today, The Wall Street Journal, Reader's Digest, CNNfn, Smart Money Interactive, and Financial Planning Magazine. Tull is an active community volunteer with more than 30 years of financial planning experience in the Hampton Roads community.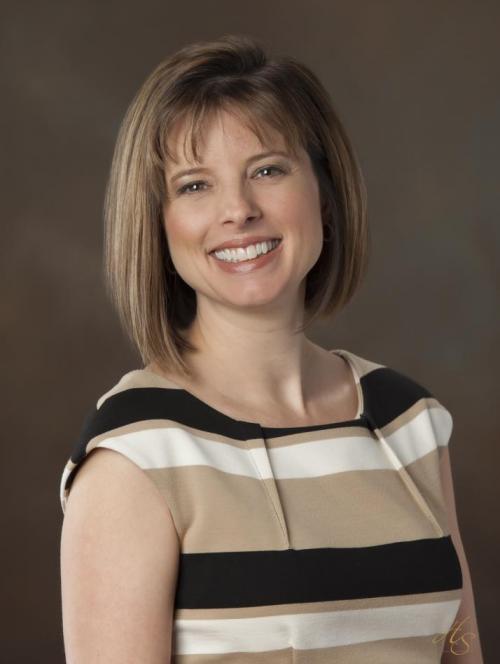 Kristi Wooten, Esq., Secretary
Kristi Wooten is the managing partner of the Wooten Law Group, PLC and focuses her practice on Family Law. Wooten earned both her master's and Law Degree from Regent University in Virginia Beach, Va. She sits on several professional boards, was an honoree of Inside Business' Top 40 under 40 and is active with church and community leadership roles.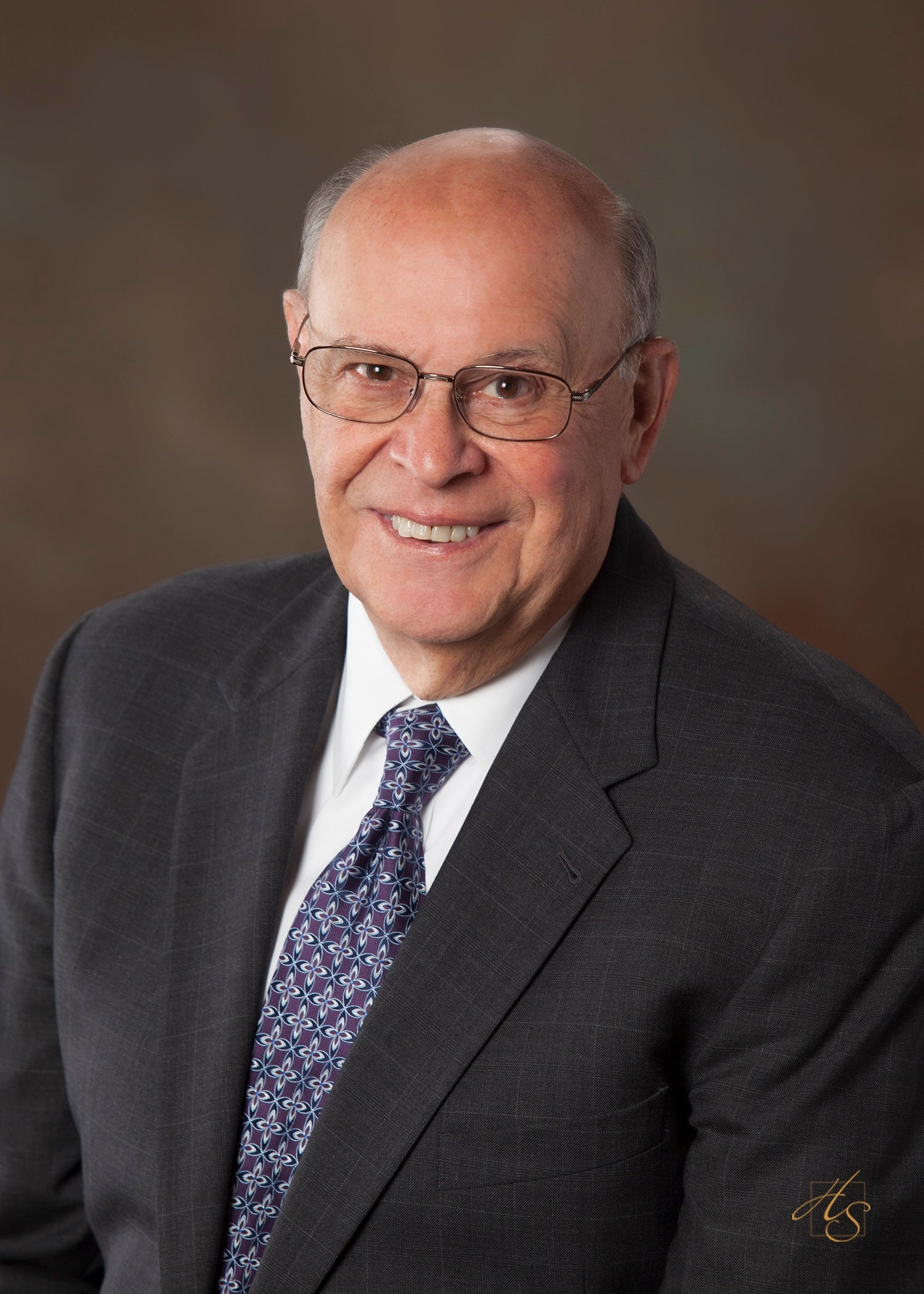 John T. Maxwell, Treasurer
John Maxwell has over 30 years' experience as a management consultant and senior vice president at the Mercer Group, Inc. From 1978-84 he served as Chesapeake's City Manager and is the recipient of the Management Innovation Award by the International City/County Management Association.
The Chesapeake Hospital Authority is an 11-member board comprised of area citizens who oversee the operations of Chesapeake Regional Healthcare, its anchor facility, Chesapeake Regional Medical Center and all associated practices.
# # #
Chesapeake Regional Healthcare
Chesapeake Regional Healthcare is home to Chesapeake Regional Medical Center, the only independent, community-based hospital in the Hampton Roads region providing technologically advanced health care to the residents of southeastern Virginia and northeastern North Carolina for more than 40 years. It offers a nationally accredited Chest Pain Center, a Bariatric Surgery Center of Excellence, several five-star ratings from Healthgrades® and one of the busiest Emergency Departments and maternity wards in the area. With more than 600 physicians on staff, Chesapeake Regional is dedicated to putting patients first with the most advanced treatments in health care and a personalized touch. For more information, visit www.chesapeakeregional.com.