Nourish To Flourish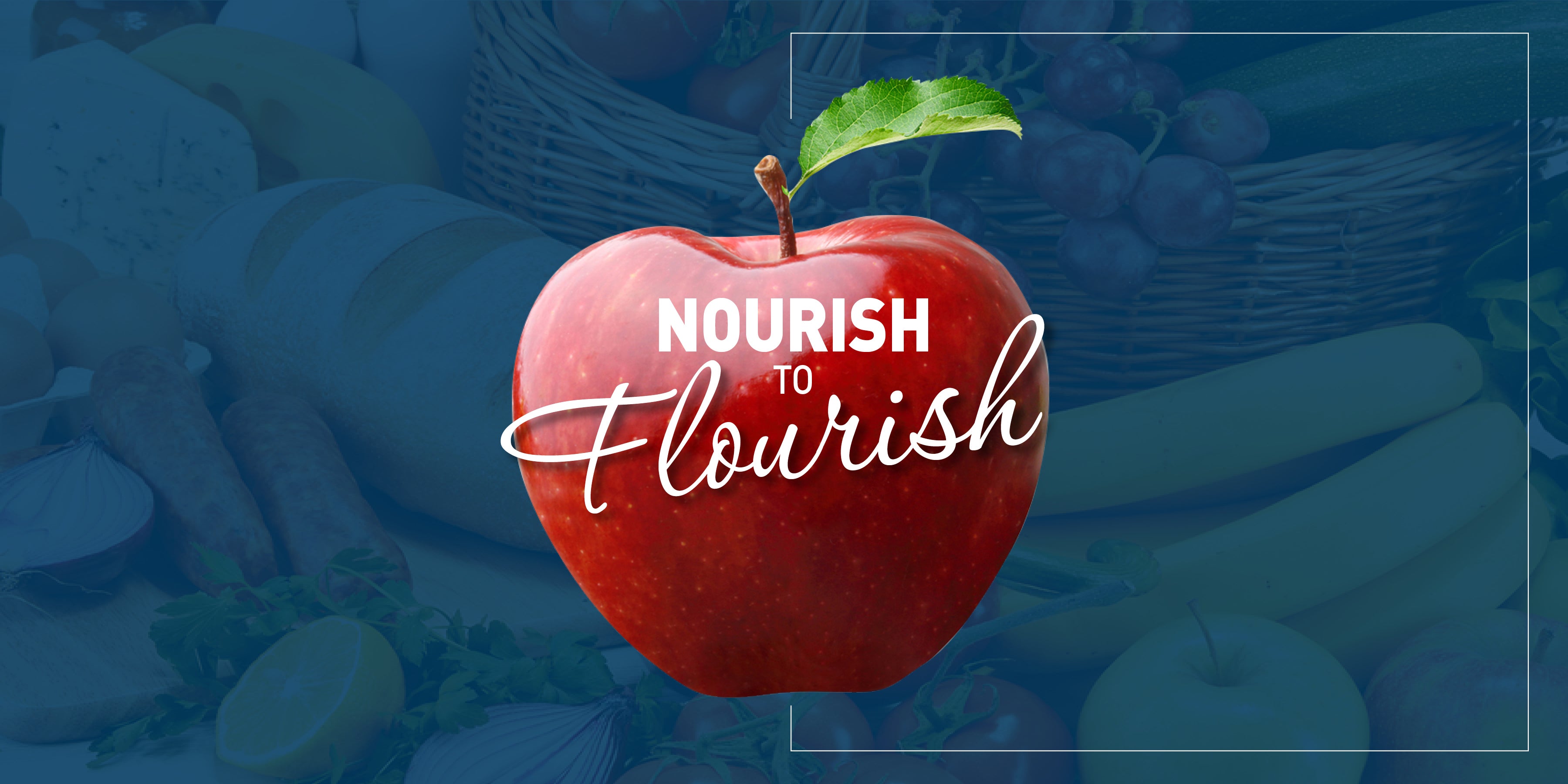 Join Us
Nutrition matters! Eating well, before and during chemotherapy and radiation, will help you tolerate treatment better. Let us help you prepare.
Sign up for classes on how to plan for good nutrition when you're not feeling well, ideas on how best to stock your refrigerator and pantry, and suggestions on how to nutritionally help manage the side effects of treatment.
Classes are led by Stefanie Greer, a registered dietitian/nutritionist, licensed dietitian/nutritionist, and oncology nutritionist.
Space is limited to 10 people per session.
Regardless of vaccination status, all participants must wear a mask.
Event Details
Date: First & Third Tuesday of Every Month
Time: 5:30 p.m.
Location: Priority Toyota Cancer Center
736 N. Battlefield Blvd., Chesapeake, VA 23320
For more information please call 757-312-3132.