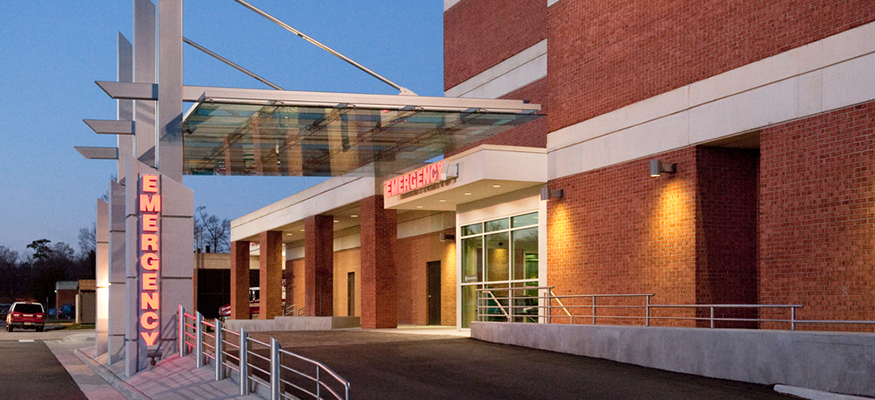 Some emergencies can't wait. You shouldn't either.
When care begins quickly, a full recovery is more likely, so don't risk further damage by delaying care. Pay attention to the early symptoms of a heart attack, stroke and any other time sensitive emergencies. If you're experiencing chest or severe abdominal pain, numbness or slurred speech, our Emergency Department is open and ready to care for you.
We're prepared
In light of the COVID-19 pandemic, the Emergency Department at Chesapeake Regional Medical Center is following more safety measures than ever before to keep you safe throughout your treatment:
Screening all who enter
Providing personal protective equipment (PPE) to all patients and providers
Using advanced cleaning procedures
Physical distancing in our waiting area
From bumps and bruises to life-threatening accidents and illness, our Emergency Department staff is highly trained, well equipped, thorough and compassionate. We will keep you safe when you arrive and throughout your treatment.
Visit us in an emergency, or dial 911.
Chest Pain Center
When it comes to chest pain, it's all about speed. Hospitals see a lot of patients with chest pain - in fact it is the most common reason they come to the ER. That's why Chesapeake Regional Medical Center established a chest pain center within its Emergency Department to ensure that patients receive fast, accurate and state-of-the-art diagnosis and treatment as soon as they arrive at its doors.
Partnerships
Through a partnership with Chesapeake ambulance services, EMS teams are able to perform EKGs in the field and send the information within seconds to the emergency department. This allows the cardiac team to be in place as soon as the patient arrives at the ER.
Behavioral Health
We have round the clock coverage providing access to clinicians who can help with many mental health conditions including depression, suicidal ideas, anxiety, psychosis, addictions, and many other mental health challenges. We will collaborate with the patient and interdisciplinary team to fully understand the patient's crisis and create the best possible treatment plan for the circumstance.
Awards & Accreditations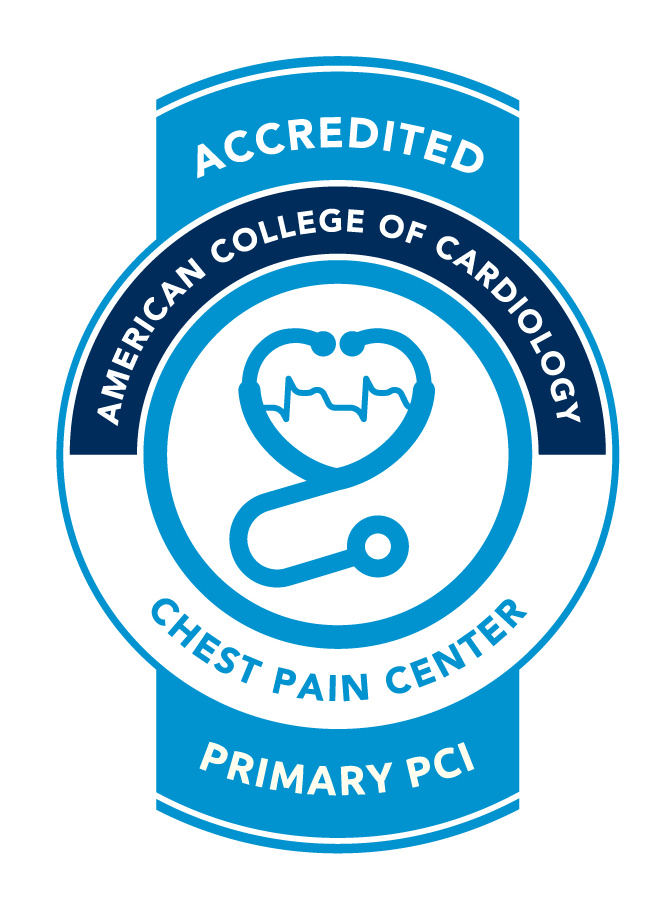 American College of Cardiology Chest Pain Center Accreditation