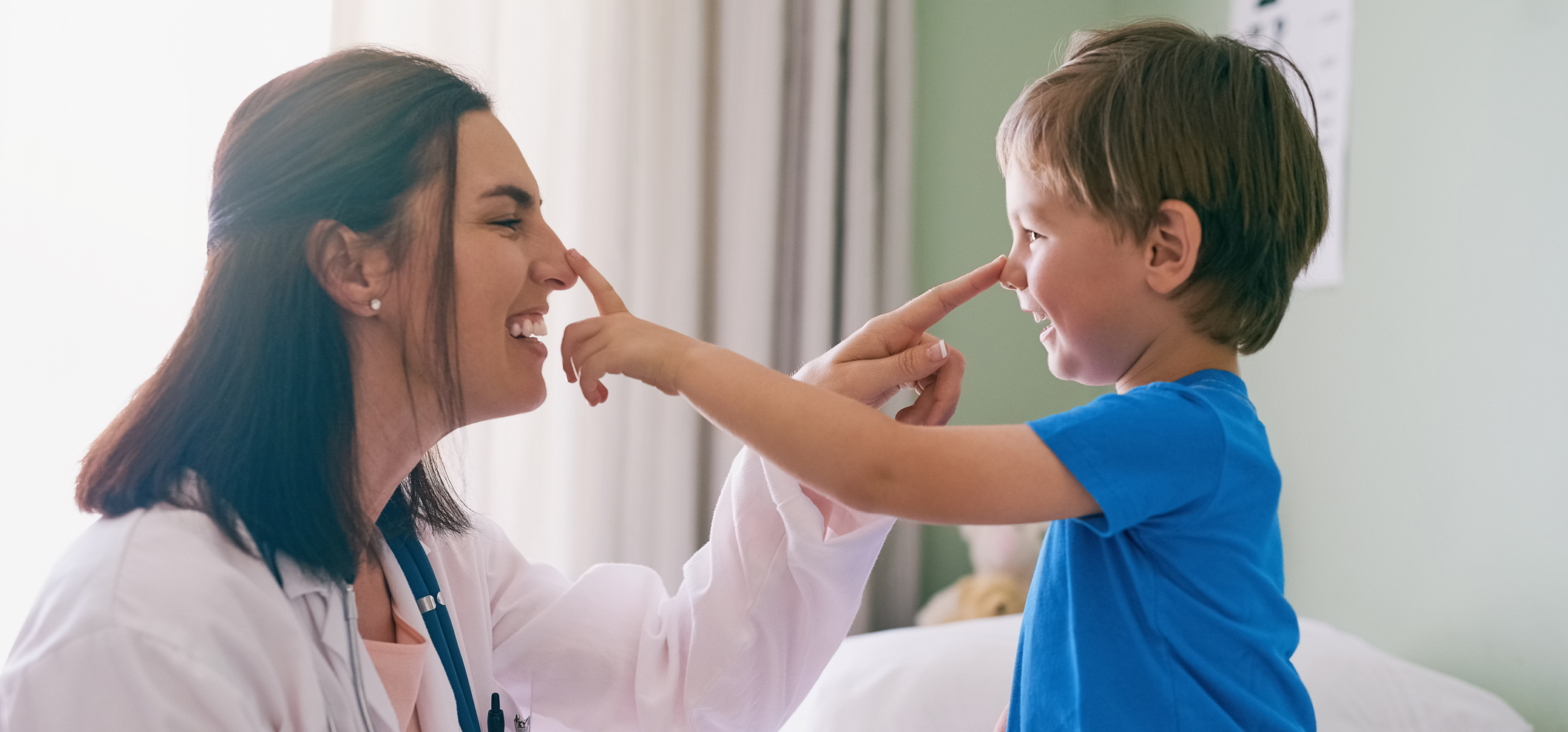 Visiting the Hospital Doesn't Have to Be Stressful
Welcome to Chesapeake Regional Healthcare. Whether you are a patient or visitor, you're important to us. Please use the provided links to find information about our hospital and services. If you have any questions, or need more details, please call 757-312-8121.
Contacting the Patient Experience Team
Your experience is valuable to us. We strive to provide the best possible care for our patients, their family and guests. All of our staff members are considered an integral part of your health care team and work to make your stay with us a comfortable one by attending to your individual needs. We promote both compliments and constructive feedback about our care. Should you have any comments, please contact the Patient Experience Team at 757-312-6244. Thank you for choosing us.
We Are a Smoke-free Campus
Please be aware that all Chesapeake Regional Healthcare locations, including the Chesapeake Regional Medical Center campus, are smoke-free. We ask that you respect other patients and visitors and refrain from smoking while on the premises.
Billing & Insurance
We offer a variety of resources to our guests to help pay for their hospital stay. Visit our Billing & Insurance page for more information.
Flexible Visiting Hours
We know that a healing environment for our patients involves the loving support of family and friends. That's why we strive to allow hospital guests flexible options for their visits. We do not have restricted visiting hours for any of our general nursing units and invite guests to visit in accordance with each patient's wishes.
Please be courteous to other patients by keeping noise at a reasonable level while visiting. Also, keep in mind that all children must be supervised by an adult while in the hospital. Additionally, if you or your children are experiencing any symptoms of illness, such as sore throat, fever or cough, please delay your visit until you are well.
Other visiting restrictions may be enacted at varying times throughout the year, such as during influenza season. Often, room sizes may not allow for large group visits or other circumstances may reduce visiting hours. Please check with the patient's individual unit for current visitation rules.
Food Services
The hospital cafeteria is located on the first floor. Meals are served as follows:
Breakfast

: 6:30 a.m. – 9:30 p.m.

Continental Breakfast

: 6:30 a.m. - 11:00 a.m.

Lunch

: 11a.m. – 2 p.m.

Beverages and Snacks

: 2 p.m. - 5 p.m.

Dinner

: 5 p.m. – 7 p.m.

Late Night

: 1:30 a.m. - 3:30 a.m.
Starbucks coffee is available in the lobby from 6:30 a.m. to 7 p.m., Monday through Friday. The kiosk serves all Starbucks coffee specials including brewed coffees, espressos, Tazo teas and iced drinks. Gourmet breakfast items, "Grab-and-Go" sandwiches, salads, bottled sodas, waters, fruit cups and gourmet cookies are also available.
Vending machines are located on the first floor, adjacent to the main elevators.
The Gift Shop
Located in the Main Lobby, The 'Peake Boutique, is our hospital gift shop. It offers a wide variety of items including flowers and potted plants, cards, balloons and other gifts!
Banking Services
ATM services are available in the main lobby and adjacent to Radiology Services.
Wireless Internet
Wi-fi is available throughout the hospital but is restricted in certain areas. Please use your personal device for access.
Newspapers
The Virginian-Pilot is available in the boxes in the 'Peake Boutique Gift Shop. If you would like the newspaper brought to your room, call the Patient Experience Team at 757-312-6244 for weekday delivery. On weekends, please call the Information Desk at 757-312-6333.