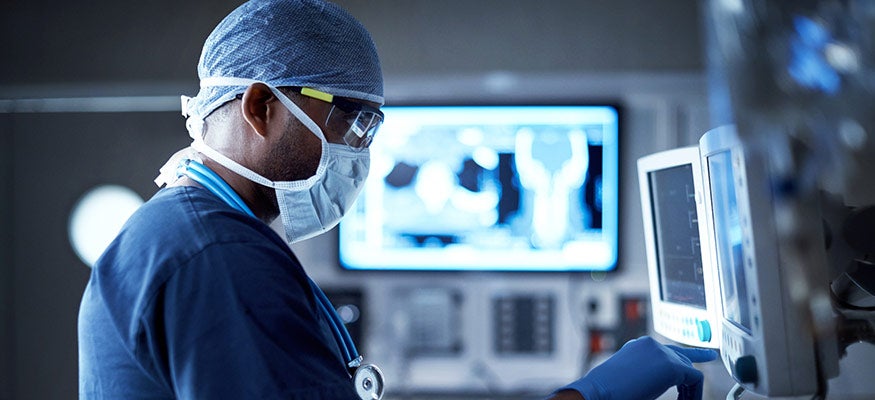 We look forward to caring for you.
Chesapeake Regional Imaging Centers (CRIC) brings advanced technology, diagnostic expertise and convenience together to give you a superior outpatient imaging experience. This includes timely insurance or workers' compensation authorizations, rapid appointment scheduling, economical testing and trustworthy and expedient report results.
Two convenient locations
Located in the Hampton Roads area, CRIC has two convenient locations to serve you. This location uniquely offers two open MRI scanners. These state-of-the-art MRI scanners offer the ultimate in comfort and personalized care. We provide weekend, evening, early morning and same-day appointments to fit your schedule.
All exams are performed by nationally-certified technologists and the results are read by our board-certified radiologists, who are also subspecialty trained. We are nationally accredited by the American College of Radiology in MRI and CT. We specialize in workers' compensation as well as clinical research studies.