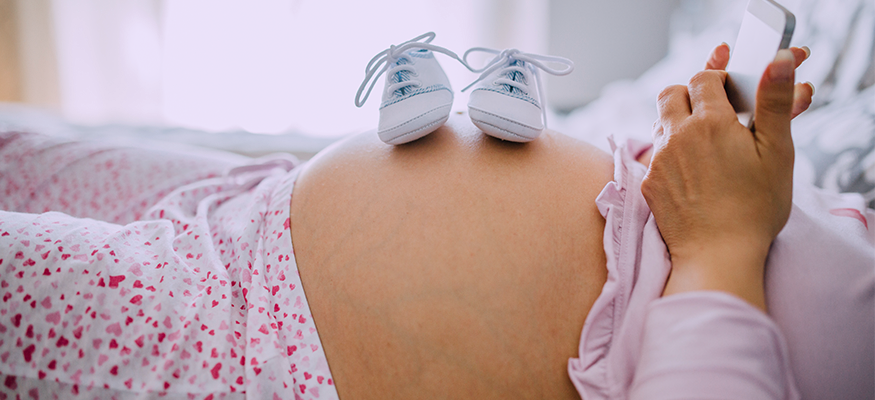 Special Treatment for Mothers and Babies
Opting to have your baby at The BirthPlace is a smart choice. You will receive the personalized, patient-centered care you deserve with all of the services, education and support you expect. We deliver high quality, compassionate care to every baby, mother and family. There's no other day quite like the birth day, and we are here to help make it special.
Take a virtual tour of The BirthPlace
Arrival
From 9pm to 5:30am, all visitors must enter through the Emergency Room. All other entrances are locked after 9pm. Check-in will take place at our Registration Office on the third floor. Please have your identification and insurance cards available. Please review our Patients & Visitors page for more information.
Jewelry & Metal
Moms, please remove any jewelry or metal appliances before arriving at the hospital. This includes:
All jewelry piercings on any part of the body
Bobby pins or hair clips
Rings, necklaces, bracelets
Bras/undergarments that contain metal wires
Visitors
Labor & Delivery/Mother-Baby: Patients may have three visitors at a time. For patient safety, only one visitor may spend the night. Visiting children are limited to siblings of newborns and must be accompanied by an adult with a wristband.

Nursery: Only the parent/caregiver with a wristband may visit the baby
The safety of our patients and babies is of primary importance. For this reason, the BirthPlace is a locked unit. All visitors must be checked in prior to entering either the Labor & Delivery or Mother & Baby unit.
Patient Spotlight: Nida West